This January, Los Angeles is an epicurean paradise, with tempting food festivals, enticing expos, and scrumptious special events to satisfy every craving! Check out restaurants you've been dying to try – at an affordable price – during dineLA Restaurant Week. Feeling adventurous? Discover our city's hidden gems on a secret food tour! Satisfy your sweet tooth at a donut fest, or shop for fresh produce at the largest weekly open-air food market in Los Angeles. Getting hungry? Let your appetite be your guide and discover where to eat in LA now!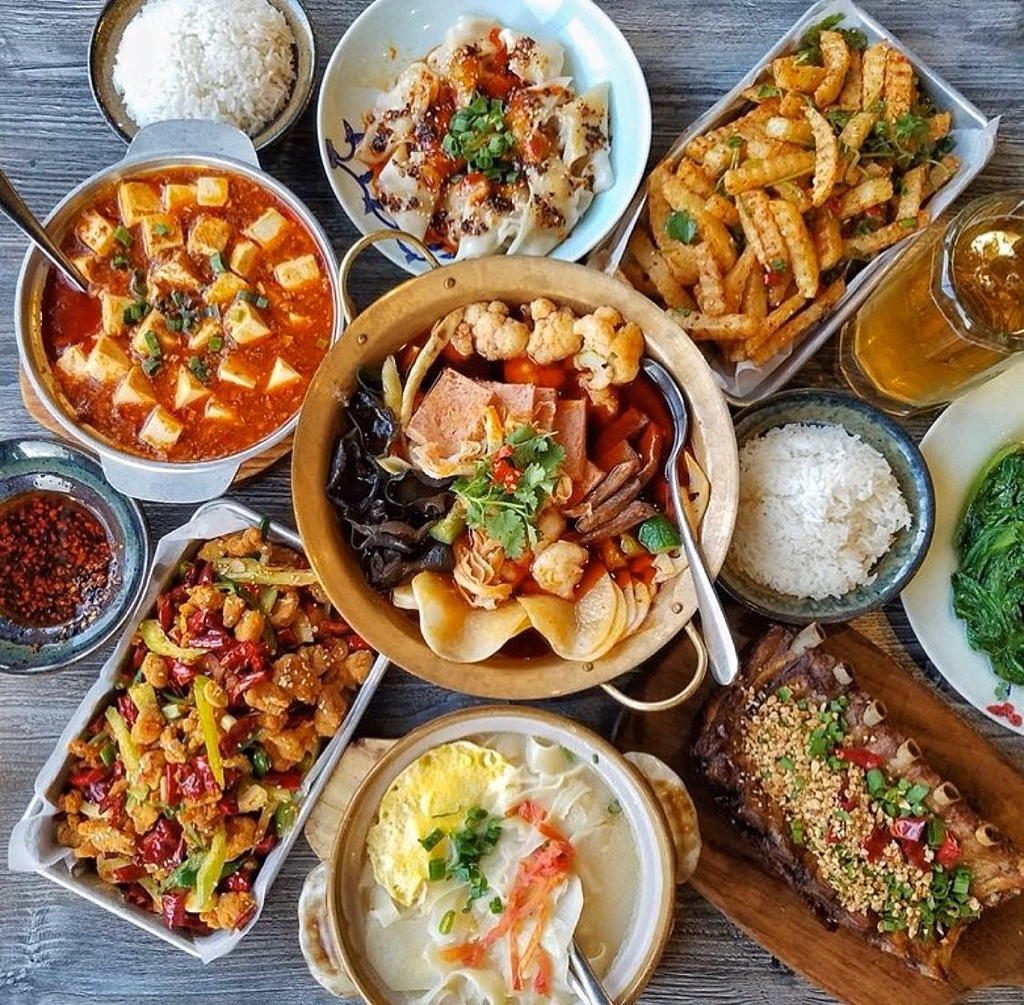 dineL.A. Restaurant Week Various locations
Jan 17-31 dineL.A. Restaurant Week is a 15-day dining event that takes place twice a year and showcases Los Angeles as a premier dining destination while highlighting the diversity of culinary experiences L.A. has to offer. Enjoy special lunch and dinner menus at more than 400 restaurants. There are no tickets or passes required for dineL.A. Restaurant Week. Simply dine out at a participating restaurant, ask for the dineL.A. Restaurant Week menu, and try a new dish or enjoy an old favorite. Advance reservations are strongly recommended.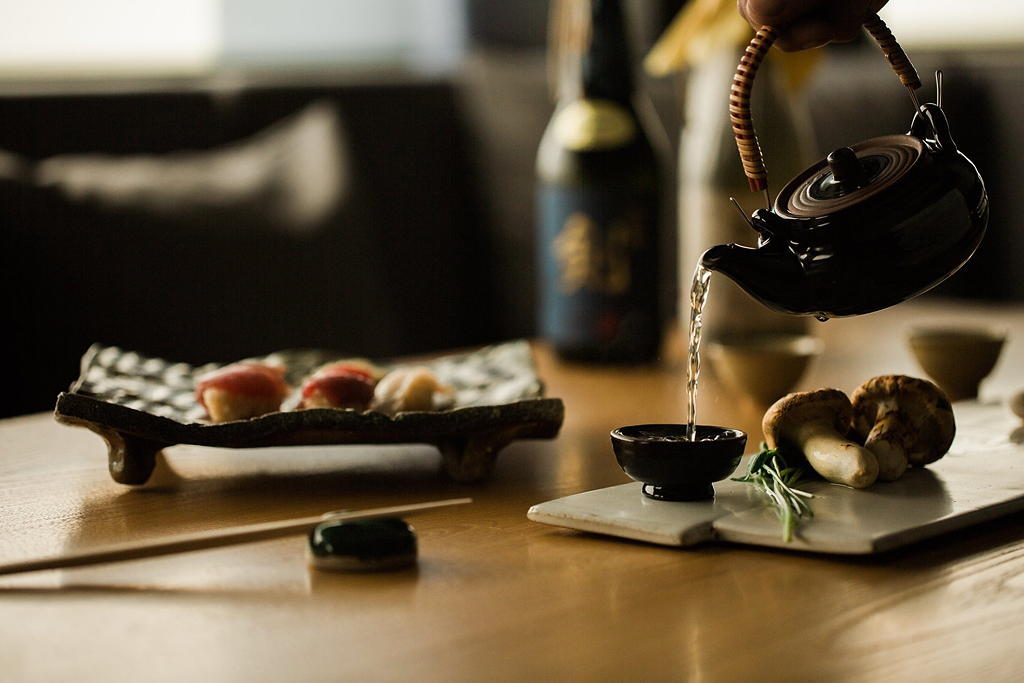 Japanese Food Expo Loews Hollywood Hotel 1755 N Highland Ave. Los Angeles, CA 90028
Jan 25 The Japanese Food Culture Association welcomes you to this year's Japanese Food Expo, where authentic food, Japanese culture and fun all come together! This year brings back the fan favorite Sake Alley, as well as a showcase of Japan's premium foods you can only experience at the Japanese Food Expo! You'll meet a number of representatives from various prefectures so you can see and taste their exquisite food creations currently sold only in Japan! For those of you who prefer Japanese street-style food, you'll find plenty to taste, such as ramen, curry, sushi and more. Japan House seeks to foster awareness and appreciation for Japan by showcasing the very best of Japanese art, design, gastronomy, innovation, technology, and more.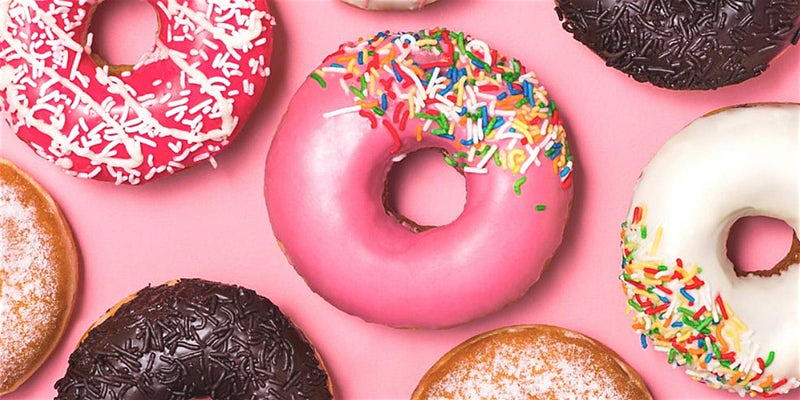 Donut Fest LA Indie Brewing Company 2350 Sunrise St. Los Angeles, CA 90023
Jan 26 Love Donuts? Who doesn't? Enjoy beer? Us too – so get ye to LA's sweetest bash at Indie Brewing Co. Donut Bash curates donuts and guests can enjoy a Sunday Funday while sampling donuts, enjoying beer, coffee and more with a fun-filled tasty event! While you're munching away, can help Donut Fest name LA's Favorite Donut!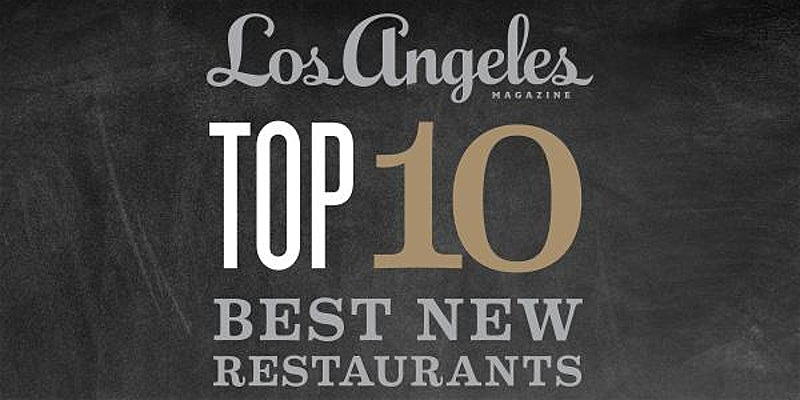 LA Magazine Top 10 Best New Restaurants Rolling Greens Nursery 1005 Mateo St. Los Angeles, CA 90021
Jan 28 Los Angeles magazine salutes the city's most appetizing openings of the past year with the annual Best New Restaurants Celebration. Enjoy tastes from the Top 10 Best New Restaurant honorees past and present, meet the chefs, enjoy experiences from INFINITI, sip brews from Stella Artois, and creative cocktails from Maker's Mark, listen to live tunes, and more.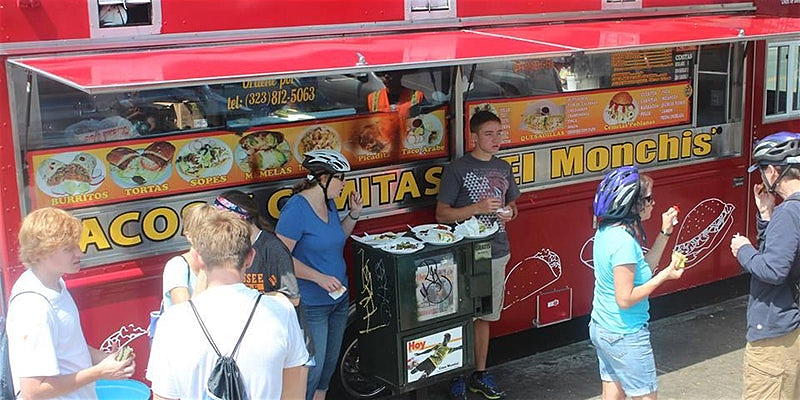 Nothing says Los Angeles more than its taco stands and taco trucks! To an average Angelino, a taco stand is not an unusual sight – there are tons of taco stands and trucks through out the city, many that get overlooked and most people never knew existed. LA Cycle Tours will guide you on a taco tour that will take your body and taste buds on an unforgettable ride to some of LA's hidden gems. You will ride through different neighborhoods, historic sites, and stop at various taco stands and trucks so you can experience one of LA's most popular on the go foods.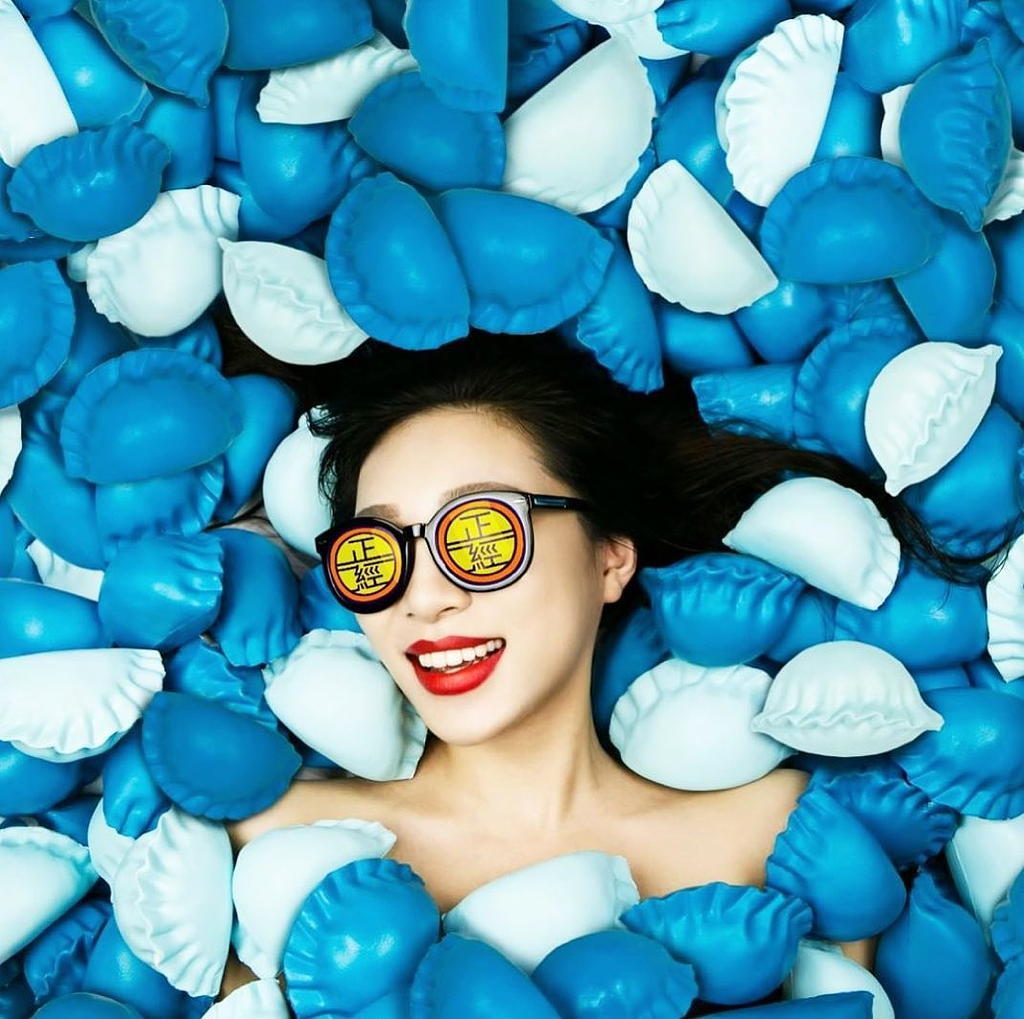 Dumpling Pop Up Museum ROW DTLA 757 S Alameda St. Los Angeles, CA 90021
LA's first dumpling pop-up art exhibit! Thirst Project is teaming up with ZJZM, a creative art label, to bring you Dumplings & Associates, a one of a kind pop-up art museum in DTLA. Explore interactive art installations based on dumplings and their associates, including a giant garlic swing, an anti-gravity kitchen, dumpling jacuzzi and a simulated meat grinder. You may not actually be able to eat the dumplings, but each pair of tickets to Dumplings & Associates provides three people one year of clean drinking water!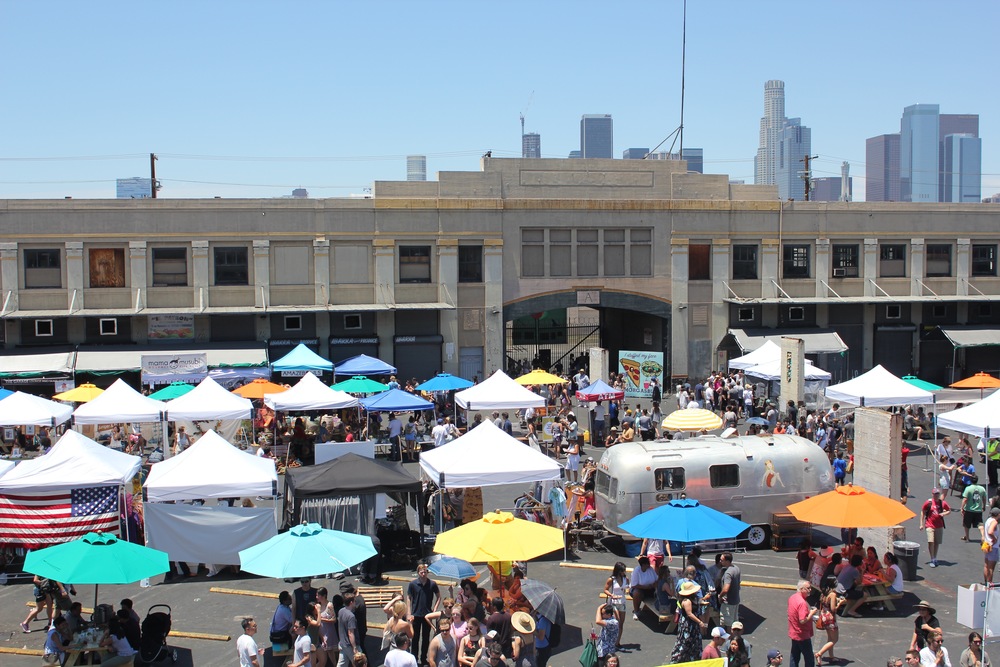 Smorgasburg LA ROW DTLA 777 S Alameda St. Los Angeles, CA 90021
Smorgasburg reopens for 2020 with a fresh batch of vendors! Launched in June of 2016, Smorgasburg LA has become the largest weekly open-air food market in Los Angeles, attracting 8,000 to 12,000 attendees every Sunday, year round. Located on the five-acre site of the weekday 7th Street Produce Market in ROW DTLA, Smorgasburg LA features over 90 food vendors, a beer garden offering local craft beer and micheladas, live DJs, cultural events, pop-ups, and sophisticated shopping including design, craft, style, vintage, wellness, and more. Every Sunday 10am – 4pm. Sorry, no pets allowed.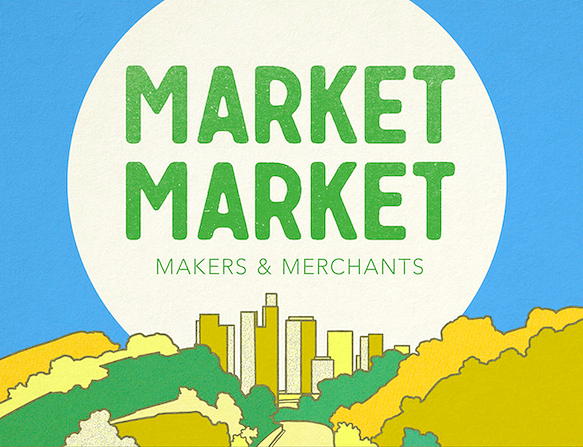 Market Market at ROW DTLA 777 Alameda St, Los Angeles, CA 90021
MARKET MARKET at ROW DTLA kicks off! This curated market of makers and merchants was created exclusively for ROW DTLA and will highlight the very best in food, beverage, pantry, handcrafted jewelry, apparel, accessories, apothecary, well-edited vintage and more. Grab your market basket and come on down every other Saturday through March 21st to celebrate community, modern craft and local trade.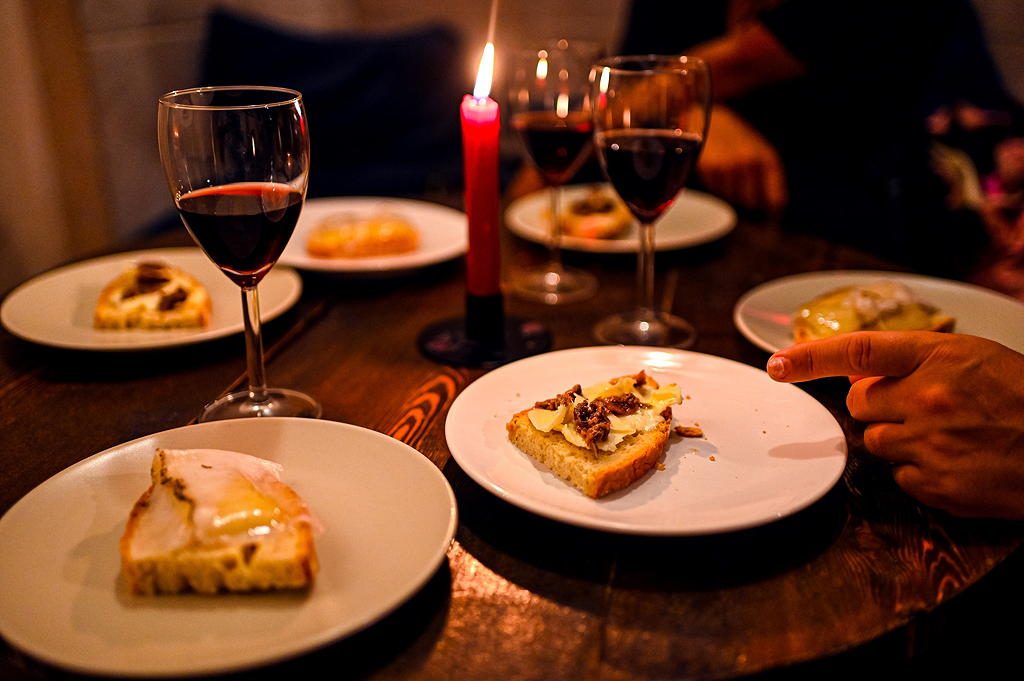 Los Angeles is known as the "Creative Capital of the World," so it's no surprise that the city has long been at the forefront of food invention and adaptation, with many dishes that have become staples across the country. As we explore the downtown area, you'll be able to feel each individual influence from around the world, from Mexico, to the Far East, discovering the diverse cuisine that has evolved over generations to create some of the finest dishes in the city. Secret Food Tours was founded by Angeleno foodies who have made it their goal to showcase Los Angeles' incredibly delicious and unique food scene.