Get ready for a star spangled Fourth of July weekend! Independence Day events are opening up all around LA and the sky's the limit. The Hollywood Bowl and Rose Bowl celebrations are back, along with festivities at Universal Studios, Hollywood Forever Cemetery, Marina del Rey, and more. If you're planning an out-of-town getaway this holiday weekend, head for the hills. Big Bear Lake and Lake Arrowhead are hosting Fireworks Spectaculars, with great food and entertainment at local establishments.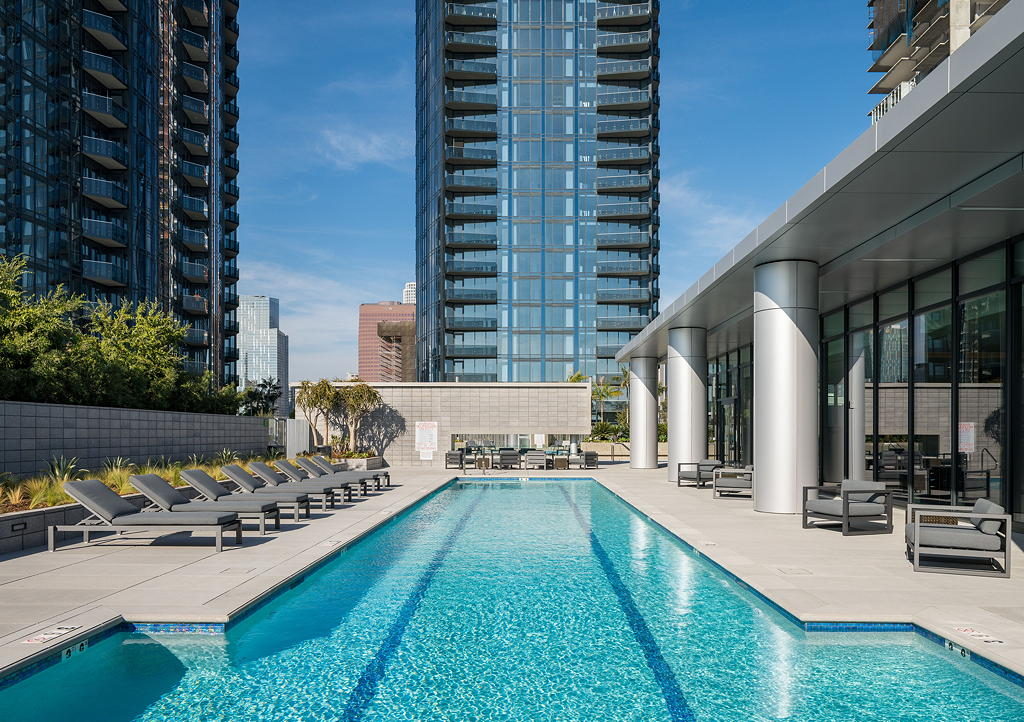 Fourth of July Kick Off Celebration at Circa
July 3 Kick off the 4th of July weekend at Circa's 8th Floor Pool Deck & Courtyard Areas from 1-5 pm. Savor grilled burgers, hot dogs and BBQ while listening to summer sounds, sipping on specialty cocktails, and frozen drinks.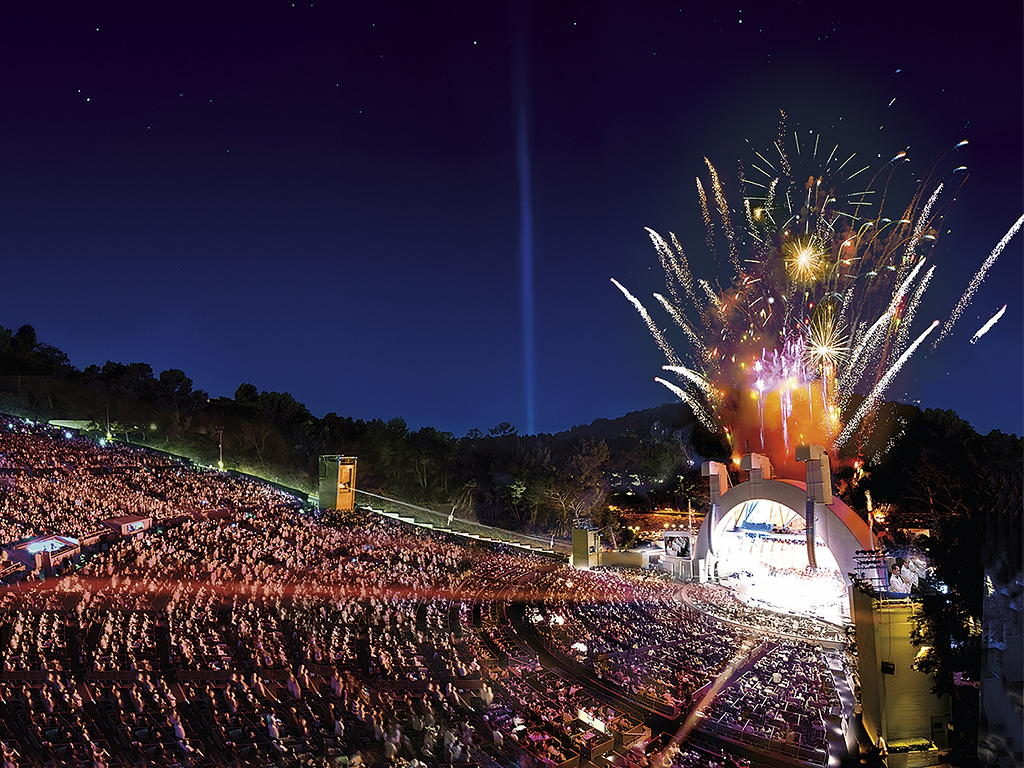 July 4th Fireworks Spectacular Hollywood Bowl 2301 N Highland Ave. Los Angeles, CA 90068
July 3 & 4 Celebrate good times—and Independence Day—with the ultimate hitmakers, Kool & the Gang. The disco-funk greats bring the party to the Bowl for their annual Fourth of July Fireworks Spectacular, while Thomas Wilkins and the Hollywood Bowl Orchestra perform patriotic favorites. Get ready to get down on it!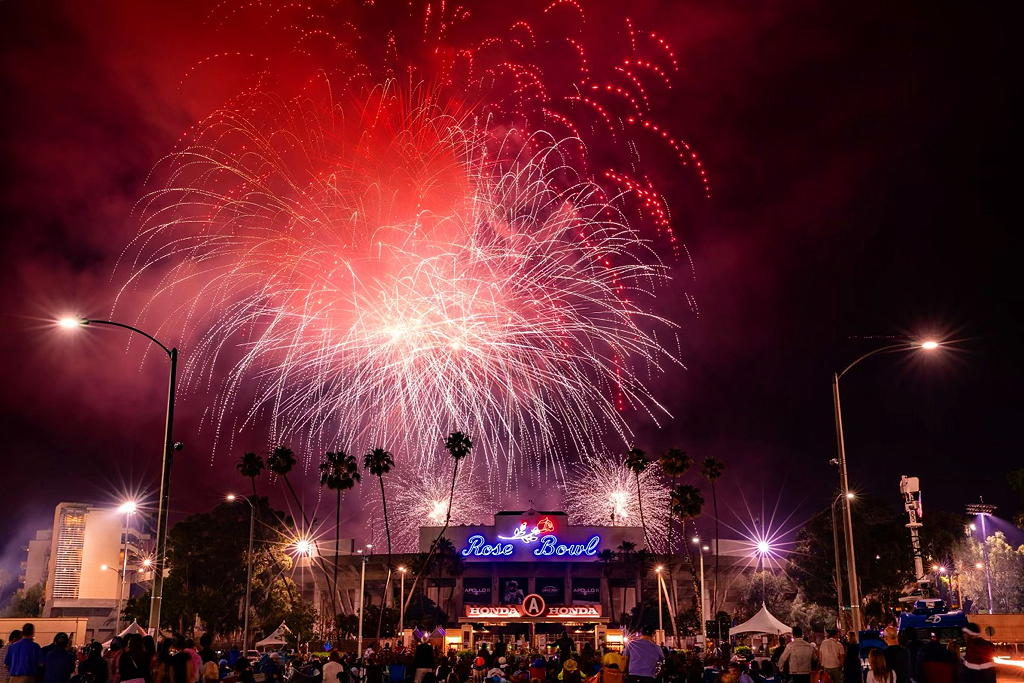 Rose Bowl July 4th AmericaFest & Fireworks 1001 Rose Bowl Dr. Pasadena, CA 91103
The Rose Bowl Stadium will host its 95th Annual AmericaFest Celebration themed "Celebrating America's Perseverance," in recognition of our ability to come together and stand stronger over this past year. The Rose Bowl Stadium is excited to partner with Jet Propulsion Laboratory to highlight their recent accomplishment in landing NASA's Perseverance rover on Mars, as well as their dedication to earth sciences and the future explorations of the world's solar systems.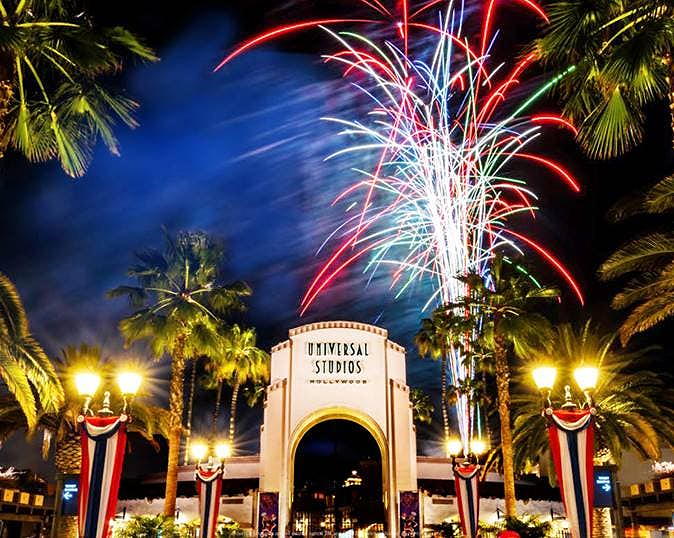 Fourth of July Fireworks Universal Studios Hollywood 100 Universal City Plz. Universal City, CA 91608
Universal Studios Hollywood invites guests to experience its annual July 4th fireworks celebration with a dazzling burst of colors against the night sky from multiple locations within the theme park. This exciting fireworks spectacular is included with theme park admission. The exhilarating energy of Independence Day will permeate the park as guests enjoy musical performances, along with popular rides and attractions. At 9 pm, the holiday will be capped off with the extravagant fireworks display synchronized to a score of Universal-themed music and patriotic favorites.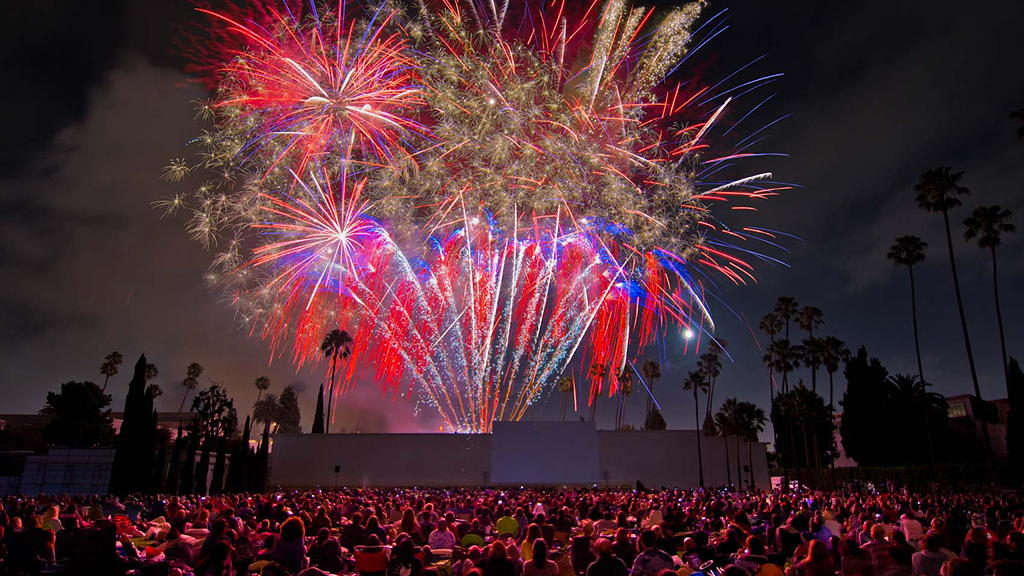 Hollywood Forever Cemetery 6000 Santa Monica Blvd. Los Angeles, CA 90038
July 3 & 4 Hollywood Forever Cemetery is celebrating Independence Day with a weekend of movies and fireworks. July 3: Dazed and Confused, the classic coming-of-age movie directed by Richard Linklater. July 4: Dirty Dancing, Daddy's girl Baby catches a glimpse of bad boy dancer Johnny Castle. Stick around after the films for a panorama of fireworks magic in honor of the national holiday. The free photo booth is back and DJ sets will continue the celebration through the night. The movies are part of the Cinespia summer movie series at Hollywood Forever.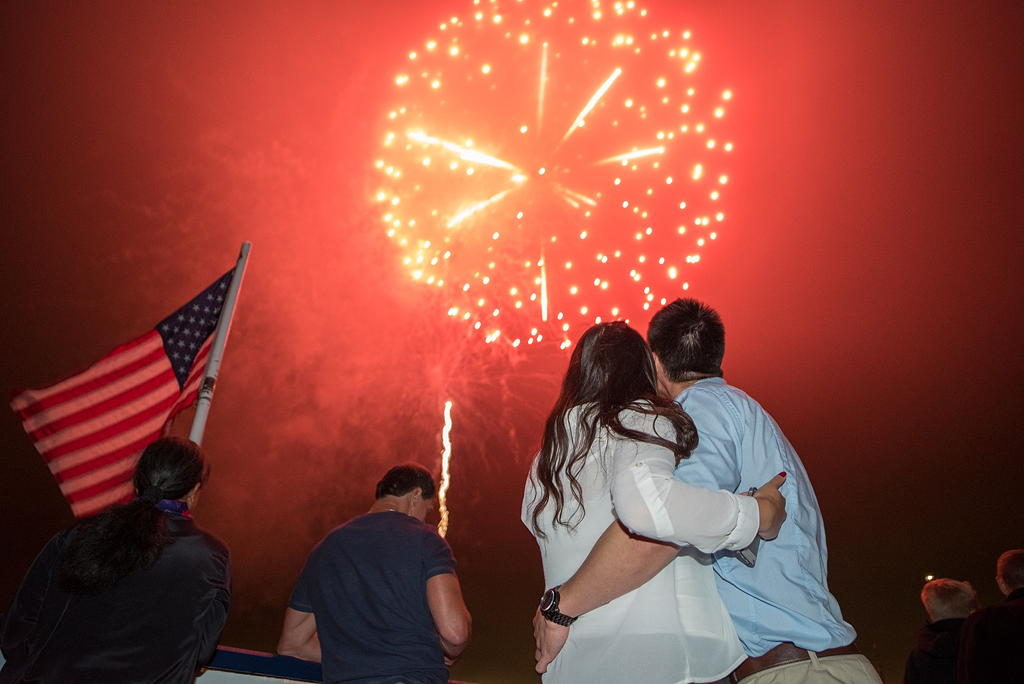 July 4th at Marina del Rey 4701 Admiralty Way Marina del Rey, CA 90292
There's no better place in Los Angeles to see 4th of July fireworks than at L.A.'s Marina. Enjoy the fireworks show with synchronized music played over loudspeakers at either Burton Chace Park or Fisherman's Village. The fireworks will be shot from a barge off the Marina's south jetty. You can view the show from virtually anywhere in Marina del Rey, Venice Pier, Playa Vista and Dockweiler Beach.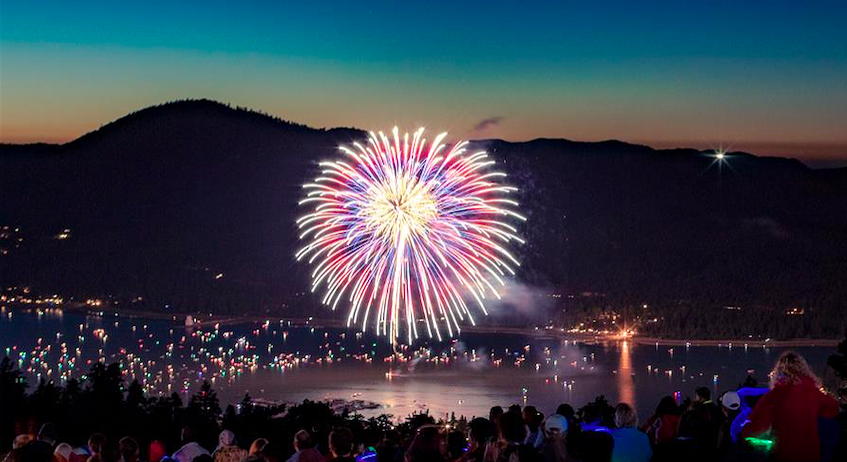 Fourth of July Fireworks Spectacular 40824 Big Bear Blvd. Big Bear Lake, CA 92315
The Fireworks Spectacular explodes at 7,000 feet over Big Bear Lake this July 4th. Show time begins around 8:45 pm and runs approximately 30-40 mins, and is free to spectators. The Fireworks Spectacular consistently ranks top 5 in California and can be viewed from the water, the shore, and some trail points. Local restaurants are offering everything from great food to live entertainment, arts & crafts, and fireworks viewing areas.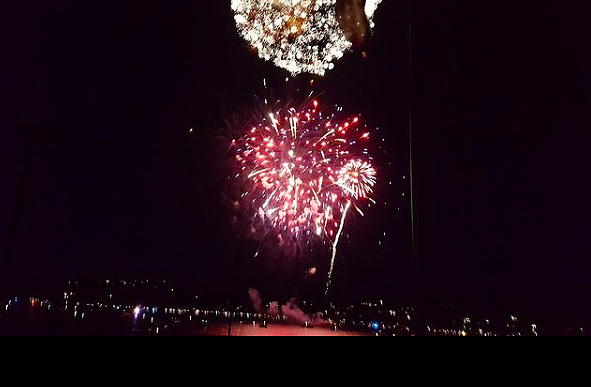 July 4th Concert & Fireworks Spectacular 28200 Highway 189 Lake Arrowhead Village, CA 92352
Celebrate Independence Day at Lake Arrowhead. The Arrowhead Lake Association's 2021 Lake Arrowhead Fireworks Show will be held on Sunday, July 4th at 9pm. Thrill to a vintage aircraft flyover show before the fireworks. The Riverside Philharmonic will be performing at Tavern Bay Beach Club from 7-8:30 pm.
Photo credits:
Photo #1: MLB
Photo #2: Circa
Photo #3: Hollywood Bowl
Photo #4: Rose Bowl Stadium
Photo #5: Universal Studios Hollywood
Photo #6: Cinespia
Photo #7: Visit Marina del Rey
Photo #8: Visit Big Bear
Photo #9: Lake Arrowhead COC