Summer is here and temperatures are rising. Time to pamper your pet. Your fur baby deserves the best, so we've come up with some great local resources – from healthy food and fun toys to doggie day care, grooming, and puppy training. No pet, no problem! LA Animal Services will match you with the perfect animal companion. We also found some helpful tips from Web MD on how to keep your furry friend safe and cool all summer long.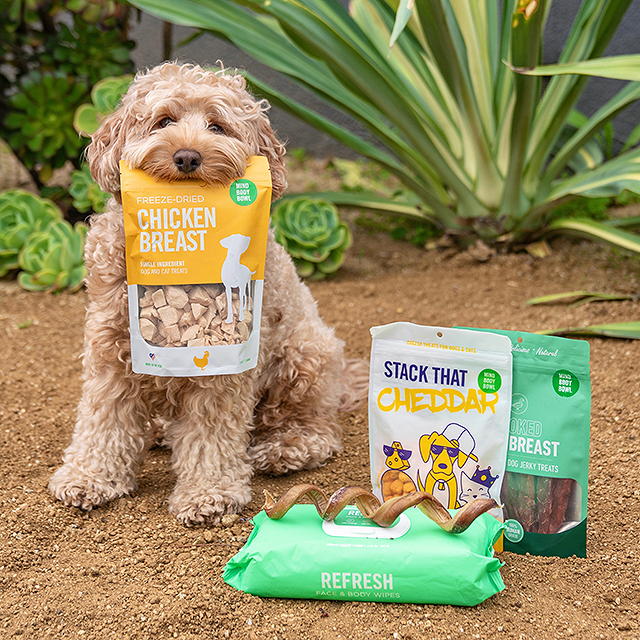 Healthy Spot 1000 S Grand Avenue Suite A Los Angeles, CA 90015
Healthy Spot is a pet retail destination that also offers best-in-class dog grooming, dog daycare, and community experiences. The company prides itself on assuring that every stocked product contains premium-quality ingredients and is procured and manufactured safely and ethically. Healthy Spot is now offering phone orders and curbside pick up or home delivery. Check store hours, plus grooming and daycare availability by location at Healthyspot.com/covid19 and then place your order.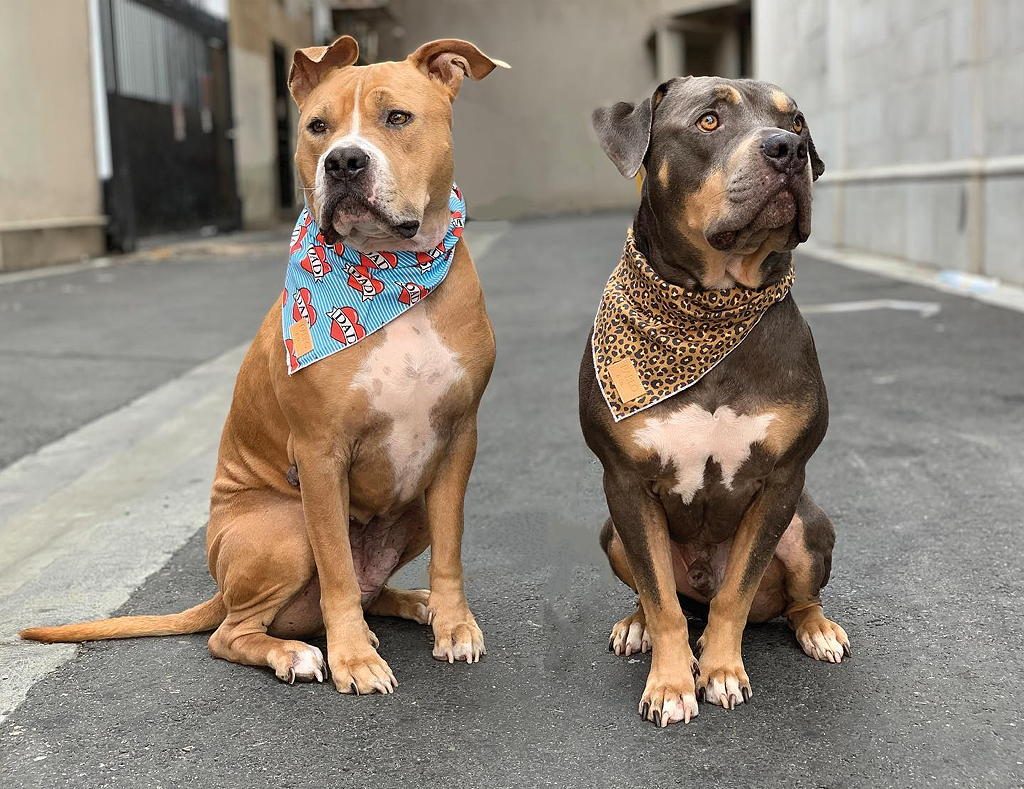 Pet Project LA 548 S Spring St. Ste. 107 Los Angeles, CA 90013
Pet Project LA wants to show your fur babies the love! Pet Project LA stocks the hottest trends plus all the essentials to keep your pet happy, healthy, and in style! And to keep your pet piqued, their vast inventory is constantly curated to support the DTLA community with creative products for dogs, cats and small animals. Offerings include seasonal pet apparel, pet party supplies, grooming products, bowls, carriers, e-collars, and food & treats from all your favorite brands. Curbside pick up & delivery available.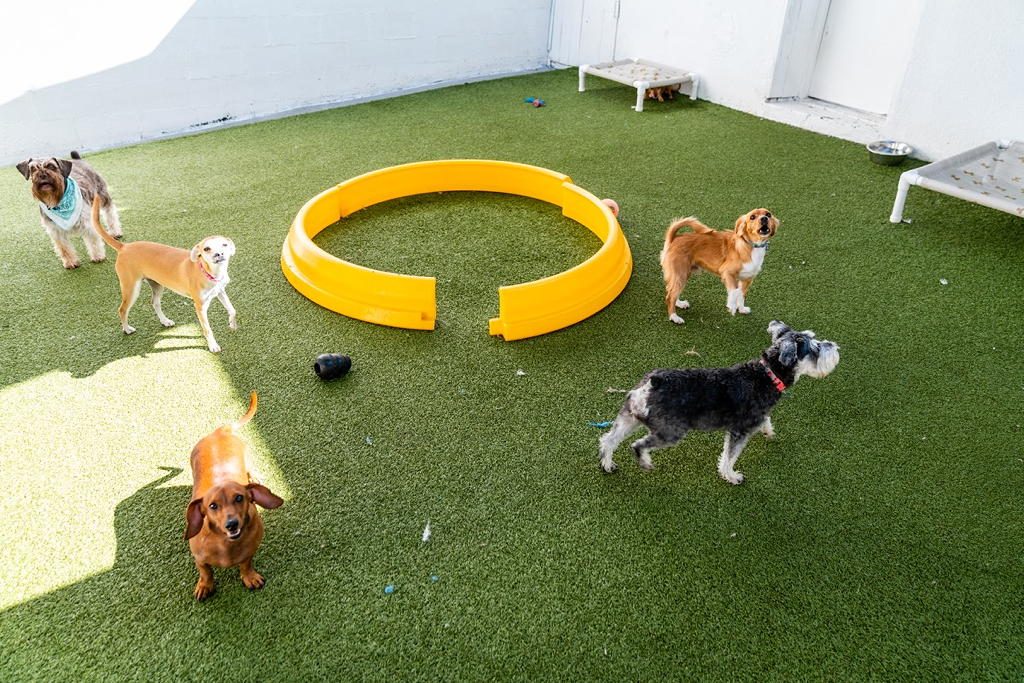 Bone Sweet Bone 435 Molino St. Los Angeles, CA 90013
Located in DTLA's Arts District, Bone Sweet Bone offers a full range of services to pet parents who seek loving alternatives to conventional pet care. Their indoor/outdoor facilities are a cage-free environment with 24/7 supervision, so you never have to worry about what your pup is getting into. Guests of the canine-persuasion can take advantage of Stay + Play Care (half- or full-day supervised daycare), Slumber Care (for overnight or longer visits), our full-service Salon + Spa (for baths, specialty haircuts, and other grooming needs), and the Bark Boutique (for retail items like premium food and treats, toys, supplies, clothing, and accessories).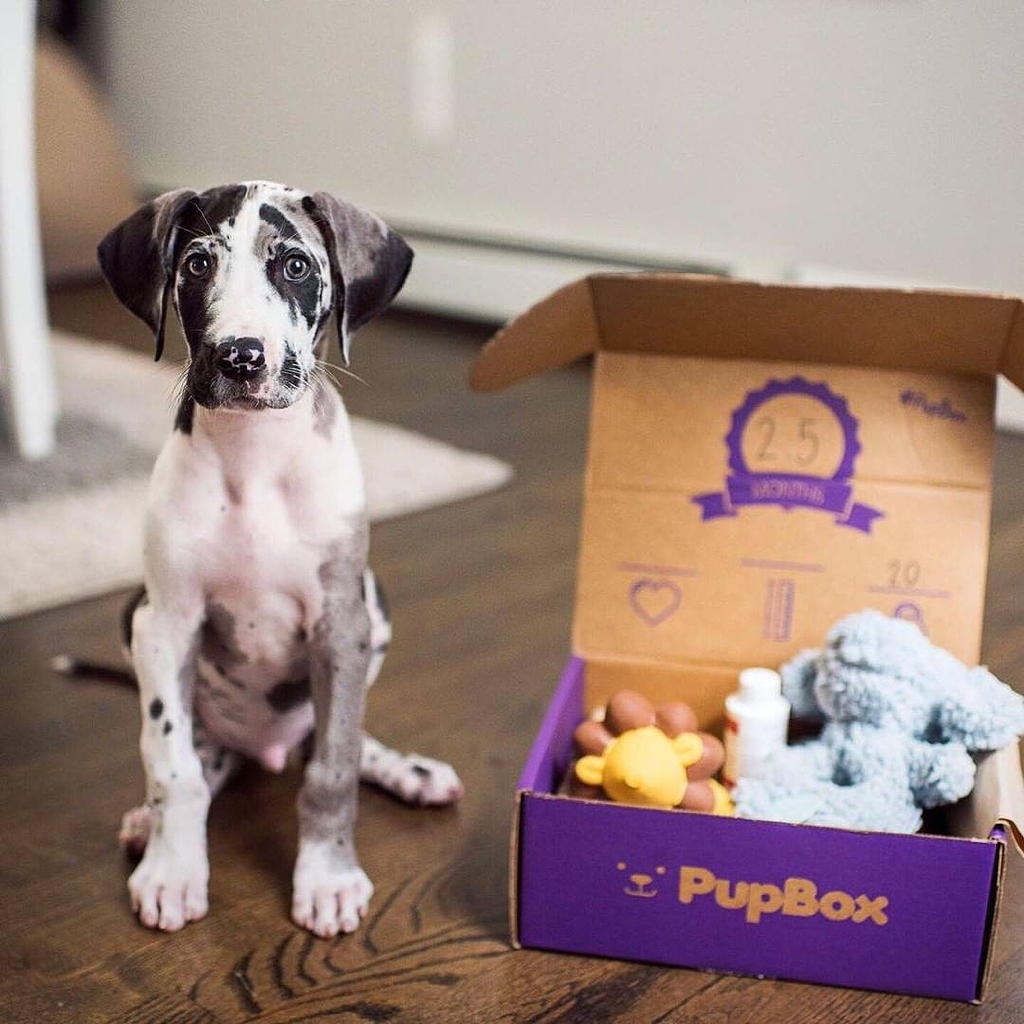 Petco 850 S Hope St. Los Angeles, CA 90017
Got a new puppy? Petco makes puppyhood easy with the PupBox toy, treat and training kit, customized for your pooch. Each month you'll receive a box of all the products and training information you need to be the best puppy parent paw-sible. Toys, treats, chews, and accessories are all handpicked based on your pup's age and physical characteristics. Your box will change based on your pup's growth and development, introducing you to new products and themes along the way. From the potty training blues, to chewing on shoes and the terrible twos, Petco will be with you every step of the way. Order for curbside pickup service and get 10% off your entire order with pick-up in 1-2 hours.

Looking to adopt a furry friend? LA Animal Services provides a wealth of information for prospective pet parents, including adopting a pet, finding a lost pet, licensing, animal vaccinations, spay/neuter information, microchipping, and what to do if you find a stray animal. Search for your perfect animal companion on the website's Adoptable Pet Search. Centers are open by appointment only, but you can still foster, adopt and donate. Adoption fees include vaccinations, spaying/neutering and microchipping for dogs, cats and rabbits; and the first year City of LA license fee for dogs.
Photo credits:
Photo #1: Healthy Spot
Photo #2: Healthy Spot
Photo #3: Pet Project LA
Photo #4: Bone Sweet Bone
Photo #5: Petco
Photo #6: LA Animal Services