Enjoy a taste of tiki, go hog wild at Hogwarts, or experience a magical candlelight concert – all from the comfort of home. Virtual experiences are bigger than ever, and the choices are almost limitless! Everything from online cocktail classes and craft fairs, to amusement park rides – and even a haunted house – are right at your fingertips – literally! Just grab your favorite digital device, pour yourself a nice beverage, curl up on your comfy couch, and get ready to spice up your night with virtual events.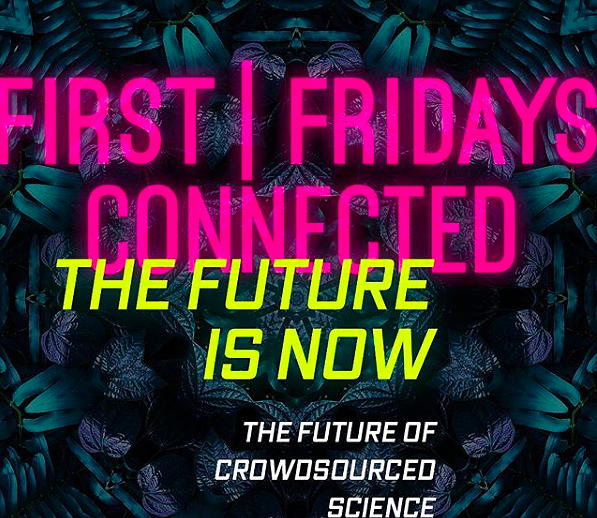 Natural History Museum First Fridays Connected
First Fridays is connecting NHM and L.A. to you live, directly into your home. Dive into timely discussions and rock out to music right in your living room. Grab your own cocktail, put on your best home attire, turn up the volume, and get ready for an amazing Friday. This event is free, but reservations are required. End times may vary. One reservation per household/device. Zoom and YouTube Live links will be emailed to you when you register.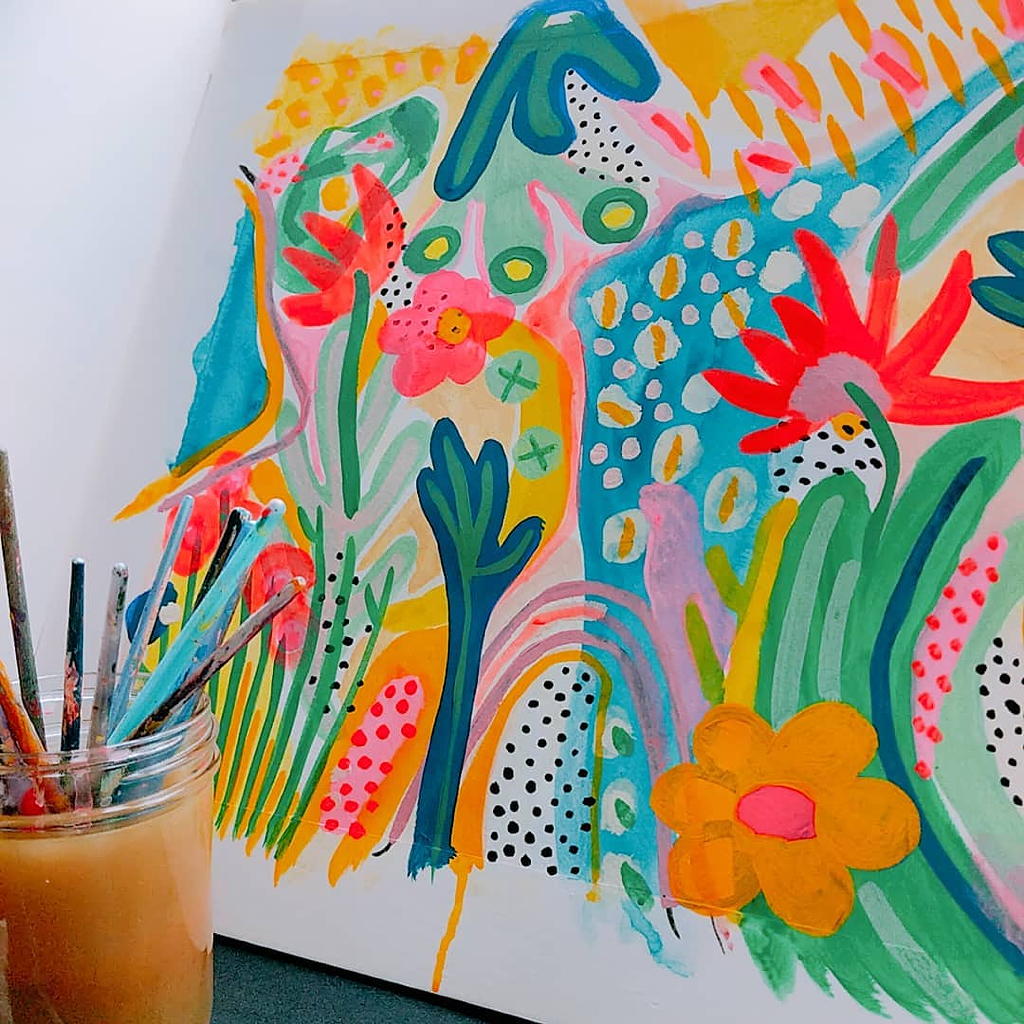 Every Friday & Saturday in May For two hours each day at the Renegade Craft Virtual Fair, dive into artists' portals and connect with creatives from all over the world. Look forward to behind the scenes demos, studio and home tours, Q+A's, fireside chats, tutorials, meditations, performances, how-to's, DJ sets, and much more! Renegade Craft is a curated marketplace of makers, designers, doers, and dreamers. Established in Chicago in 2003 and growing through steady, organic support, Renegade has become the broadest reaching craft showcase in the world, hosting over 3,000 artists at 20 events in 10 cities, and attracting over 300,000 attendees annually.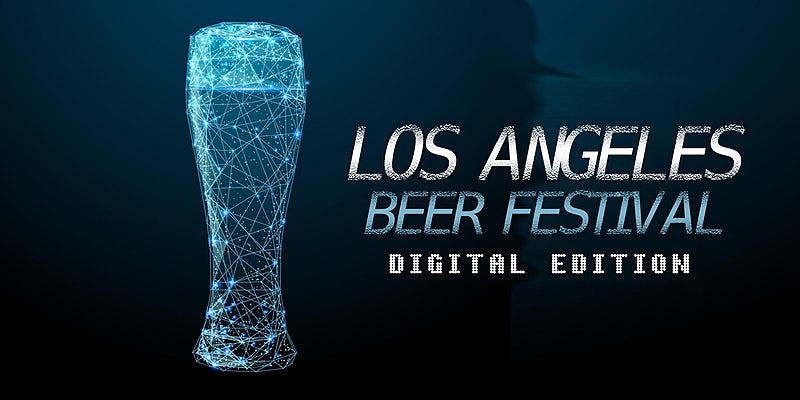 Los Angeles Beer Festival Digital Edition
May 9 Los Angeles Beer Festival is going digital this year as they bring the beer straight to you while you stream the tastings with different breweries, guests, games, and band performances. A case of 10 special release beers and brewery swag can be picked up at select locations. The case features beers from 10 different local and regional breweries. A video link will be sent to all guests and on Saturday May 9th at 7pm, so you can enjoy the guided tastings of each beer from their distinct brewmaster or ambassador in the comfort of your own living room. There will also be band performances and interactive games. Cheers!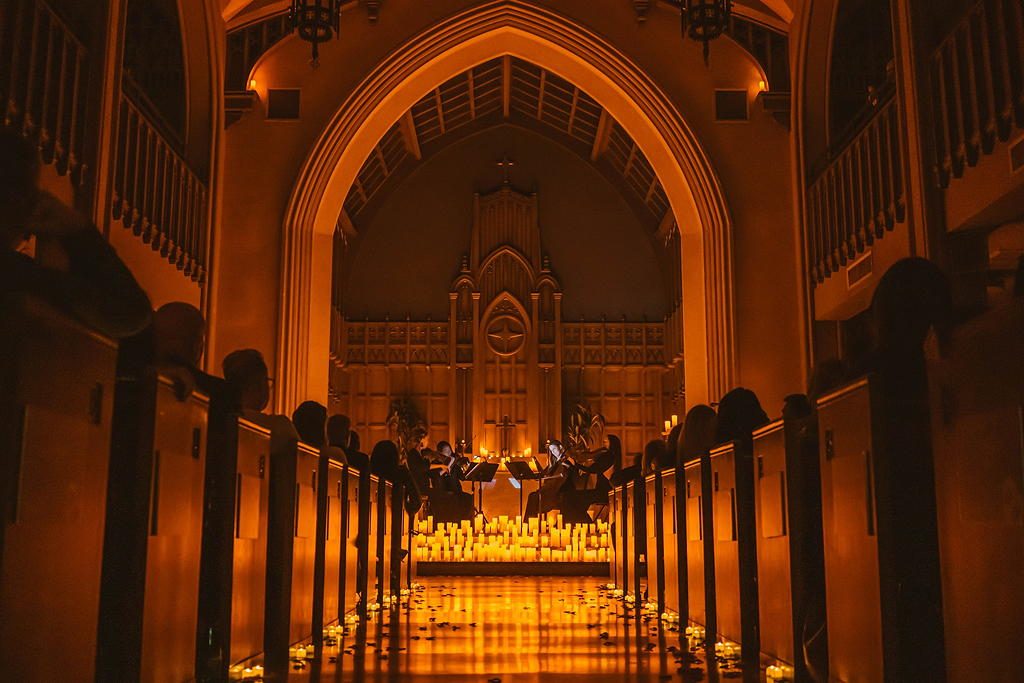 May 10 This candlelit evening, let the elegant strokes of piano keys take you on a journey through time, from Beethoven to Gershwin. You'll transition from the worlds of Classical to Popular as soloist Serene expertly carries the music from her piano to your living room, all while bathed in the gentle glow of candlelight. This special edition will be hosted by a Master of Ceremonies, who will accompany you this magical evening, informing you about the music in question and providing you with information about the composer. A concert pianist of unique talent, Serene has followed anything but the conventional path to the forefront of her field. Her repertoire is vast, displaying her love of composers from Bach to Ligeti to Stravinsky.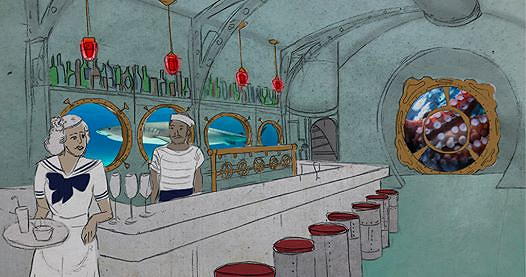 Virtual Tiki Cocktail Seminar from the Acey Deucey Club
May 15 & 22 Enjoy a taste of tiki from the comfort of your home. The Acey Deucey Club invites you to join a virtual cocktail making seminar. Meet two characters from this pop-up submarine-themed tiki bar. This virtual event will deliver a tiki cocktail kit to your home with all of the ingredients needed for double servings of two cocktail creations. Not a pro bartender? Don't stress. Live assistance from the Engineers, the resident cocktail experts, will guide you through crafting two cocktails that will get you in the tiki spirit.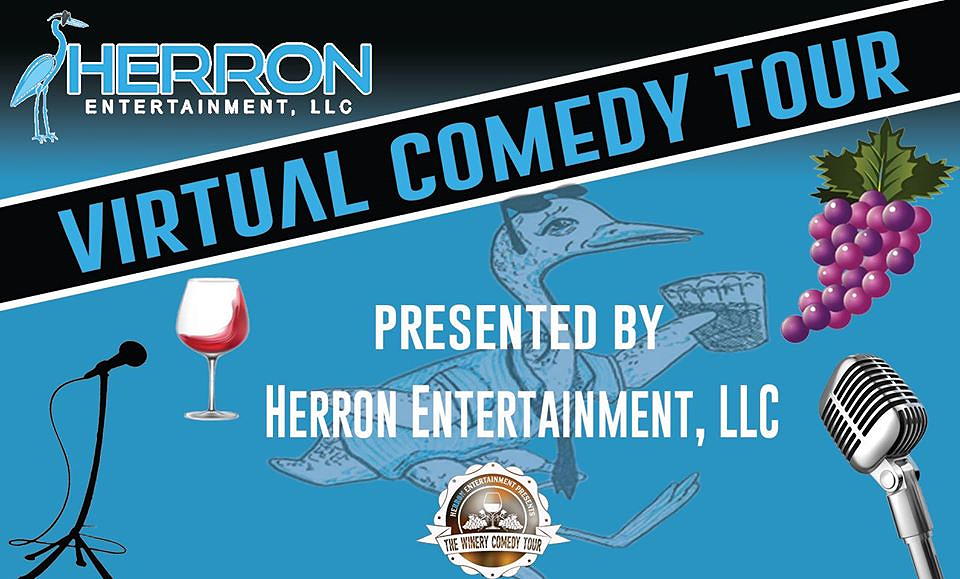 Various Dates Meld your love of couch surfing with stand-up comedy. Professional comedians from all over the country share a barrel of laughs with you during this comedy-necessary time. Spice up your routine with jokes and escape from the abnormal norm.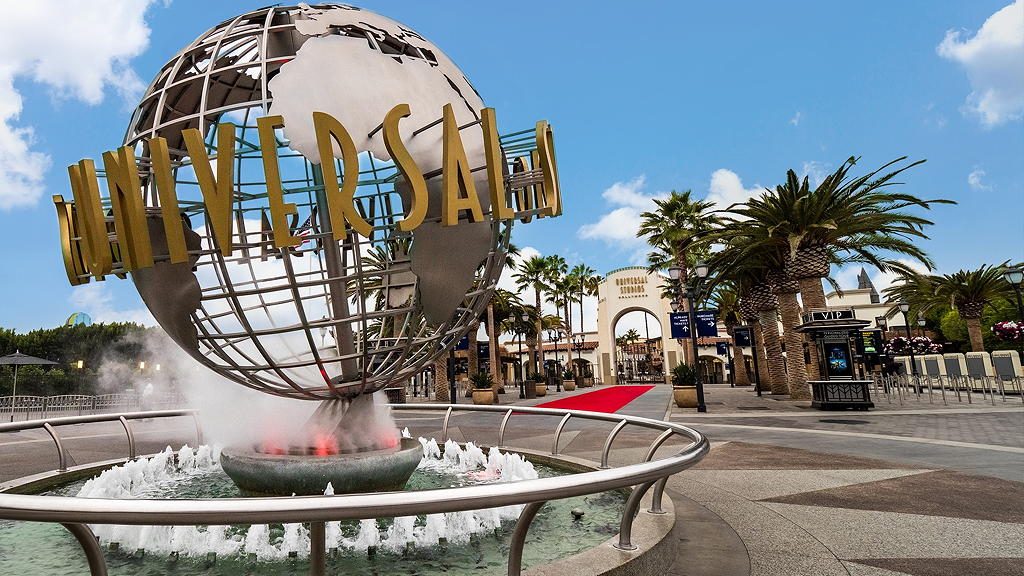 Experience Your Favorite Amusement Park Rides
Virtual experiences are bigger than ever – and now that includes amusement park rides. During their visits, park-goers have spread their experiences on YouTube by filming the rides as they go on them. From Disney World's "Frozen Ever After" to Universal's "Harry Potter & The Forbidden Journey," and Disneyland's "Pirates of the Caribbean Ride," and "Indiana Jones Thrill Ride," viewers at home now get to witness the narrative rides as though they're actually there.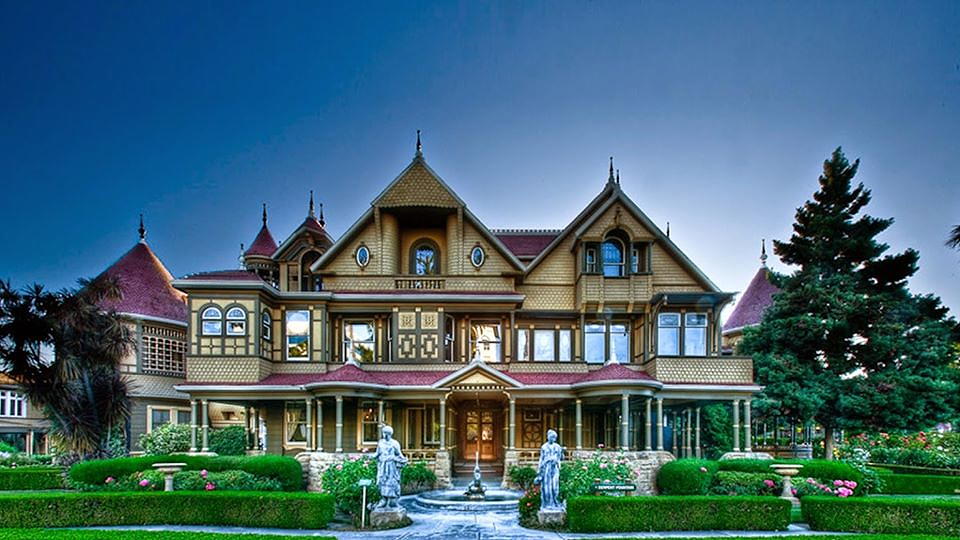 Winchester Mystery House Horror Tour
The Winchester Mystery House® is an architectural wonder and historic landmark in San Jose, California that was once the personal residence of Sarah Lockwood Pardee Winchester, the widow of William Wirt Winchester and heiress to a large portion of the Winchester® Repeating Arms fortune. What started as an eight-room farmhouse can only be described as the world's longest home renovation, prompting speculation that Sarah was haunted by the ghosts of those felled by the "Gun that Won the West." The Winchester Mystery House is offering guests unprecedented access to the world's most bizarre mansion with an all-new Winchester Mystery House Immersive 360° Tour. This virtual experience allows guests to independently roam each level of the mansion, while exploring many rooms previously inaccessible on standard Estate tours.
Photo credits:
Photo #1: Universal Studios Hollywood
Photo #2: Natural History Museum of Los Angeles County
Photo #3: Renegade Craft Virtual Fair
Photo #4: Los Angeles Beer Festival
Photo #5: Candlelight Concert
Photo #6: Acey Deucey Club
Photo #7: Virtual Comedy Tour
Photo #8: Universal Studios Hollywood
Photo #9: Winchester House