Circa loves pets! We welcome both dogs and cats, and offer an array of fur resident amenities to keep your pet healthy and happy. Our 2-acre rooftop oasis includes a pet grooming area and large and small dog parks.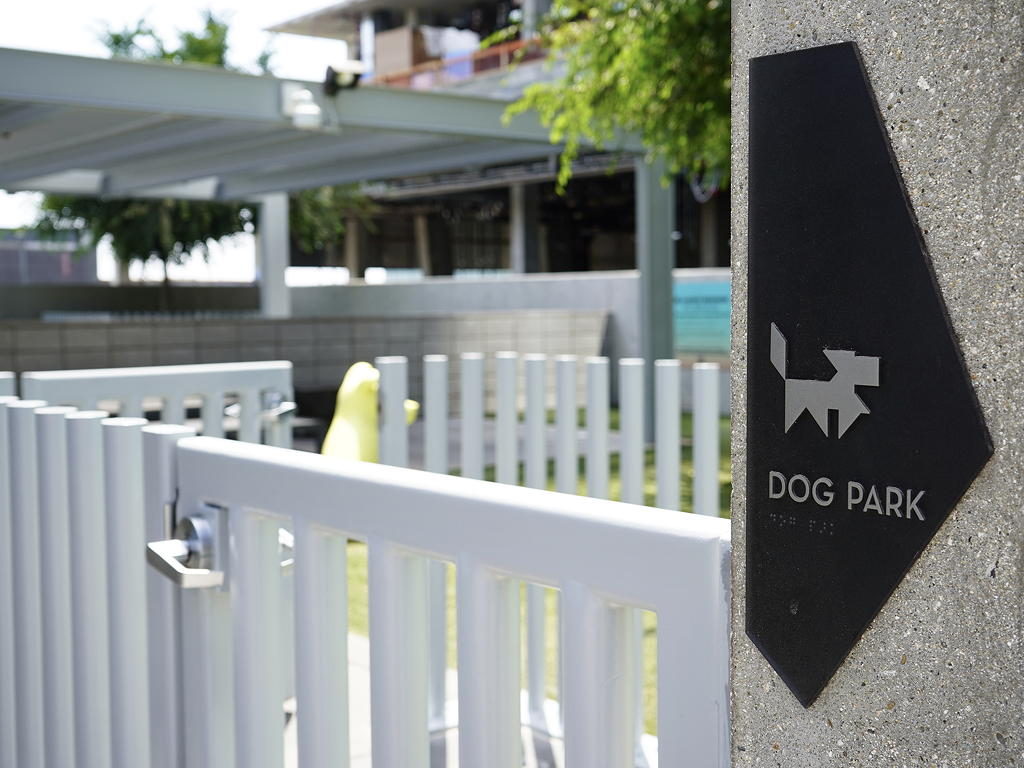 This way to the Dog Park.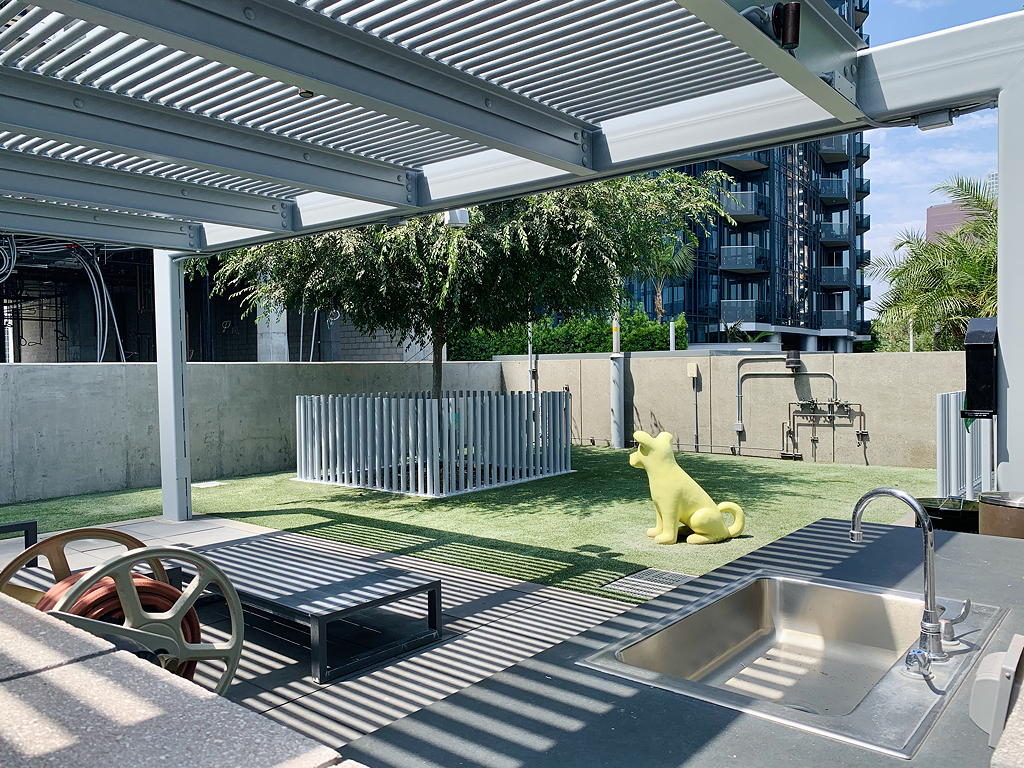 Our Dog Park features a "Woof Wash" and grooming station.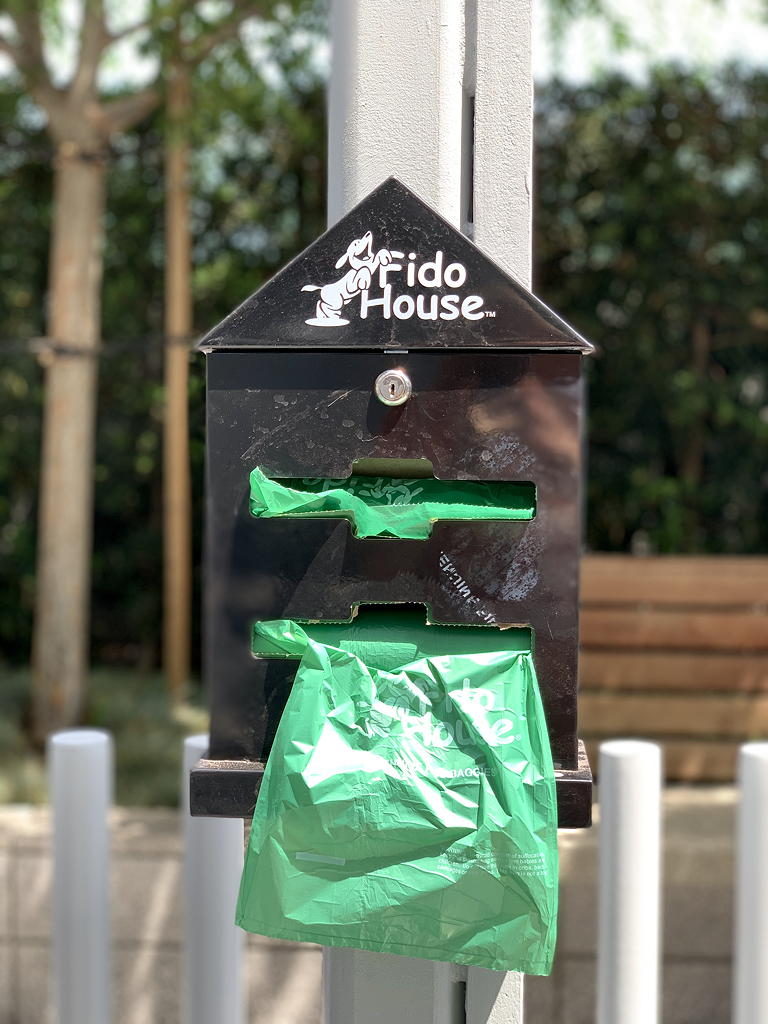 Forgot your bag? Visit the Fido House for easy clean up.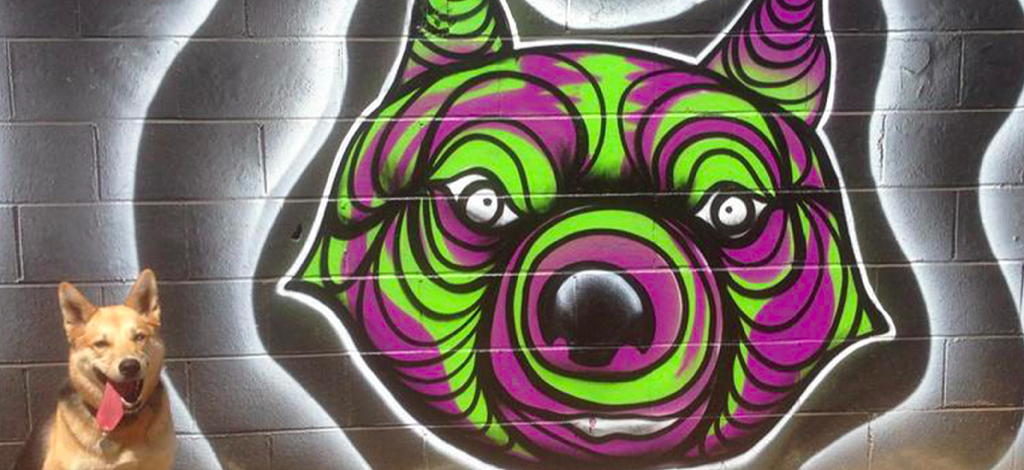 We've also rounded up some great local resources – from healthy food and fun toys to doggie day care, grooming, and puppy training. No pet, no problem! LA Animal Services will match you with the perfect animal companion. We even found some helpful tips from Web MD on how to keep your furry friend safe and cool all summer long.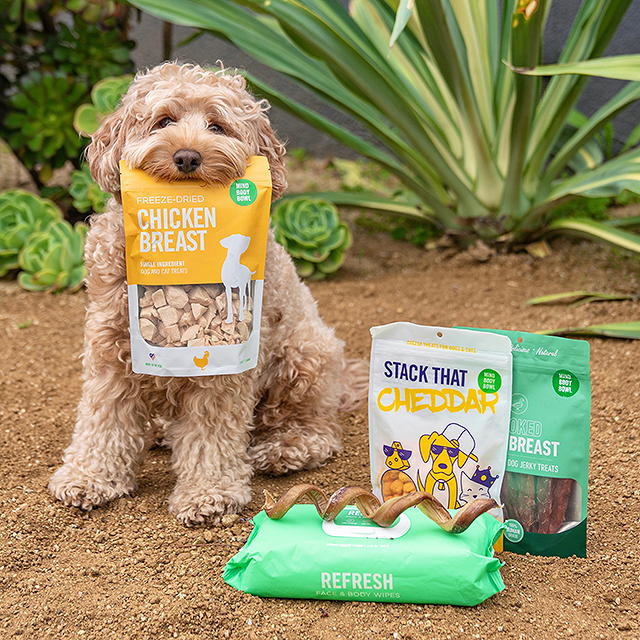 Healthy Spot 1000 S Grand Ave. Suite A Los Angeles, CA 90015
Healthy Spot is a pet retail destination with the mission to inspire healthy pet lifestyles, including best-in-class dog grooming, dog daycare, and community experiences. They pride themselves on removing the guesswork from your dog's or cat's nutrition by assuring that every stocked product contains premium-quality ingredients and is procured and manufactured safely and ethically. Using a mind, body, and bowl approach, Healthy Spot works to build local pet communities and make every pet as happy and healthy as possible.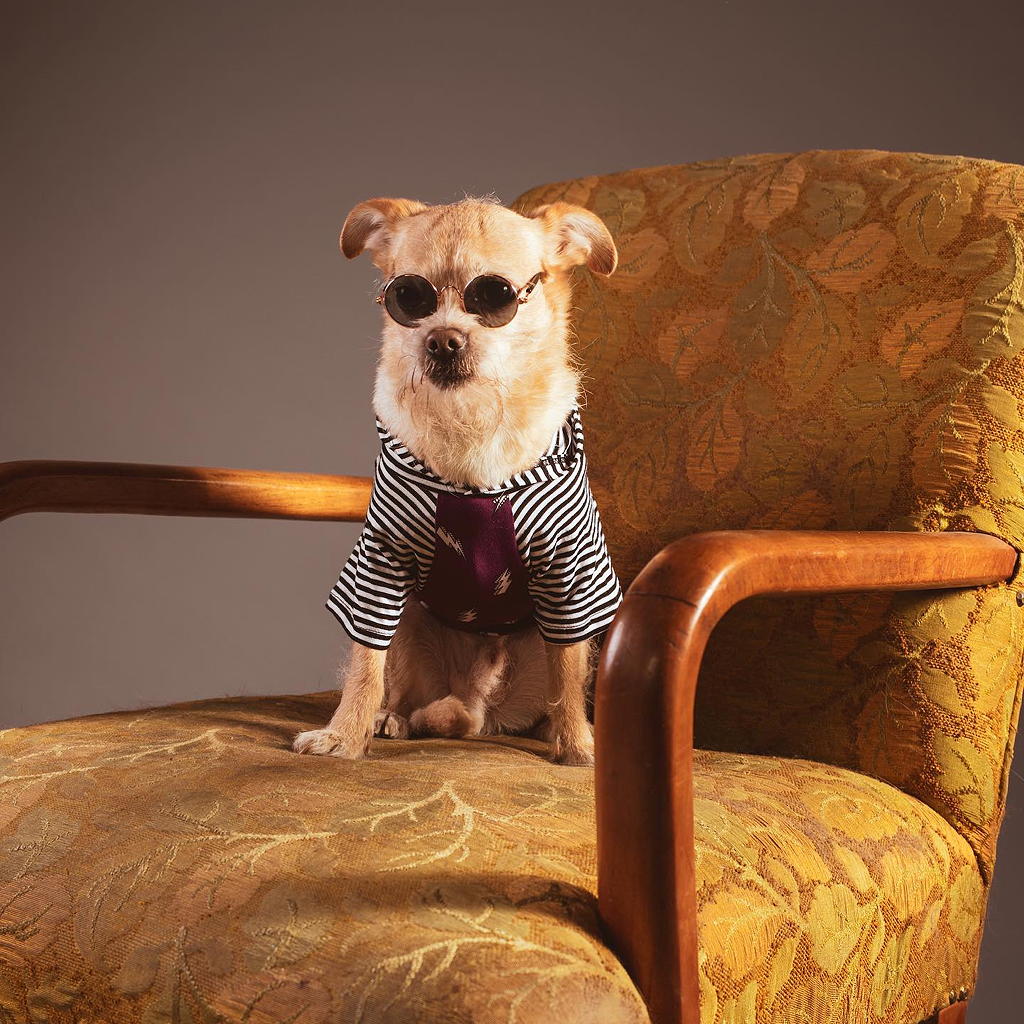 Pet Project LA 548 S Spring St. Ste. 107 Los Angeles, CA 90013
Pet Project LA wants to show your fur babies the love. Pet Project LA stocks the hottest trends plus all the essentials to keep your pet happy, healthy, and in style. And to keep your pet piqued, their vast inventory is constantly curated to support the DTLA community with creative products for dogs, cats and small animals. Offerings include seasonal pet apparel, pet party supplies, grooming products, bowls, carriers, e-collars, and food & treats from all your favorite brands. Join the VIP level of their rewards program and you will be feeling as luxurious as the pooch in this pic!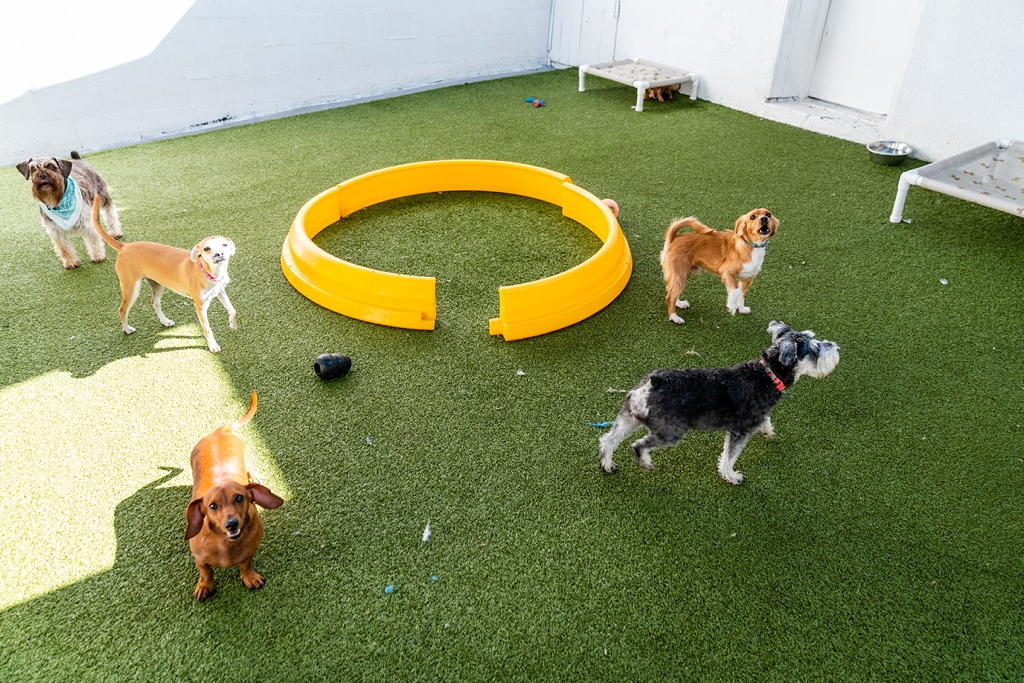 Bone Sweet Bone 435 Molino St. Los Angeles, CA 90013
Located in DTLA's Arts District, Bone Sweet Bone offers a full range of services for pet parents who seek loving alternatives to conventional pet care. Their indoor/outdoor facilities are a cage-free environment with 24/7 supervision, so you never have to worry about what your pup is getting into. Guests of the canine-persuasion can take advantage of Stay + Play Care (half- or full-day supervised daycare), Slumber Care (overnight or longer visits), full-service Salon + Spa (baths, specialty haircuts, and other grooming needs), and the Bark Boutique, selling premium food and treats, toys, supplies, clothing, and accessories.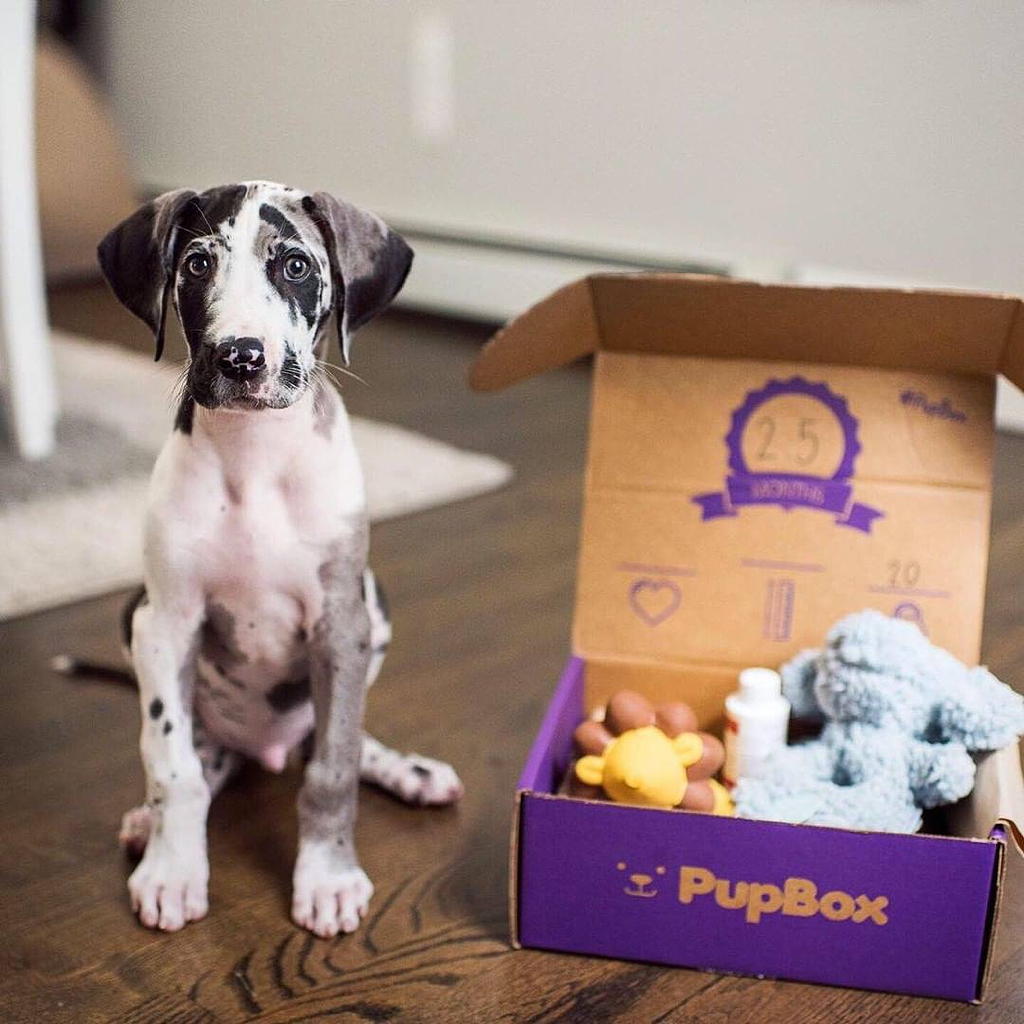 Petco 850 S Hope St. Los Angeles, CA 90017
Got a new puppy? Petco makes puppyhood easy with the PupBox toy, treat and training kit, customized for your pooch. Each month you'll receive a box of all the products and training information you need to be the best puppy parent paw-sible. Toys, treats, chews, and accessories are all handpicked based on your pup's age and physical characteristics. Your box will change based on your pup's growth and development, introducing you to new products and themes along the way. From the potty training blues, to chewing on shoes and the terrible twos, Petco will be there for it all.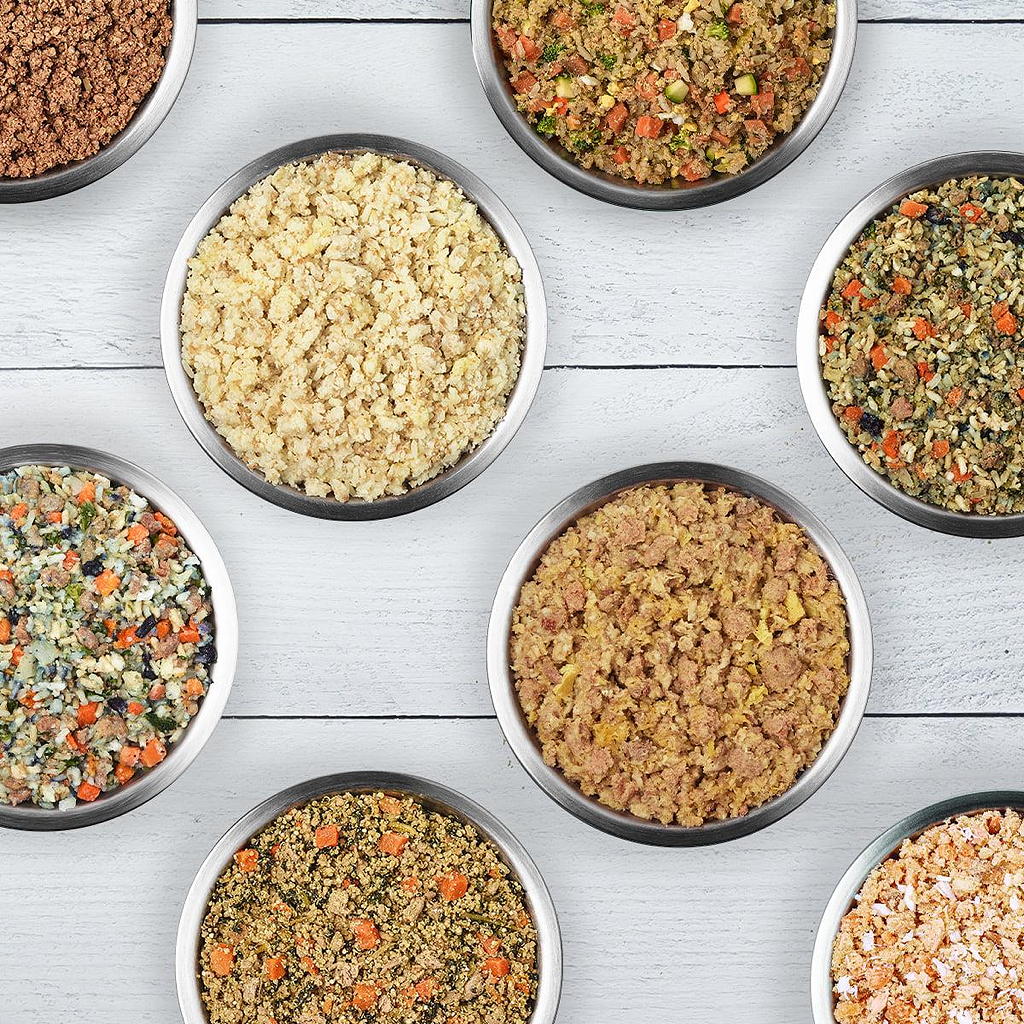 Just Food for Dogs Petco 850 S Hope St. Los Angeles, CA 90017
Located inside select Petco stores, Just Food For Dogs makes fresh food that delivers life-changing nutrition. The whole food meals are made by hand in open-to-the-public kitchens, then frozen fresh to maintain their nutritional integrity. Simply thaw and serve. Just Food For Dogs has a roster of certified nutritional experts, backed by a team of veterinarians, who are available – in person or remotely – to be a partner in transforming your pet's health. Just Food For Dogs has tools for determining exactly how much you need to feed your pet. Enter your pet's information into the feeding calculator to get veterinarian-recommendations for calories and recipes. More info HERE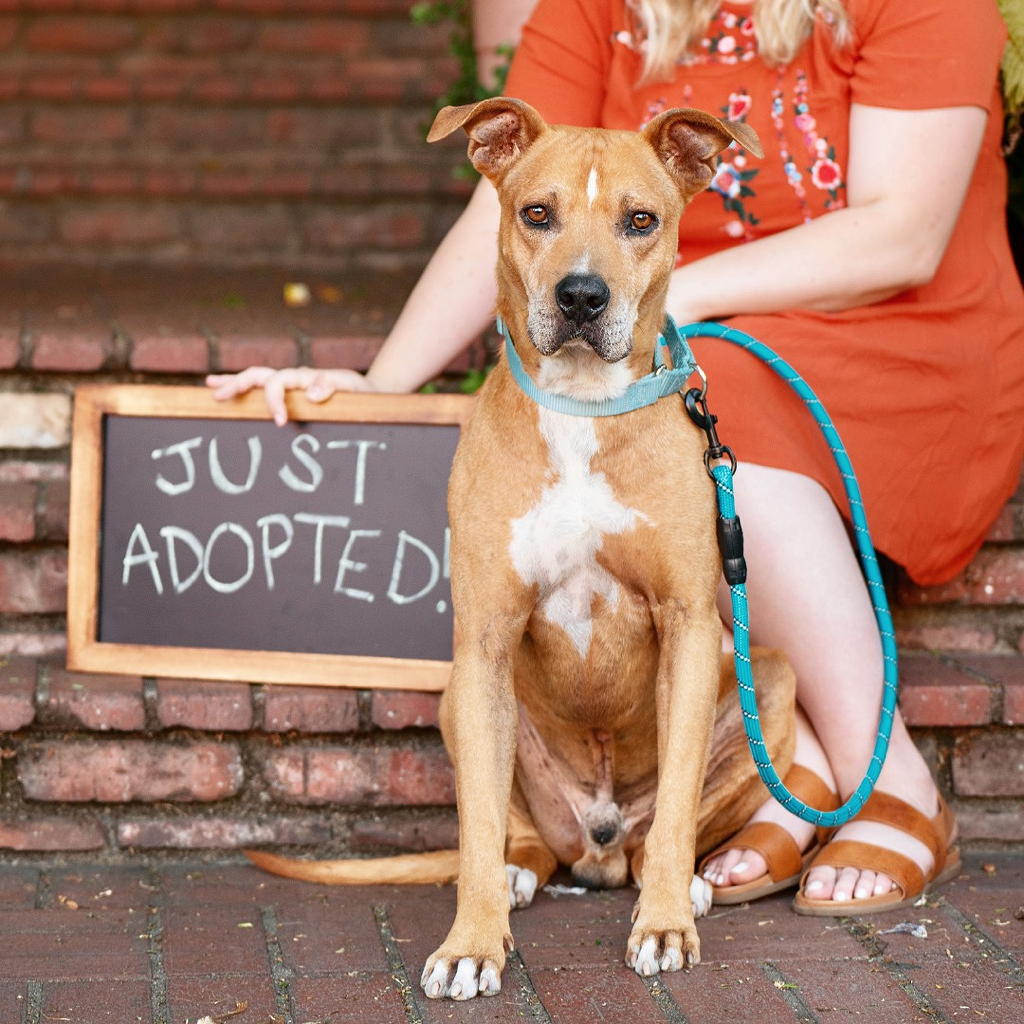 Looking to adopt a furry friend? LA Animal Services offers a wealth of information for prospective pet parents, including adopting a pet, finding a lost pet, licensing, animal vaccinations, spay/neuter information, microchipping, and what to do if you find a stray animal. Search for your perfect animal companion on the website's Adoptable Pet Search. All cats, dogs and rabbits adopted from L.A. Animal Services will have a microchip. The cost of microchipping is included in the adoption fee. LA Animal Services centers are open by appointment, so you can still foster and adopt a pet.
Photo credits:
Photo #1: Circa/@lifewithboujee
Photo #2: Circa
Photo #3: Circa
Photo #4: Circa
Photo #5: Arts District Dog Park
Photo #6: Healthy Spot
Photo #7: Pet Project LA
Photo #8: Bone Sweet Bone
Photo #9: Petco
Photo #10: Just Food For Dogs
Photo #11: Healthy Spot