The Culture Beat goes on! Major arts organizations, including LA Phil, LA Opera, The Met, Hammer Museum, and The Broad, are offering free live streaming and access to their digital archives! Ordinarily, you might have to pay a hefty fee for some of these services, but in the spirit of healing through art, these institutions are throwing open their virtual doors and sharing their treasures with the world. In these unprecedented times, please consider making a donation to your favorite arts organization to keep our culture beat alive and thriving!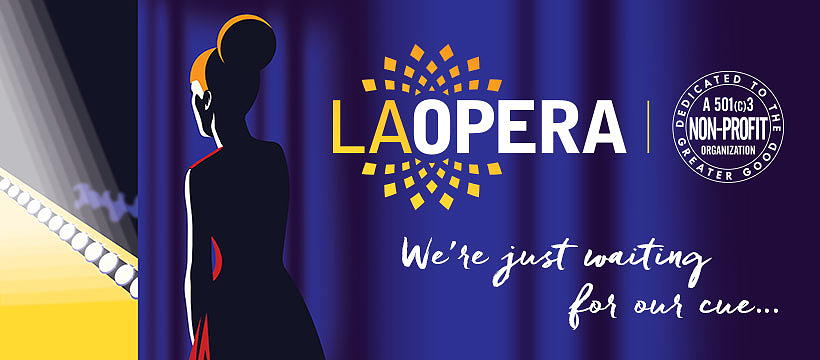 Opera is bigger than just a stage – that's why LA Opera is bringing it directly into your home. Enjoy all kinds of opera from the comfort of your couch, regardless of your previous experience or knowledge of opera. Whether it's live Living Room Recitals, broadcasts of old performances, or how-to's with some of your favorite artists, there are a ton of ways you can #LAOAtHome.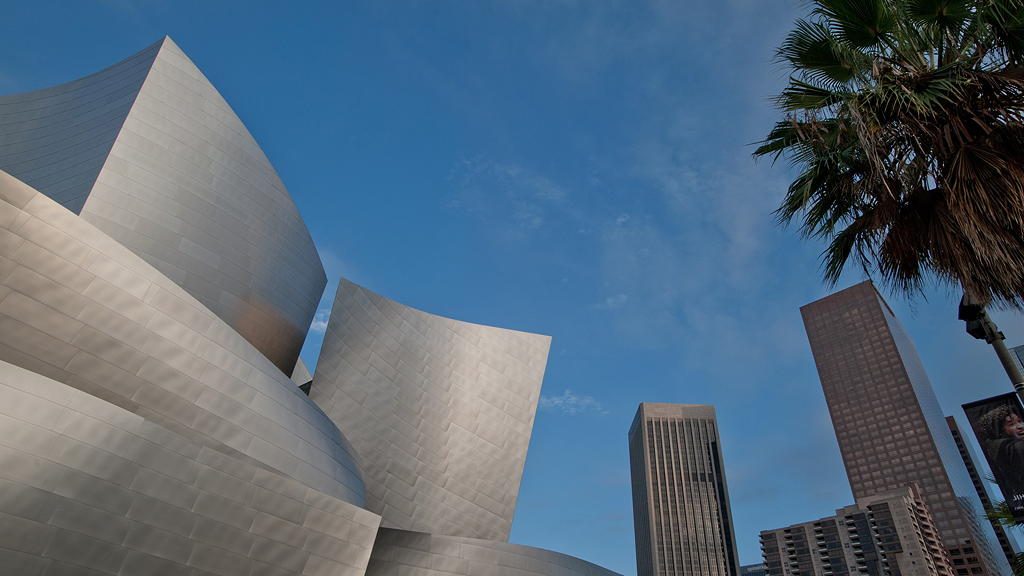 Gustavo Dudamel has partnered with KUSC in Los Angeles and KDFC in San Francisco on a new radio show that he's recording in his home. Tune in Tuesday-Friday at 6pm and Sunday at 7pm to hear Gustavo Dudamel's broadcast on KUSC and KDFC, both on the air and online. You can also explore LA Phil's archives online including videos, music, podcasts, interviews, and more.

Berlin Philharmonie Digital Concert Hall
The Berlin Philharmonie is closed for now, so they will come to you. The Digital Concert Hall is now free for everyone. Redeem the voucher code BERLINPHIL and receive free access to all concerts and films. The Philharmonie Berlin has been the musical heart of Berlin since 1963. Located at the periphery of West Berlin when it opened, it became part of the new urban center after the fall of the Berlin Wall. The distinctive tent-like shape and eye-catching bright yellow color makes it one of the city's most beloved landmarks. The unusual architecture and innovative concert hall design initially ignited controversy, but it now serves as a model for concert halls all over the world.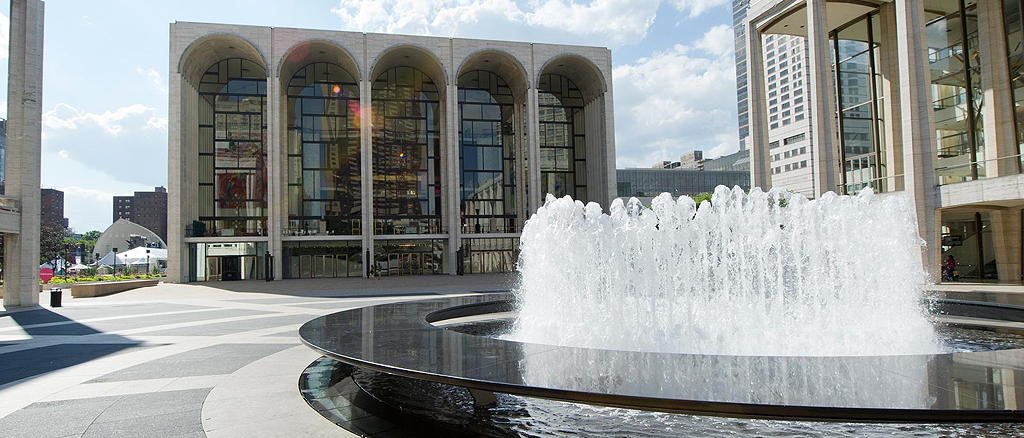 The Metropolitan Opera Nightly Opera Stream
During this extraordinary time, the Met hopes to brighten the lives of their audience members even while their stage is dark. The Metropolitan Opera is offering free Nightly Opera Streams on their website – performances that show off opera at its most thrilling, thought-provoking, and uplifting. Each day, a different encore presentation from the company's Live in HD series is available for free streaming, with each performance available for a period of 23 hours, from 7:30 p.m. EDT until 6:30 p.m. the following day. The schedule will include outstanding complete performances from the past 14 years of cinema transmissions, starring all of opera's greatest singers.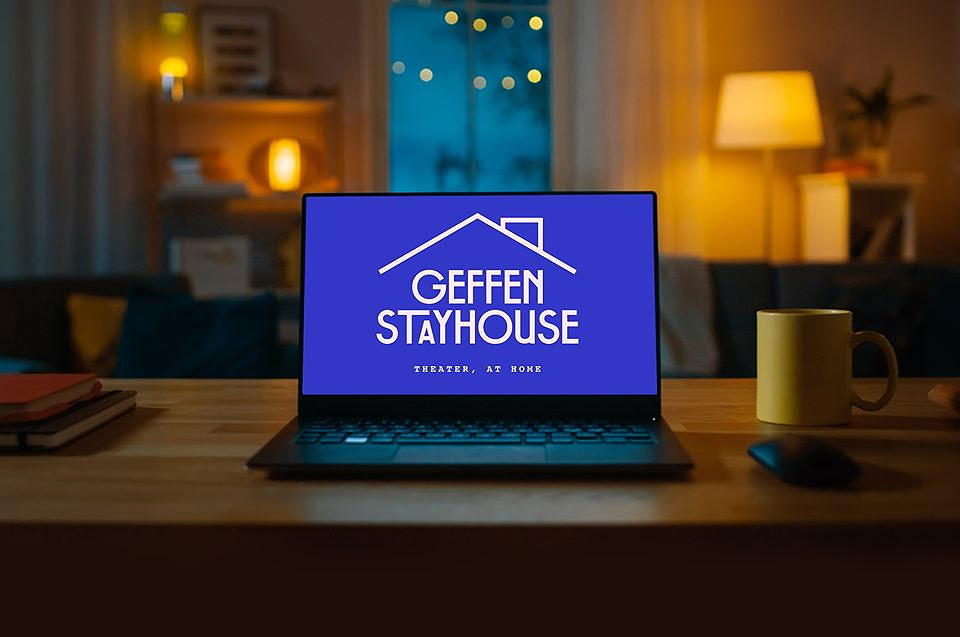 Geffen Stayhouse, presented by the Geffen Playhouse, is sharing exclusive, original content every Wednesday from some of their wonderful Geffen alumns and favorite theater artists. You can also watch full-length productions of Geffen Playhouse shows on BroadwayHD, including Long Day's Journey Into Night, featuring Alfred Molina and Jane Kaczmarek; Thom Pain, featuring Rainn Wilson (The Office); and Benjamin Scheuer's The Lion. And as a special treat, Benjamin is presenting an exclusive performance of "Weather the Storm" from The Lion all the way from Wales, UK, where he's hunkering down with his family.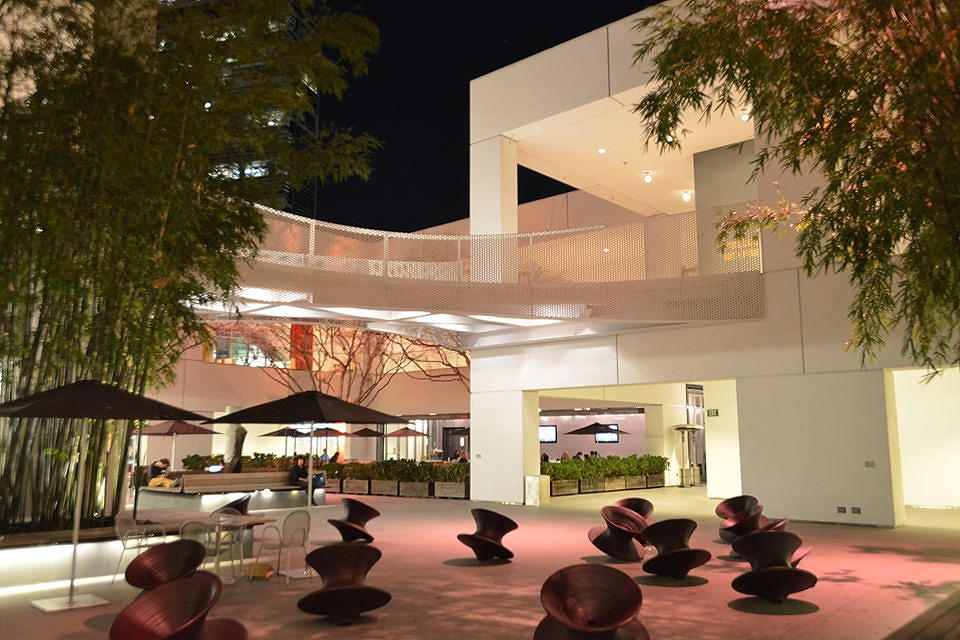 Art has the power to transport us and to give insight into pressing cultural, political, and social questions. The Hammer's lectures, symposia, film series, readings, and performances aim to spark meaningful encounters with art and ideas. Many of these programs were recorded and you'll find selected highlights on their website. Find more on their YouTube channel. You can also watch interviews with Hammer artists.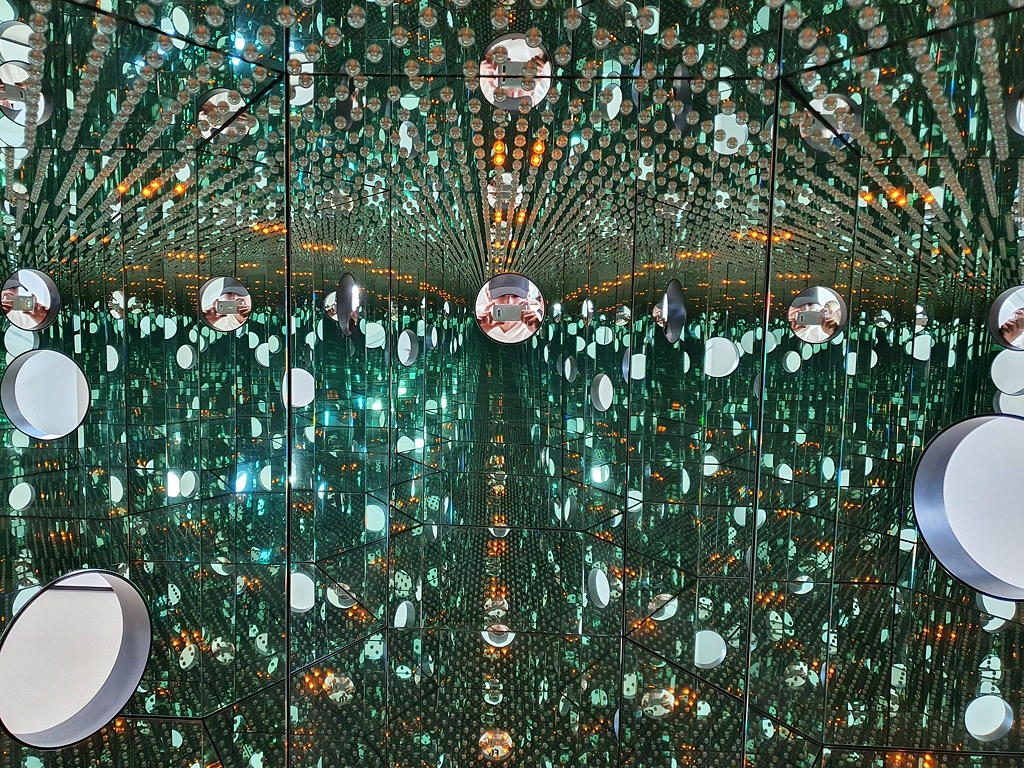 While The Broad may be temporarily closed, they're still committed to inspiring and fostering an appreciation of contemporary art. Through their new digital initiatives, they are offering ways to experience #TheBroadFromHome. Find inspiration through music, videos, poetry, and conversations (from a distance!). Check out the Infinite Drone Series, a new, contemplative way of experiencing The Broad's most popular artwork, Yayoi Kusama's Infinity Mirrored Room—The Souls of Millions of Light Years Away.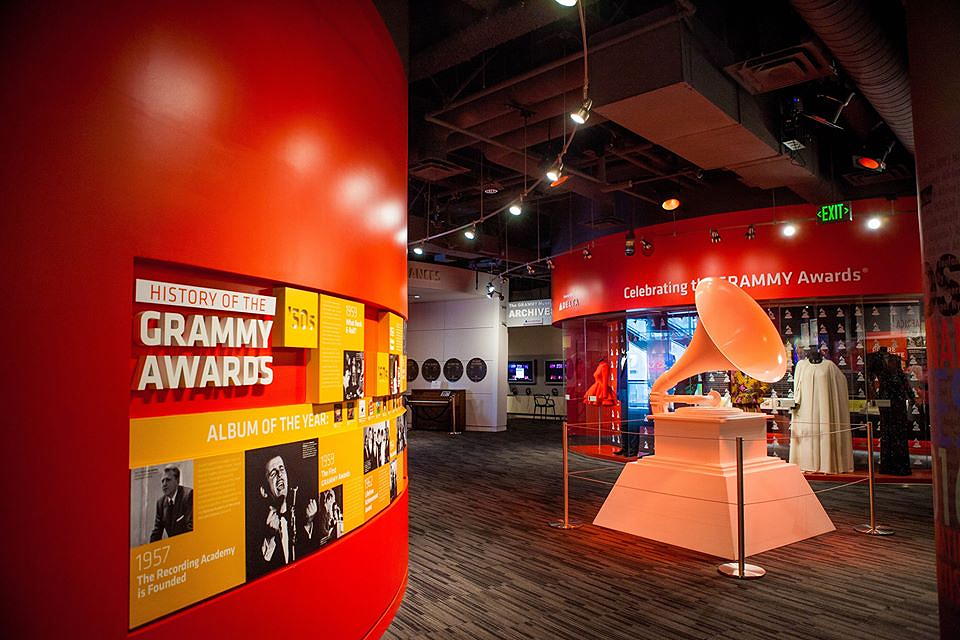 The GRAMMY Museum Exhibits at Home and Programs at Home allow you to access exhibits and watch conversations with musicians and industry professionals from their archives. The GRAMMY Museum seeks to educate and inspire all Museum visitors and members as to the enduring qualities and cultural significance of all genres of music.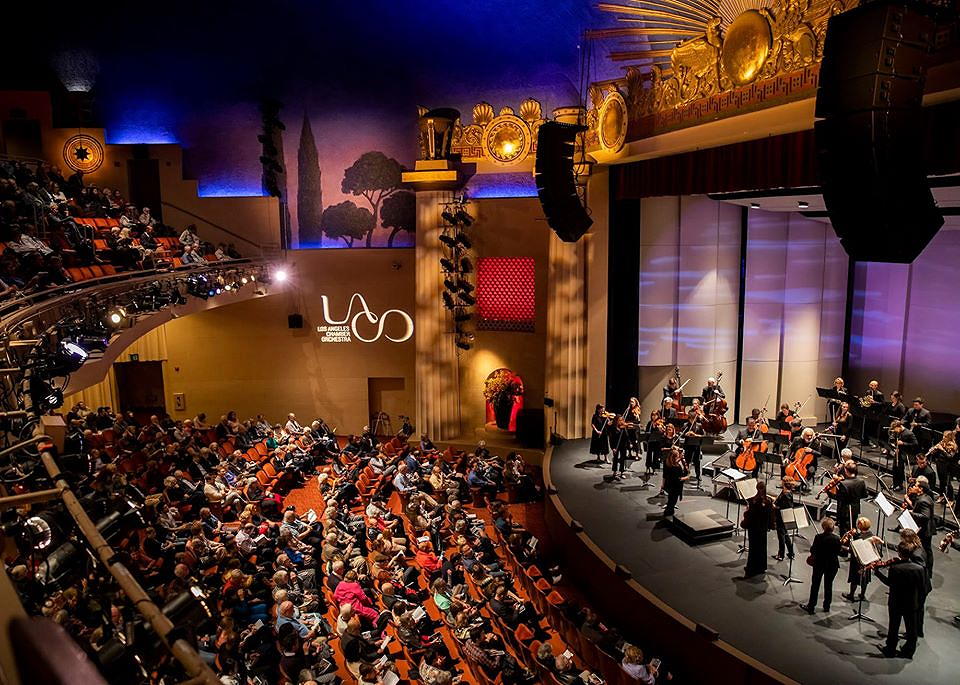 Los Angeles Chamber Orchestra's LACO AT HOME allows people everywhere to engage and listen to spellbinding performances with "America's finest chamber orchestra" — no subscription, sign-up, or payment required. We may not be able to gather together to share music in person, but current circumstances will not prevent LACO from providing you with exquisite, enduring, personal musical experiences. LACO is happy to announce that their musicians have generously volunteered to share a wide variety of audio and video options during this time. All broadcasts can be live-streamed and streamed on-demand.
Photo credits:
Photo #1: LA Phil
Photo #2: LA Opera
Photo #3: LA Phil
Photo #4: Berlin Philharmonie
Photo #5: The Metropolitan Opera
Photo #6: Geffen Playhouse
Photo #7: Hammer Museum
Photo #8: The Broad
Photo #9: GRAMMY Museum
Photo #10: LACO