Live performances are back! And many of the hottest tickets are in DTLA, not far from Circa. LA Phil, LA Master Chorale, and LA Opera are decking the halls with festive programs guaranteed to get you in the holiday spirit. And what would the most wonderful time of the year be without A Christmas Carol and The Nutcracker. Looking for a unique way to spend New Years Eve? Check out Pink Martini at Walt Disney Concert Hall or MUSE/IQUE at The Huntington. We advise you to order your tickets how, as these coveted shows are selling out fast. Health protocols are in place for live performances. Check websites for details.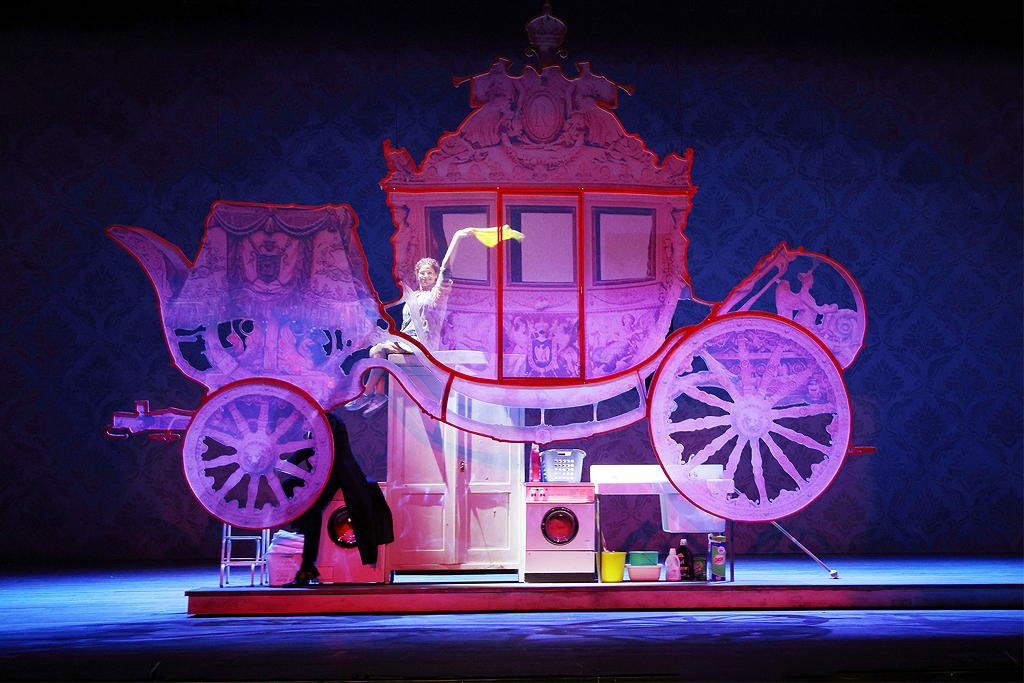 LA Opera Cinderella Dorothy Chandler Pavilion 135 N Grand Ave. Los Angeles, CA 90012
Dec 12 In this comedy, true love conquers all – even a pompous stepfather and two self-absorbed stepsisters. Rossini's delightfully entertaining spin on the ultimate rags-to-riches tale finds our spunky heroine (no damsel in distress here) with an opportunity to nab the most eligible bachelor in the land and outwit her social-climbing family in the process. Fast-rising operatic royalty Serena Malfi and Levy Sekgapane star as our fairytale lovers, alongside a bit of luxury casting with Ildebrando D'Arcangelo as Cinderella's mysterious benefactor. Alessandro Corbelli portrays the stepfather who tries to foil the happy ending.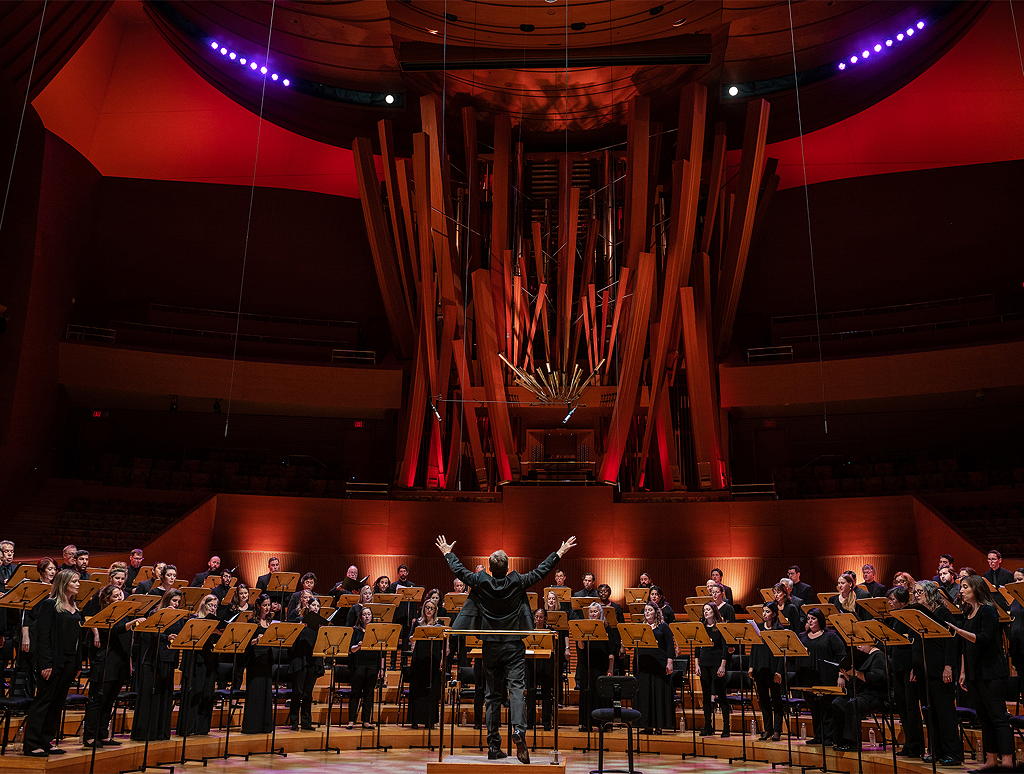 LA Master Chorale Handel's Messiah Walt Disney Concert Hall 111 S Grand Ave. Los Angeles, CA 90012
Dec 19 The Messiah is so much more than the Hallelujah chorus. Almost three centuries since its debut, Messiah still "strikes like a thunderbolt," as Mozart put it. The dramatic arias and rousing choruses sweep us up in the mystery of the resurrection and convey all the heartbreaking sorrow and rapturous joy that we feel through this timeless story. Hear it like never before with the Los Angeles Master Chorale.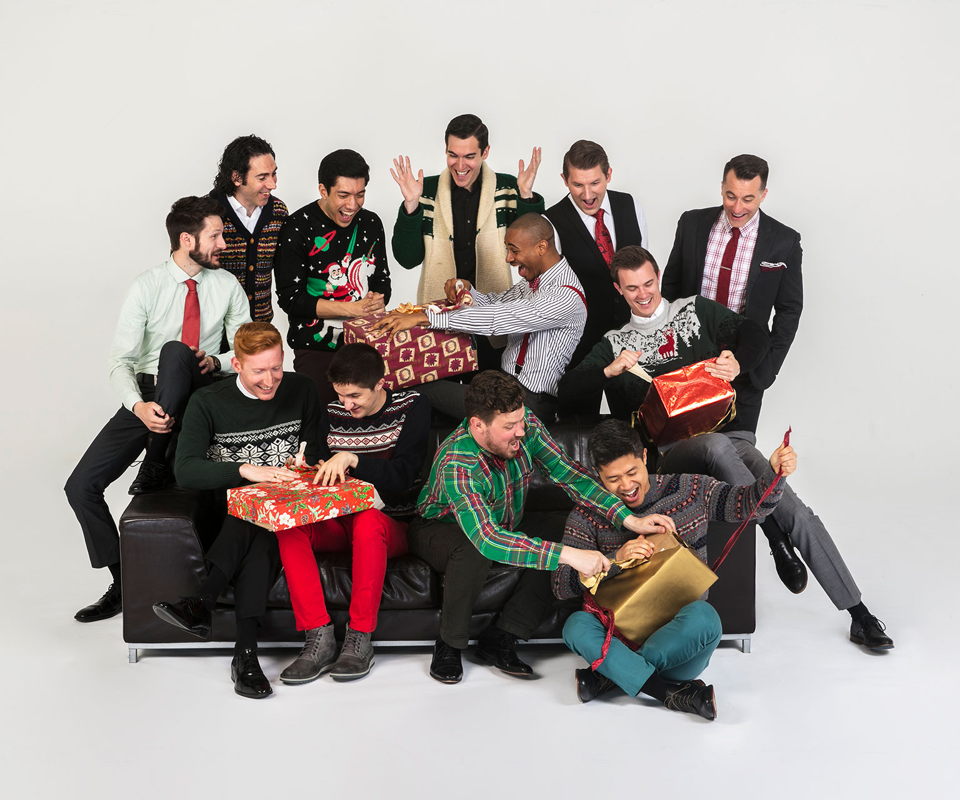 LA Phil Deck the Hall Walt Disney Concert Hall 111 S Grand Ave. Los Angeles, CA 90012
A treasured L.A. tradition, Deck the Hall offers outstanding holiday programming for a wide variety of tastes at Walt Disney Concert Hall. Make sure to arrive early for drinks and merriment in the fun-filled Winter Wonderland. The program includes guest artist performances, and more. Snowshoes not required!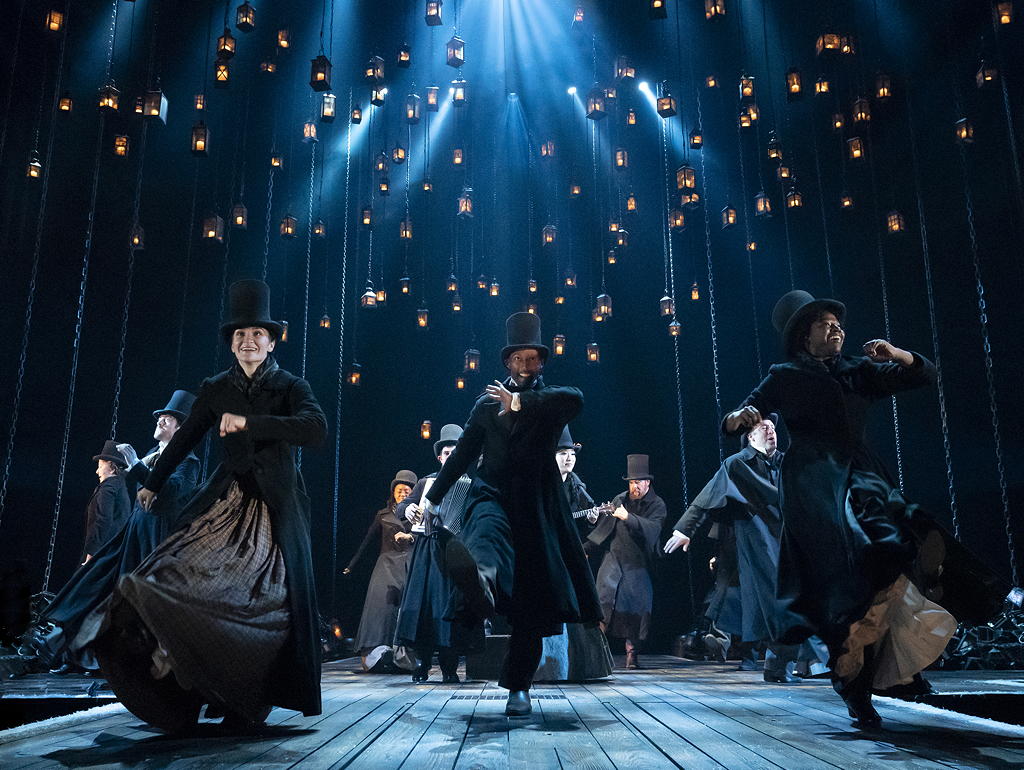 A Christmas Carol Ahmanson Theatre The Music Center 135 N Grand Ave. Los Angeles, CA 90012
Winner of five Tony Awards, and the most awarded play of the season, this New York Times Critics' Pick welcomes theatre goers of all ages into an immersive experience that is brimming with Christmas spirit, featuring dazzling staging, moving storytelling, and 12 cherished Christmas carols including Joy to the World, Silent Night, and It Came Upon the Midnight Clear. Entertainment Weekly says A Christmas Carol is "so infectious you'll leave the theatre with a heart full of joy and light."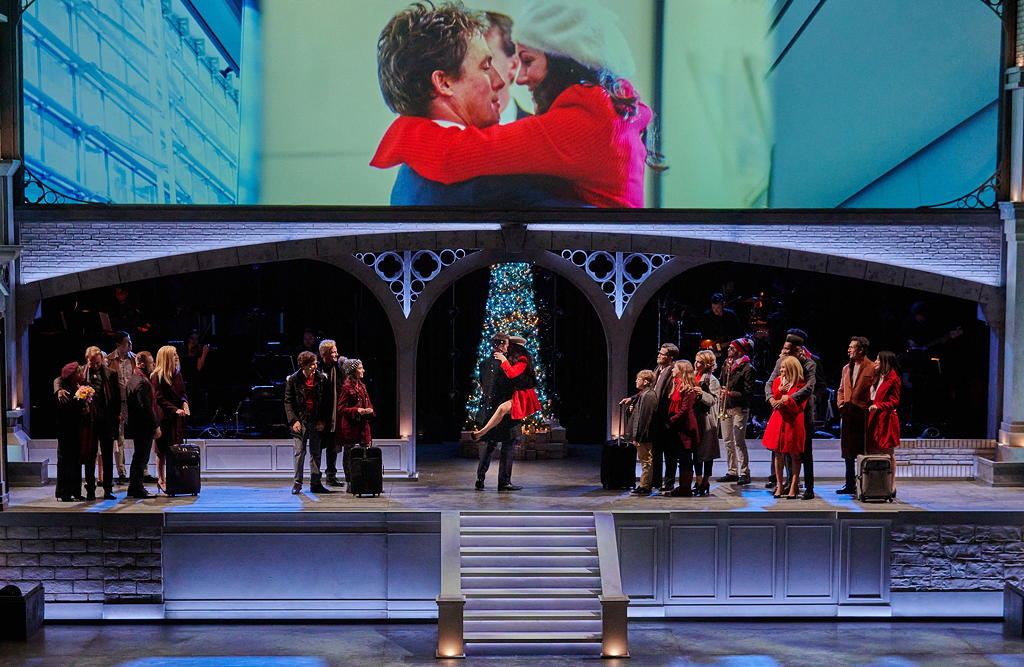 Love Actually Live The Wallis 9390 N Santa Monica Blvd. Beverly Hills, CA 90210
In a year that promises particularly joyful holiday reunions,Love Actually Live, the multimedia concert celebration of the beloved holiday film, is back by popular demand, as a not-to-be-missed Los Angeles tradition. Iconic scenes displayed on screens that travel throughout the set share the stage with an all-star cast of singers and live orchestra as they reimagine the film's hit soundtrack including Christmas is All Around, Trouble With Love, and Both Sides Now.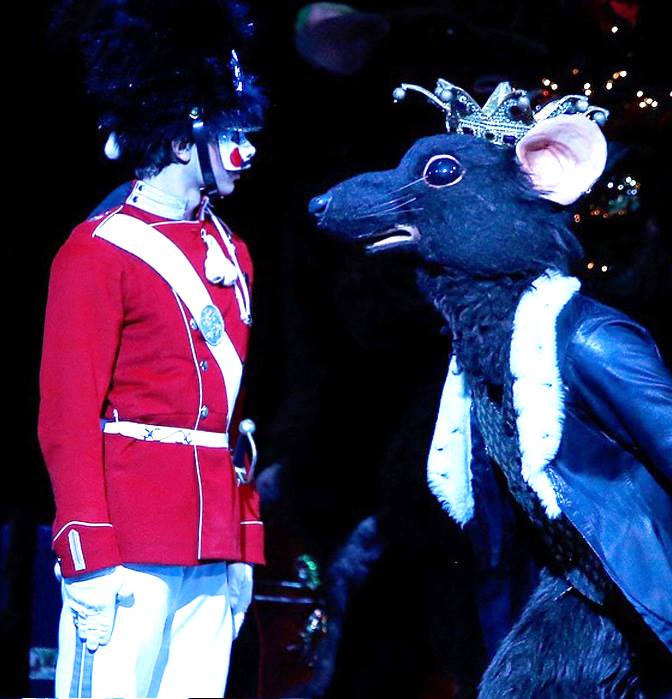 Los Angeles Ballet The Nutcracker Various Locations
The Nutcracker is the city's perfect holiday tradition for celebrating the season. Set to Tchaikovsky's iconic score, Los Angeles Ballet stays true to the traditions of the holiday story with some surprises! This production is set in 1912 Los Angeles. Throughout the five scenes in two acts you will find hints and tastes of Southern California – a Spanish style home, calla lilies, bougainvillea, the snowy forests of the Sierras, Venice archways, a moonlit Pacific Ocean and more. The Nutcracker appears in theaters across Southern California, including UCLA's Royce Hall and the Dolby Theatre in Hollywood. More info HERE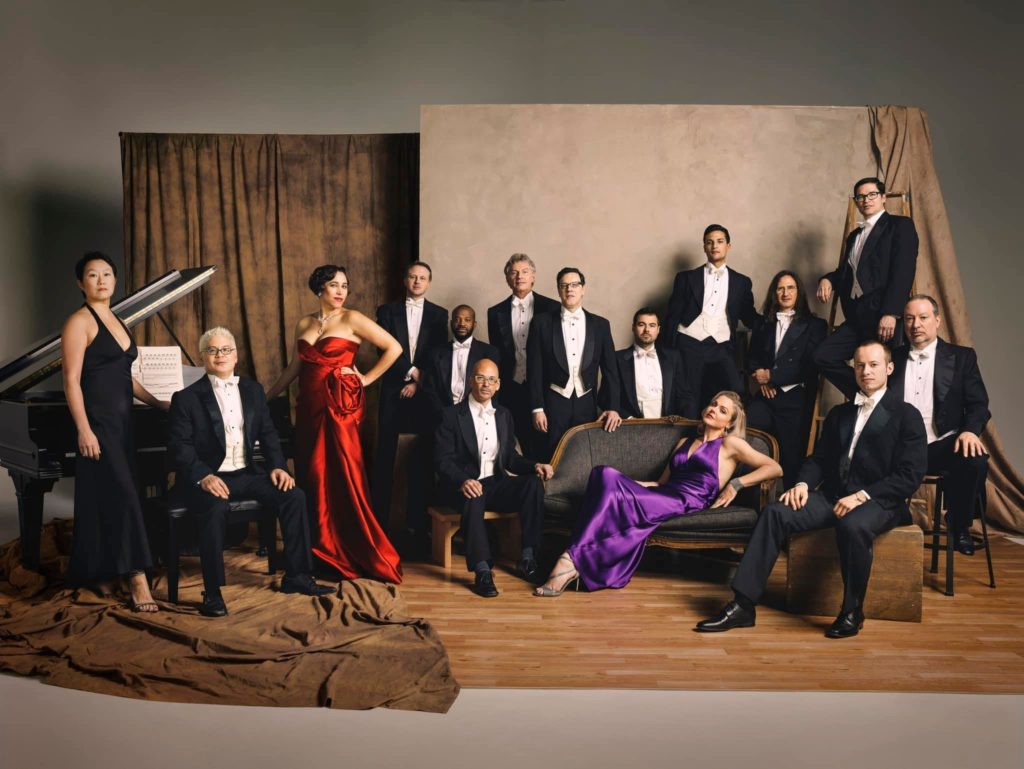 New Years Eve with Pink Martini Walt Disney Concert Hall111 S Grand Ave. Los Angeles, CA 90012
Count down to 2022 in style with Portland's celebrated "little orchestra." Pink Martini, led by pianist Thomas Lauderdale, returns for another quintessentially eclectic New Year's program that mixes Brazilian samba, party sounds of '30s Cuban dance music, and a dash of Parisian cafe cool. There's no classier way to ring in 2022!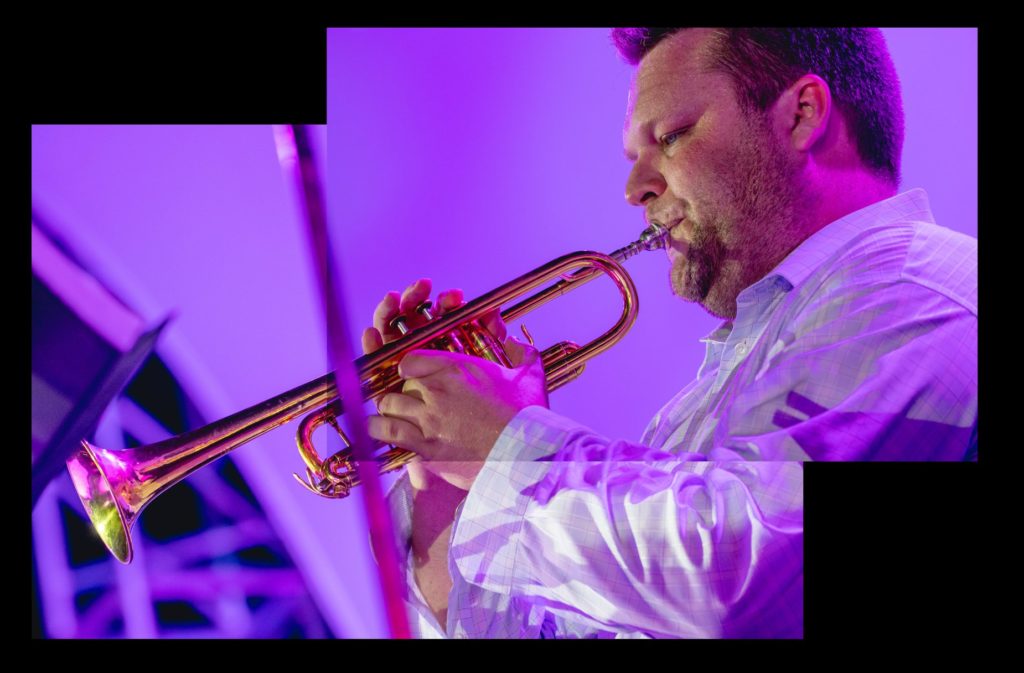 New Years Eve at The Huntington 1151 Oxford Rd. San Marino, CA 91108
Inspired by the definitive blues of BB King and the pioneering rock 'n' roll of Chuck Berry, Artistic Director Rachael Worby and MUSE/IQUE's team of roof-raising artists will send your spirits soaring into 2022. This incredible evening includes a pre-performance reception with tray-passed light bites and champagne and a viewing of original Bill Graham Fillmore Auditorium concert posters from San Francisco's golden age of rock. The post-concert party will have heavy appetizers and bar service and will be timed to mark the New Year in New York's Times Square (9 p.m. PST). Watch the ball drop as you toast friends and family.
Photo Credits:
Photo #1: LA Master Chorale
Photo #2: LA Opera
Photo #3: LA Master Chorale
Photo #4: LA Phil
Photo #5: Center Theatre Group
Photo #6: The Wallis
Photo #7: Los Angeles Ballet
Photo #8: Pink Martini
Photo #9: MUSE/IQUE