The kitchens at Circa are legendary. From high-end stainless steel appliances to elegant fixtures and finishes, you'll find endless sophistication and refinement at your fingertips. Whether you're a novice cook or experienced epicurean, now is the perfect time to level up your culinary game with a gourmet pantry. We found some tasty ingredients, tools of the trade, and unique products to spark your imagination. Shop local. DTLA is host to some amazing resources where you'll find everything from restaurant grade cookware to stylish tableware, textiles, kitchen accessories, and food essentials. Check websites for store hours, private appointments, pick up and delivery details.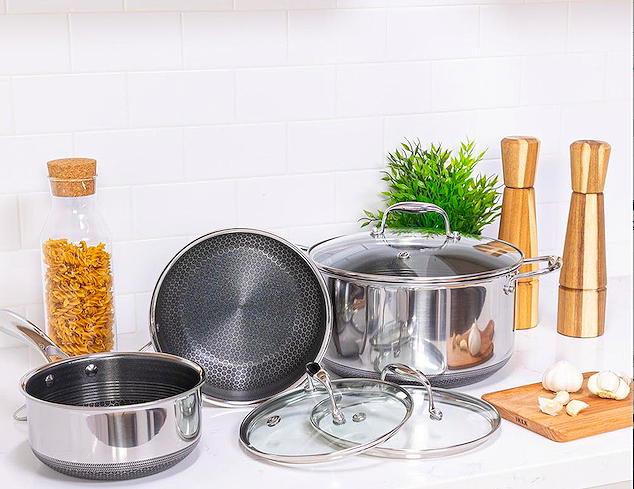 Refinery 29 has some great tips on how to stock your pantry with basic food essentials, from spices to legumes, oils, vinegars, sauces, and more. You'll find ideas on how to purchase the items, and how to incorporate them into your meal routine. Although the article is geared to non-cooks, even experienced home culinary enthusiasts will find this compendium of kitchen staples useful and inspiring.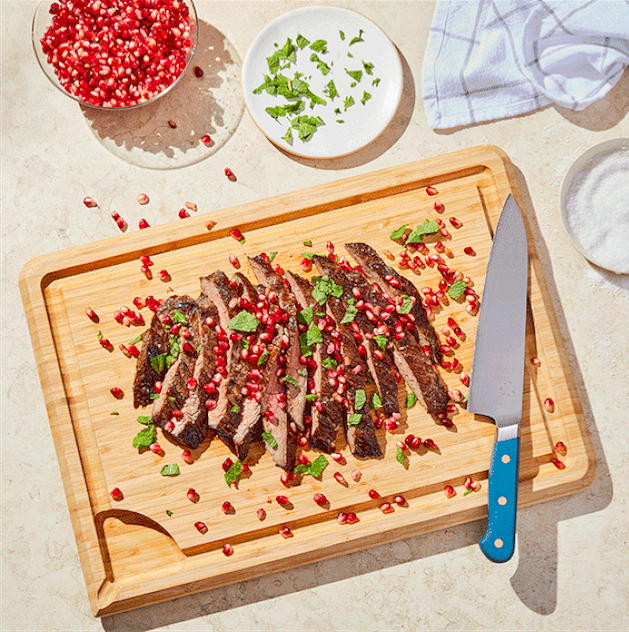 Top Kitchen Tools & Accessories
Bon Appetit magazine has rounded up some of their favorite kitchen accessories, from baking pans and steamers to sourdough supplies. We especially like the Five Two Bamboo Cutting Board (pictured). And who can resist the colorful Italian-made Calzuro Clogs, perfect for keeping your feet nice and comfy as you chop, mix and stir. More info on the clogs HERE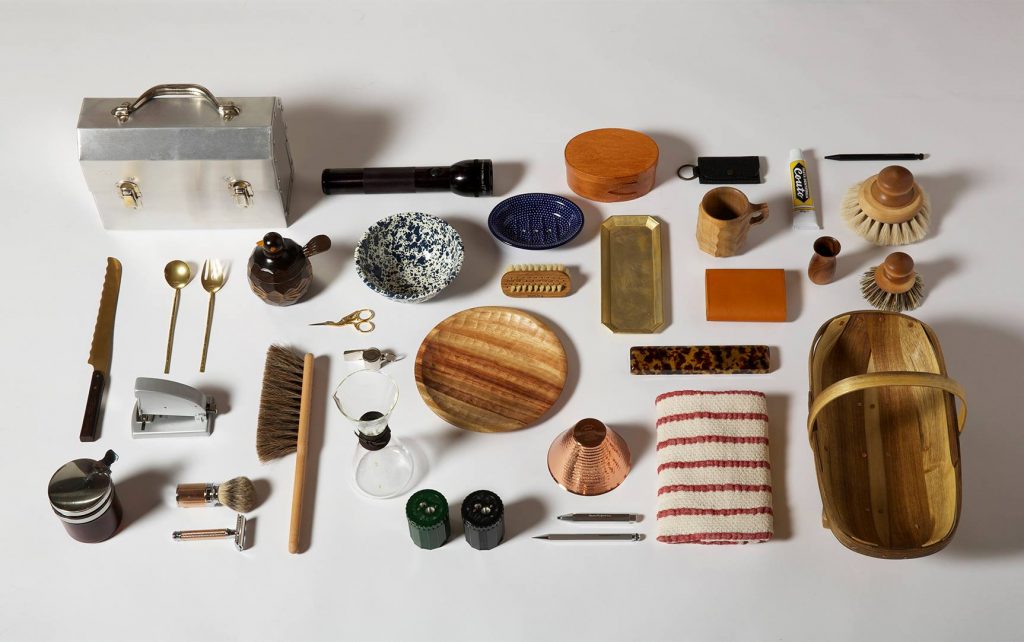 The Good Liver 705 Mateo St. Los Angeles, CA 90021
The Good Liver is a modern day version of a general store that sets out to inform, inspire and ultimately suggest a better way of living through a conscientious collection of enduring, quality goods from around the world. The store offers a carefully selected range of objects from international brands and makers, showcasing the history, philosophy and craftsmanship behind each of their items. You'll find everything from glassware and ceramics to carbon steel knives and useful household tools. Open by appointment only.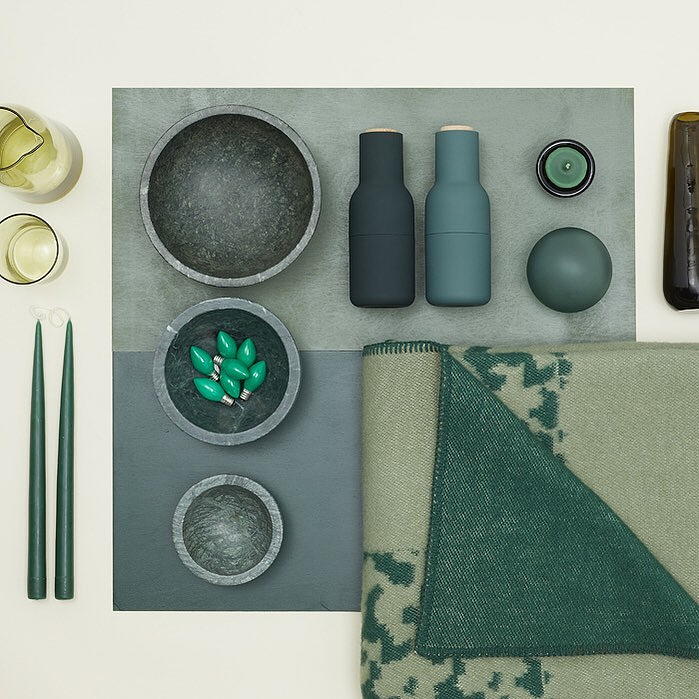 Hawkins New York ROW DTLA 767 S Alameda St. B2 Suite 152 Los Angeles, CA 90021
Hawkins New York was born out of a palpable void in the lifestyle market for quality, accessible, home goods. Citing a lack of range in small-scale home goods production, Hawkins was founded with the goal to incorporate the concept of artisanal collective production, while maintaining a modern sensibility in design. Their vision aims to not only enhances the physical environments in which their customers live and work, but creates a greater understanding and appreciation for responsible, aesthetically minded design. Shopping by private appointment only.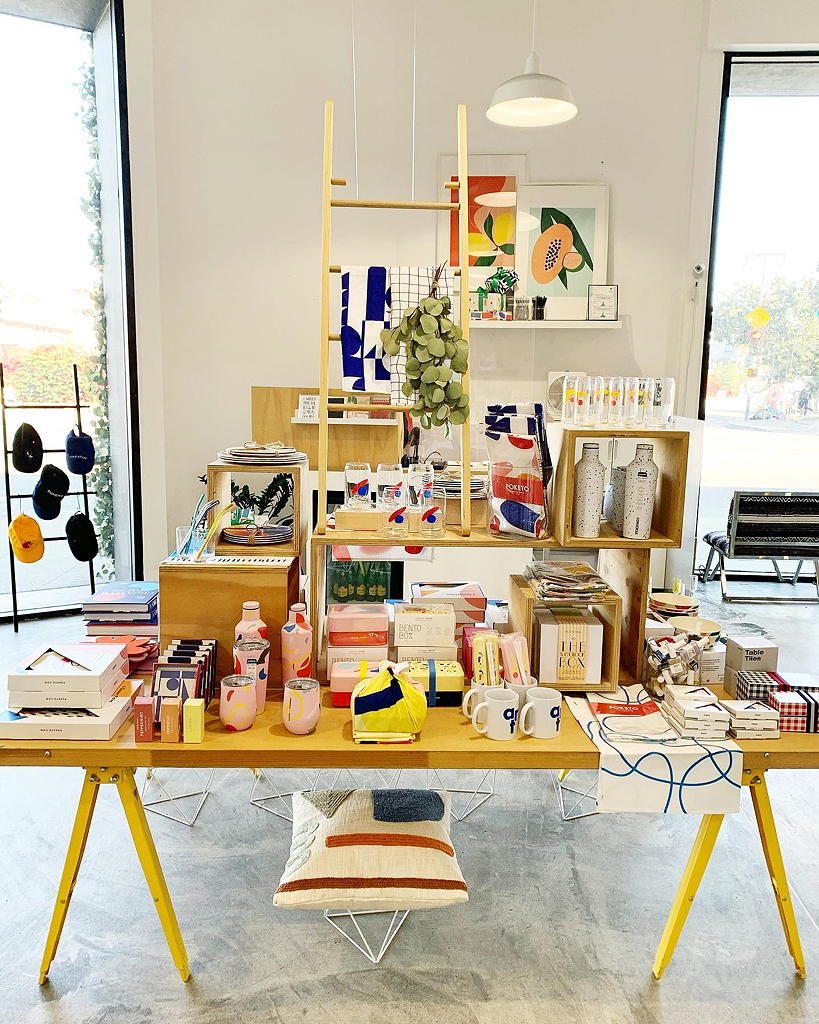 Poketo ROW DTLA 777 S. Alameda St. B1 Suite 174 Los Angeles, CA 90021
Since its foundation in 2003 by husband-and-wife team Ted Vadakan and Angie Myung, Poketo has grown from a small startup into a creative hub and online destination for design-driven goods infused with aesthetic intentionality. They carry an amazing assortment of tabletop items and textiles, along with candles, woven baskets, and other household accessories. Shop in-store or online.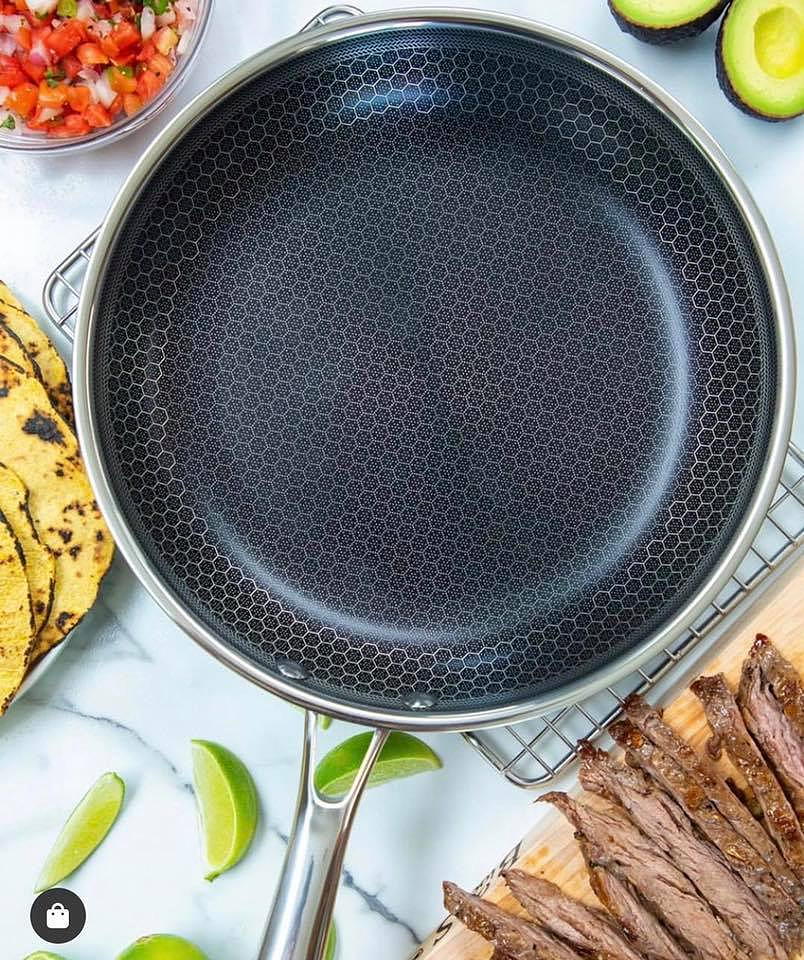 HexClad Cookware 458 S Alameda St. Los Angeles, CA 90013
Recommended by Michelin Star Chefs and featured on CNN, Forbes, and Town & Country, HexClad offers restaurant quality pots, pans, lids, sets, and woks with a lifetime warranty. Using a laser etching process, they have created a patented HexClad hexagonal design on the cookware. This unique design creates a series of peaks and valleys. The peaks are your stainless steel, which will give you that great golden brown sear and also protect the pan against peeling and flaking. The valleys provide your pan with easy cleanup and the ability to cook with little or no butter, grease or oil.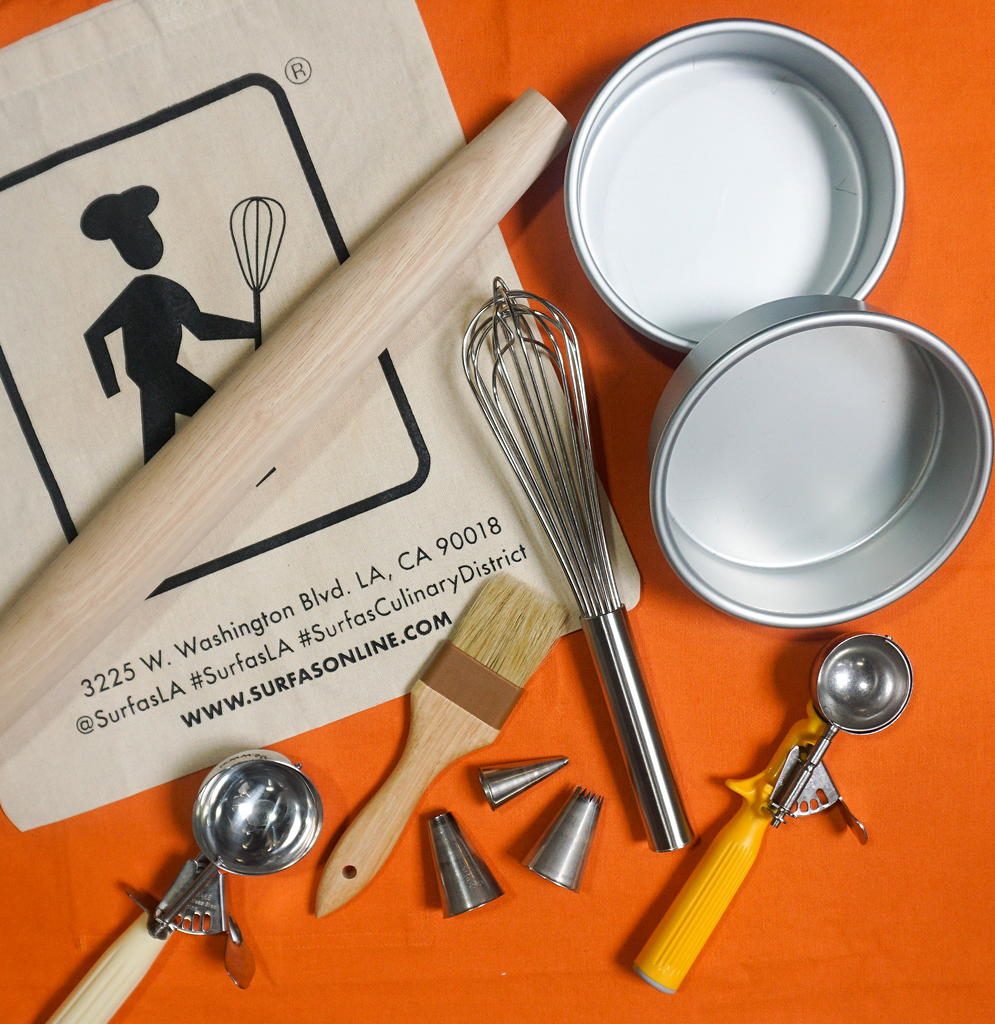 Surfas Culinary District 3225 W Washington Blvd. Los Angeles, CA 90018
Surfas is a storied kitchenwares shop dispensing pro-level cooking tools and gadgets, along with gourmet imported and domestic food products. Stock your pantry with everything you need, from seasonings and spices to condiments, oils & vinegars, and baking essentials. Family owned and operated since 1937, Surfas has served architects, chefs, food and beverage professionals, restaurateurs, and even hot dog stands, by fulfilling their food service needs for over 80 years. The Los Angeles warehouse sales/showroom is stocked with thousands of items for serious food enthusiasts and culinary professional alike.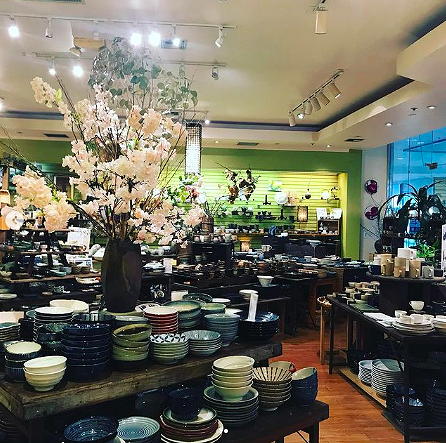 Utsuwa-No-Yakata Little Tokyo Galleria 333 Alameda St. #114 Los Angeles, CA 90013
Utsuwa-no-yakata (House of Pottery) was founded in Los Angeles by Shinji Nimura after coming to America in 1981, with the mission to introduce beautiful Japanese tableware to the world. The wide selection of products is imported directly from Japan, with styles ranging from traditional to contemporary, and decorative to practical. About half of their products are handmade in small kilns in Japan, so each piece is a unique creation. The tableware is not only for Japanese cuisine, but can be matched with any type of food regardless of gastronomic background.
Photo credits:
Photo #1: HexClad Cookware
Photo #2: HexClad Cookware
Photo #3: Five Two Bamboo Cutting Board/Bon Appetit
Photo #4: The Good Liver
Photo #5: Hawkins New York
Photo #6: Poketo
Photo #7: HexClad Cookware
Photo #8: Surfas Culinary District
Photo #9: Utsuwa-No-Yakata