Have you tried our personal concierge service, Hello Alfred? Circa has partnered with Hello Alfred to give you the help you need to get things done and reclaim your time — like grocery shopping (then putting it away in your home), dropping off and picking up your dry cleaning, sending packages, picking up prescriptions, and generally keeping things tidy at home.
How it Works
Thoroughly trained, tech-assisted, and uncannily intuitive Hospitality Specialists and Alfred Home Managers are dedicated to serving Circa residents – helping you handle your tasks and to-dos so that you can focus on the things that matter the most.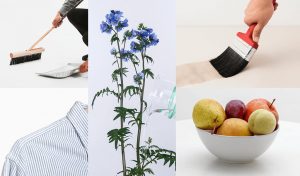 Who are the Alfreds?
An Alfred is a trained and trusted hospitality superhero dedicated to crushing your weekly to-do's. All Alfreds are handpicked and fully vetted by a thorough interview process and background check by Hello Alfred. The company accepts less than 10% of Alfred applicants and hires them for the long term. As W-2 employees – not freelancers – they receive competitive pay, benefits, training, and thorough vetting.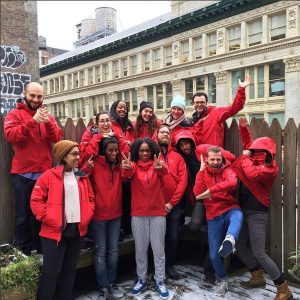 Upon their acceptance to the Alfred Academy, Alfreds begin an ongoing apprenticeship in the art of anticipation and the unending quest to surprise and delight. The heroes behind the heroes, Alfreds help their clients reclaim the time and energy they need to become the greatest possible versions of themselves.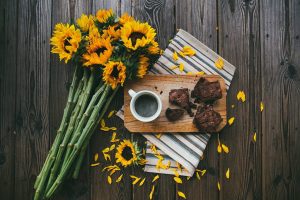 In-home services
Fulfilled by a dedicated Alfred Home Manager, in-home services create a truly automagical living experience—from weekly tidy-ups and grocery delivery to keeping fresh flowers in the vase on your table.
• Groceries
• Laundry
• Fresh flowers
• Packages
• Dry cleaning
• Prescriptions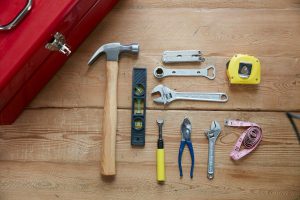 On-request services
Coordinated by a dedicated Hospitality Specialist and fulfilled by Hello Alfred's network of vetted partners, on-request services connect you with trusted help.
• Home cleaning
* Move in
• Fitness
• Mount a TV
• Tech help
• Pet care
Download the app and ask for more info in our leasing office. Just another Resident Perk when you live at Circa! Because time is your most precious commodity.