Don your sturdy shoes, grab your water bottle, and go take a hike. You don't have to travel far to experience the great outdoors – LA is home to a wealth of spectacular parks and gardens that are easily accessible from DTLA. You'll discover everything from rugged woodlands to majestic waterfalls, unusual geological formations, breathtaking ocean views, and a wide variety of wildlife. Activities include hiking, running, mountain biking, bird watching, equestrian use, and more. If you're looking for a sweet urban retreat, Descanso Gardens and LA Arboretum are now open by reservation, so you can plan your visit and take your time enjoying the flora and wildlife. Watch for signs with visitor guidelines at all locations.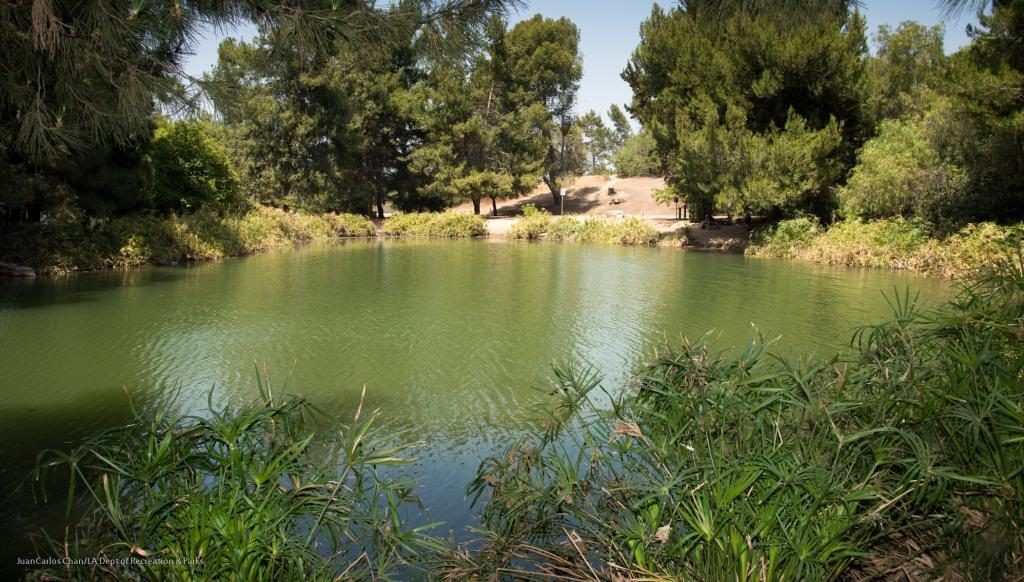 Earnest E. Debs Regional Park 4235 Monterey Road Los Angeles, CA 90032
Ernest E. Debs Regional Park is 300 acre urban oasis on old ranch land in the Arroyo Seco neighborhood just northeast of downtown L.A. The fourth largest park in Los Angeles, the area is home to walnut-oak woodland, grassland, coastal sage scrub, and over 140 species of birds. A five mile loop meanders through almost every section of this dog-friendly park. Along the way, you'll discover a pond where you can actually go fishing.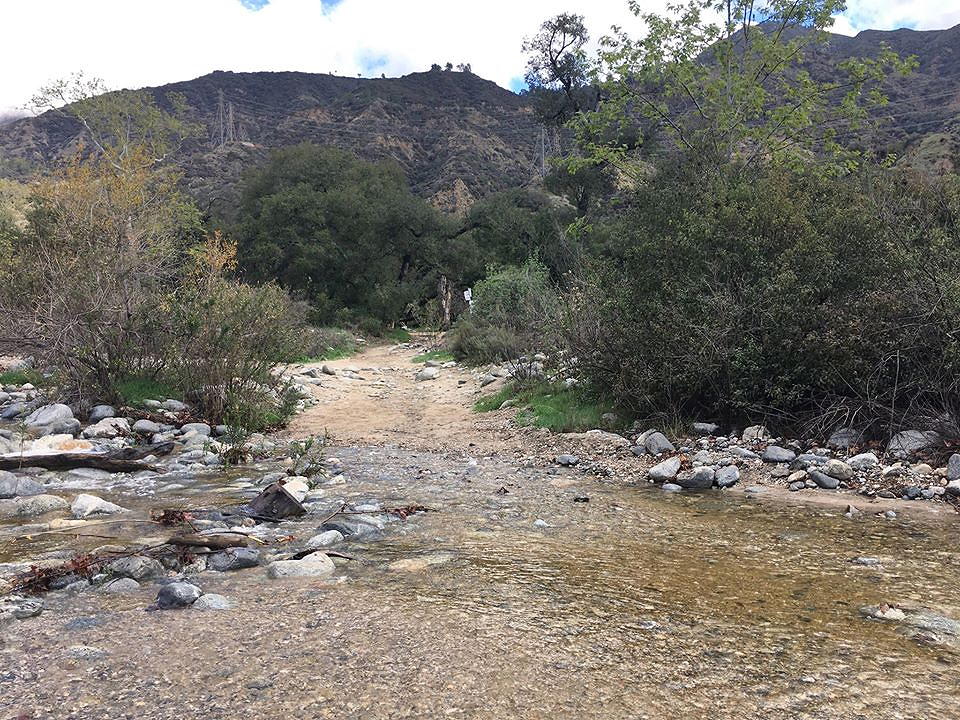 Eaton Canyon Natural Area 1750 N. Altadena Dr. Pasadena, CA 91107
Eaton Canyon Natural Area is a natural preserve located at the base of the San Gabriel Mountains. This scenic 198 acre natural area was originally called "El Precipicio" by Spanish settlers because of its steep gorges, and was later named after Judge Benjamin Eaton, a progressive pioneer who was the first to use irrigation from Eaton creek to grow grapes on the slopes. Visitors can explore Eaton Canyon's expansive hiking and equestrian trails, seasonal streams, and abundant native plants.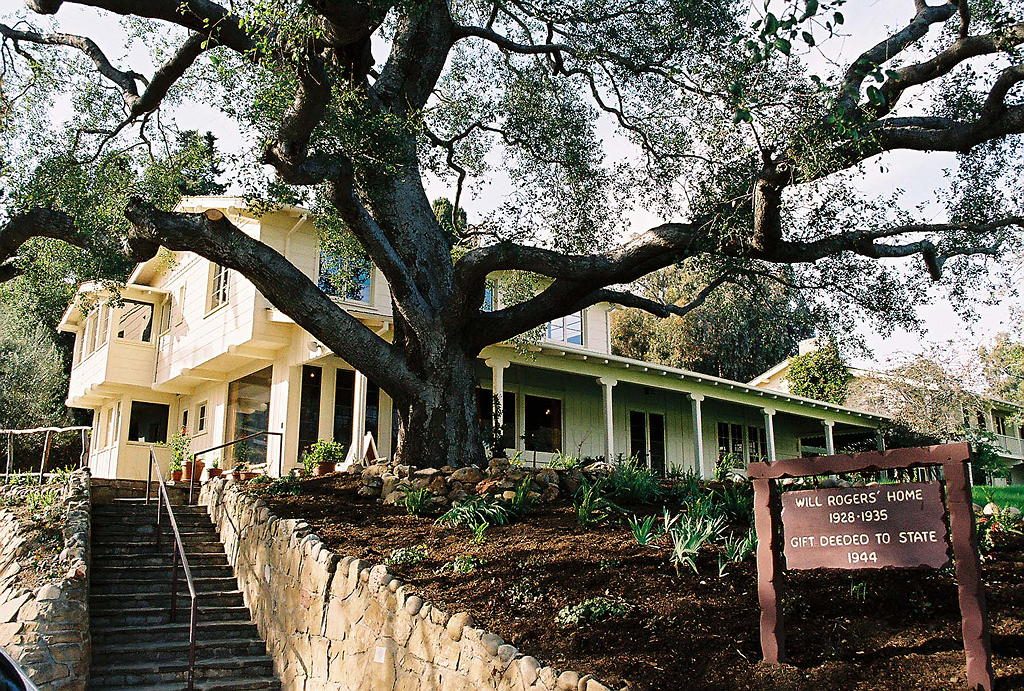 Will Rogers State Historic Park 1501 Will Rogers State Park Rd. Pacific Palisades, CA 90272
Will Rogers was one of the most popular and highest paid actors in Hollywood and "America's most beloved citizen." During the 1920s, he bought land in Santa Monica, where he developed a ranch. Eventually, Will Rogers owned about 359 acres overlooking the Pacific Ocean, in what is now known as the Pacific Palisades. After Rogers passed away, his widow Betty donated the ranch to California State Parks in 1944 and it became a state historic park. Hikers can enjoy a moderate 2-mile loop to and from Inspiration Point. The Rivas Canyon Trail also provides a moderate 2.1 mile hike to Temescal Gateway Park. Adventurous hikers, mountain bikers, and equestrians can tackle the Backbone Trail National Trail into the Santa Monica Mountains, which can take you 70 miles all the way to Point Mugu.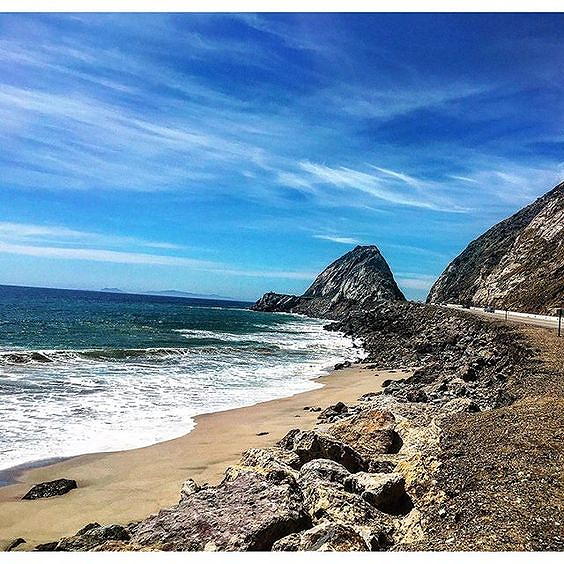 Point Mugu State Park 9000 West Pacific Coast Highway, Malibu, CA 90265
Point Mugu State Park, located in the Santa Monica Mountains, features five miles of ocean shoreline with rocky bluffs, sandy beaches, sand dunes, rugged hills and uplands, two major river canyons and wide grassy valleys dotted with sycamores, oaks and a few native walnuts. In all, there are more than 70 miles of hiking trails. The beach also features swimming, body surfing and surf fishing. The park includes the jagged pinnacles of the Boney Mountains State Wilderness Area.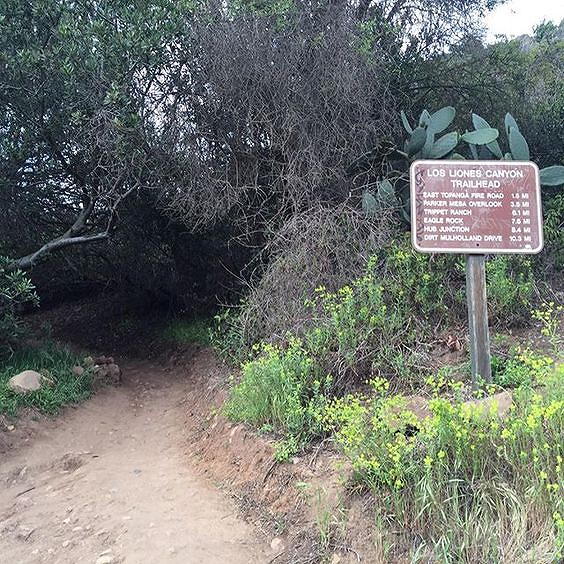 Topanga State Park 20828 Entrada Rd, Topanga, CA 90290
Located in the cliffs and canyons of the Santa Monica Mountains, Topanga State Park features 36 miles of trails through open grassland, live oaks and spectacular views of the Pacific Ocean. The park is located entirely within the Los Angeles city limits and is considered the world's largest wildland within the boundaries of a major city. The park is bound on the south by Pacific Palisades and Brentwood, on the west by Topanga Canyon, and on the east by Rustic Canyon. Numerous geologic formations can be found in the park, including earthquake faults, marine fossils, volcanic intrusions, and a wide variety of sedimentary formations.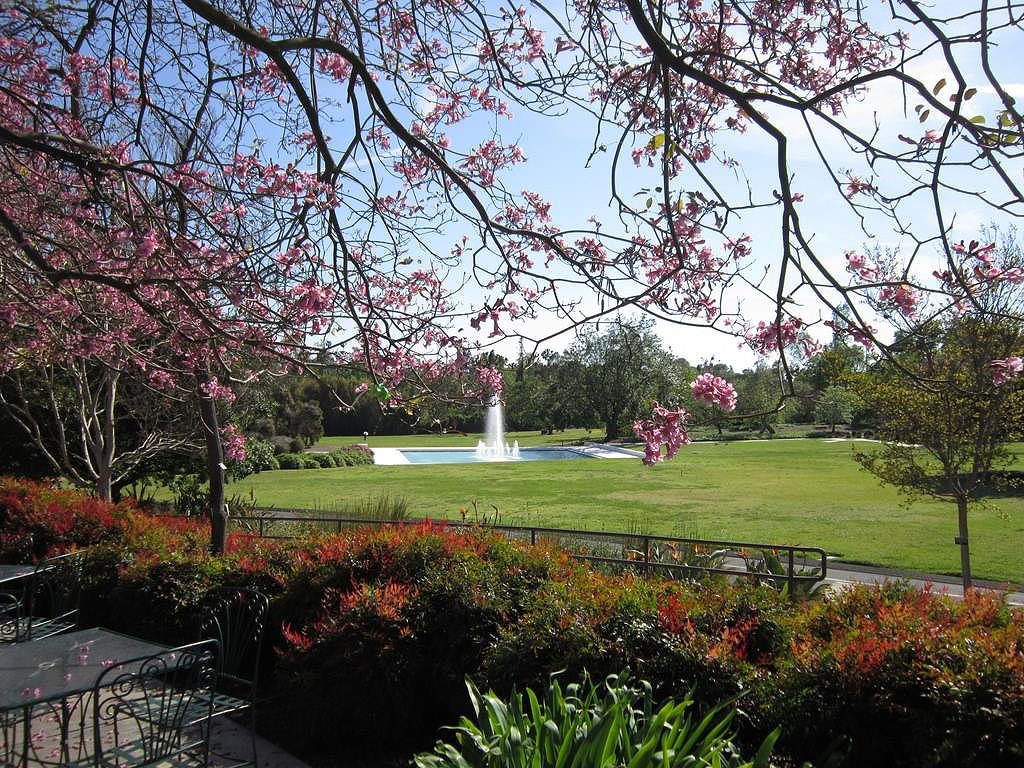 LA Aboretum 301 N Baldwin Ave Arcadia, CA 91007
The Los Angeles County Arboretum and Botanic Garden is a unique 127-acre botanical garden and historical site located in what was the heart of the historic Rancho Santa Anita in the city of Arcadia. Did you know The Arboretum is also an official wildlife sanctuary. In addition to the famous peafowl, visitors will see species of resident and migratory birds, aquatic creatures, and numerous species of small reptiles and mammals. Tickets are now limited to preserve safe distancing and all indoor spaces are closed. Members are required to reserve free tickets. Non-members must buy advance tickets online to ensure entry.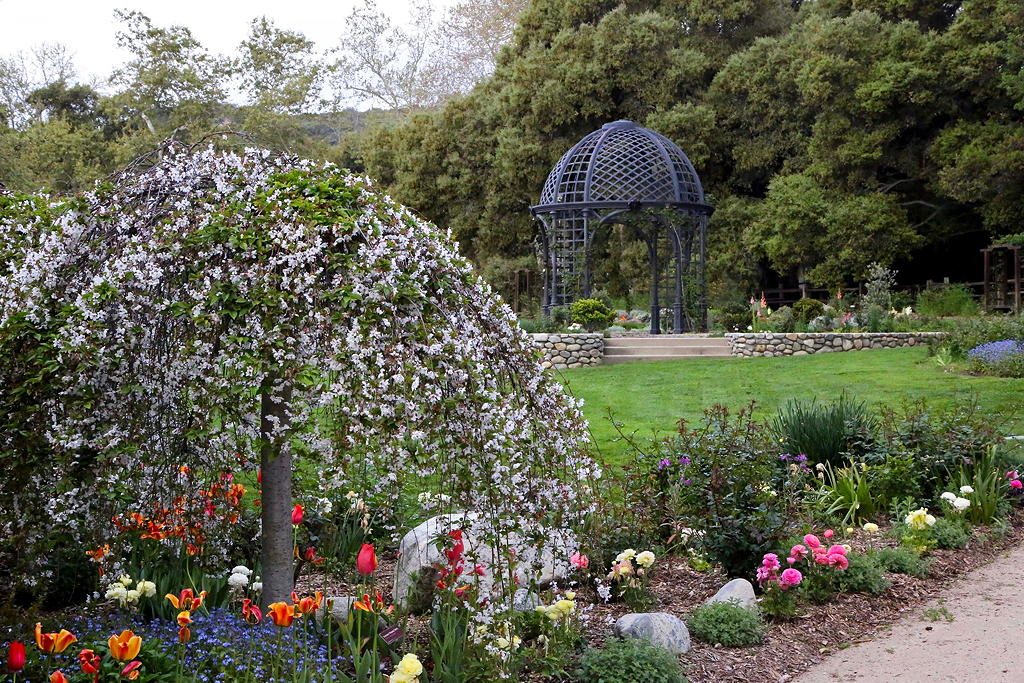 Descanso Gardens 1418 Descanso Drive, La Cañada Flintridge, CA 91011
Descanso Gardens is an urban retreat of year-round natural beauty, internationally renowned botanical collections, and spectacular seasonal horticultural displays, located just 20 minutes from downtown Los Angeles. The principal collections include California native plants and oak woodlands; one of the largest collections of camellias in the Western Hemisphere; a rose garden with specimens from all corners of the globe; and significant presentations of lilacs, maple trees, cherry trees and iris. Members can enter without an advance ticket, but visitors who are not members and guests not covered under a membership will need advance tickets with timed entry.
Photo #1: Los Angeles County Arboretum & Botanical Garden
Photo #2: Earnest E. Debs Regional Park
Photo #3: Eaton Canyon Nature Associates
Photo #4: Will Rogers State Historic Park
Photo #5: California Dept. of Parks & Recreation
Photo #6: California Dept. of Parks & Recreation
Photo #7: Los Angeles County Arboretum & Botanical Garden
Photo #8: Descanso Gardens