Now that the weather is getting warmer, we're starting to eat different, swapping out wintry comfort foods for lighter, fresher fare. You'll find a bounty of culinary inspiration nearby Circa, at local farmers markets and shops specializing in delicious produce and artisanal food items. The Southland Farmers' Market Association is a great resource for discovering what fruits and vegetables are in season in the coming months. Toss yourself a fruit salad dressed with locally-produced honey. Roast up a pan of mixed vegetables, brushed with an excellent olive oil and garnished with fresh herbs. Or experiment with steamed mixed greens, spiked with zesty condiments, garlic, and scallions. From Grand Central Market to specialty grocery stores and open air markets, you'll get a fresh outlook when you shop for produce in DTLA. Check websites for opening hours and health guidelines.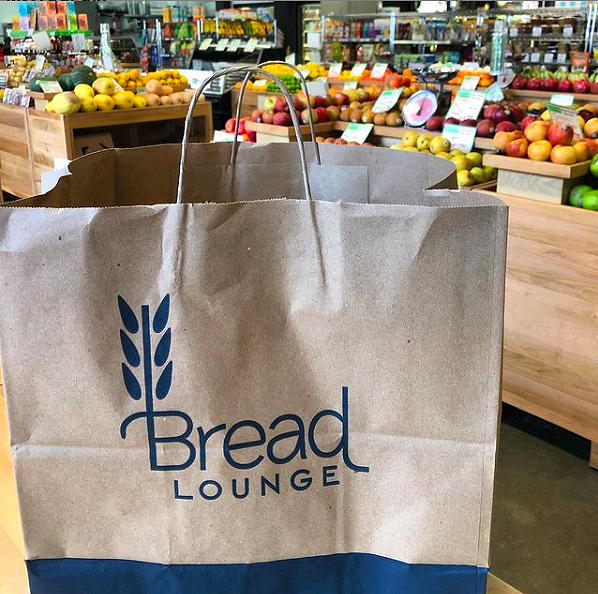 GROW The Produce Shop 300 S Santa Fe, Ste. C Los Angeles, CA 90013
Billing itself the "Biggest little market in the Arts District," family-owned GROW specializes in food that is as local, organic and sustainable as possible. In addition to farm fresh fruits and vegetables, they recently partnered with The Bread Lounge to offer deli sandwiches. You'll also find GROW salads, side dishes, cold pressed juice, soups, and more. Shop in-store or order online for home delivery HERE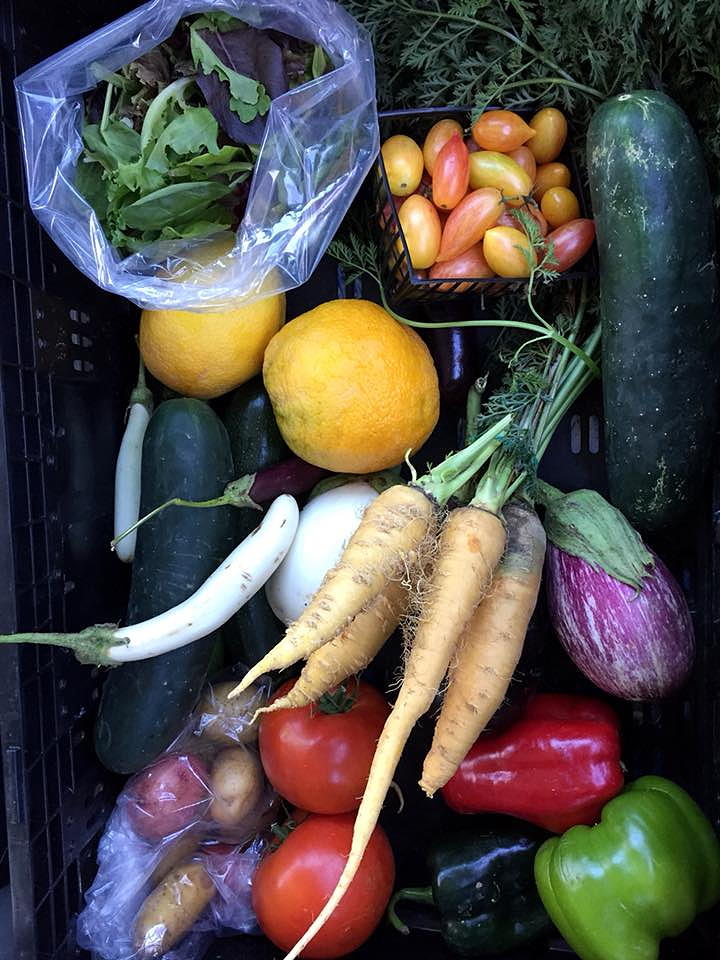 The Wall Farmers Market 766 Wall St. Los Angeles, CA 90014
Located in the Los Angeles Flower District, The Wall Farmers Market provides a chef-centric selection of high quality, certified farm fresh produce that benefits and supports California small and mid-sized farms. The Wall Farmers Market helps build the health and overall quality of the community in which we work, live and play in DTLA. Open Saturdays 9am-2pm. Parking structures are located on Maple Street and San Julian Avenue.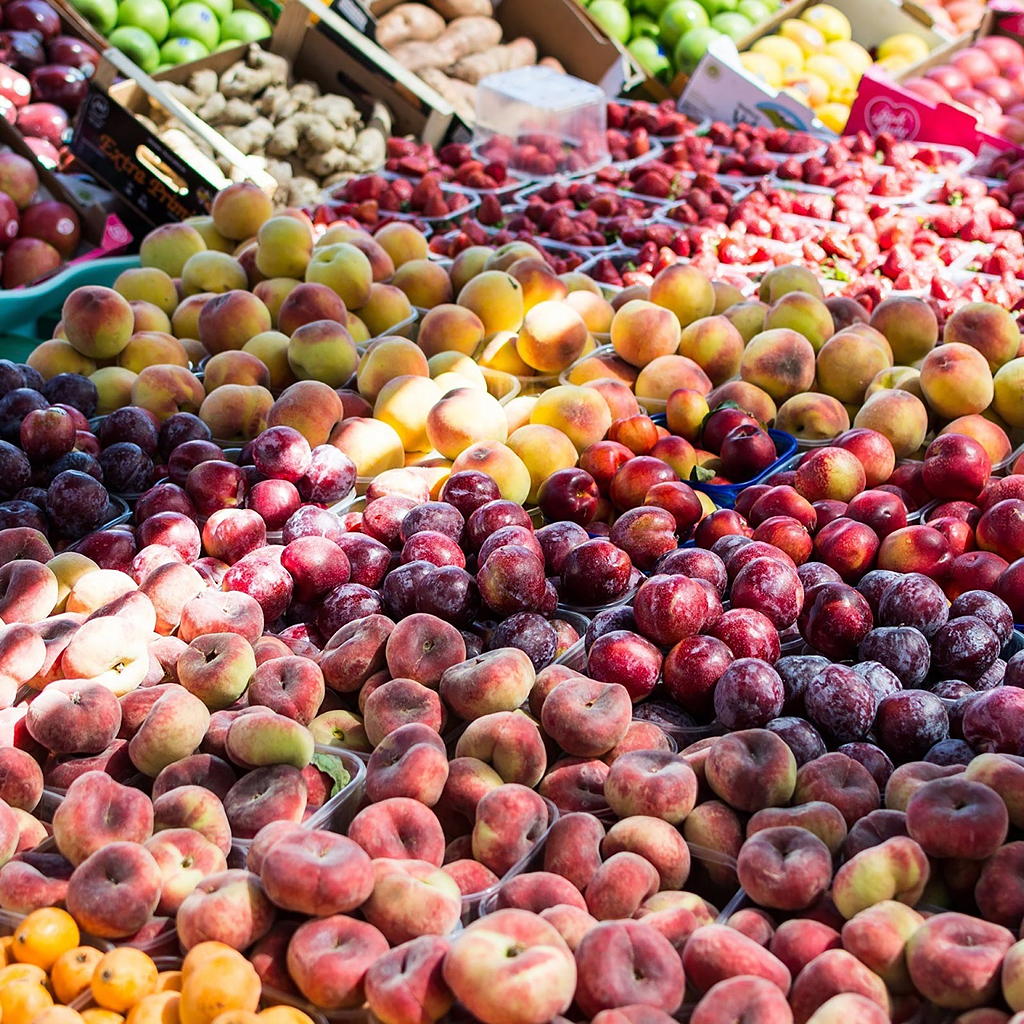 7th Street Produce Market ROW DTLA 777 S Alameda St. Los Angeles, CA 90021
Gather inspiration and fresh ingredients at the 7th Street Produce Market, a five-acre open air market located at ROW DTLA. 7th Street Produce Market is an evolution of the historic LA Terminal Market, celebrating the community of workers that has fueled the city's vibrant food culture for over 100 years. The market continues to be a major hub for produce distribution across the region. Open to the public Monday – Saturday.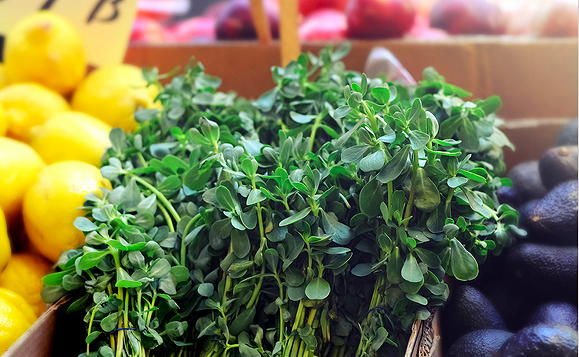 Torres Produce Grand Central Market Stall D-7 317 S Broadway Los Angeles, CA 90013
A downtown landmark since 1917, Grand Central Market, brings together the cuisines and cultures of LA. If you're shopping for fresh produce, be sure to visit Torres Produce, a produce stand offering a fresh selection of seasonal fruit and vegetables.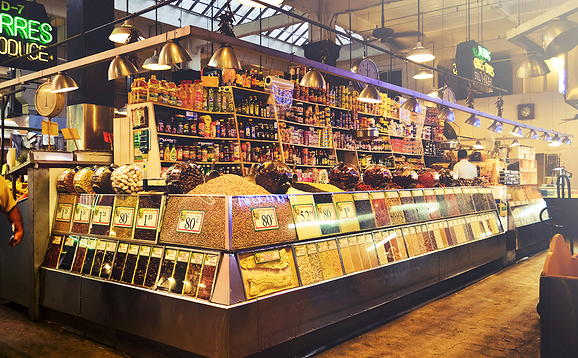 Valeria's Grand Central Market Stall D-6 317 S Broadway Los Angeles, CA 90013
Kick your cooking up a notch with some zesty ingredients. Valeria's specializes in Latin dry goods, offering an extensive selection of dried chilies, spices, and beans, as well as fresh moles, New Mexico pine nuts, dried bacalao, and canned specialties.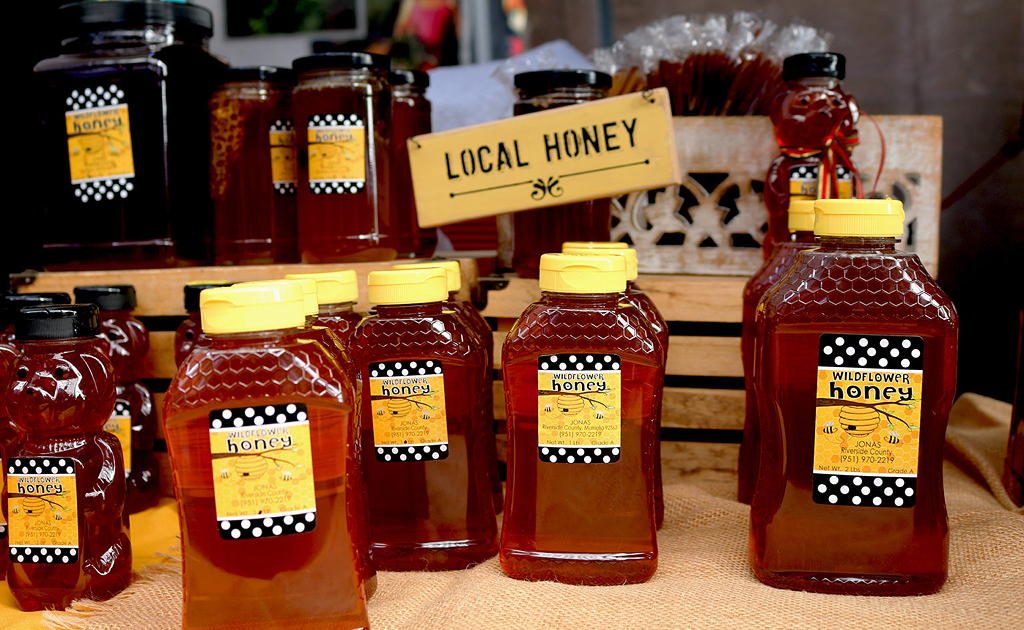 Historic Core Certified Farmers Market 209 W 5th St. Los Angeles, CA 90013
The Historic Core Farmers Market reflects the incredibly diverse community in the Historic Core. In addition to fruits and vegetables, you'll find local honey, farm fresh eggs (free range and sprout-fed); breakfast and brunch items; sweet pastries and empanadas; Mediterranean dips and spreads; flowers; dog food and pooch products. Along with fresh local groceries, there's a selection of prepared food and drinks including fresh juices and lemonade, coffee, tacos, breakfast burritos, pupusas, and much more. Open every Sunday 9am-3pm.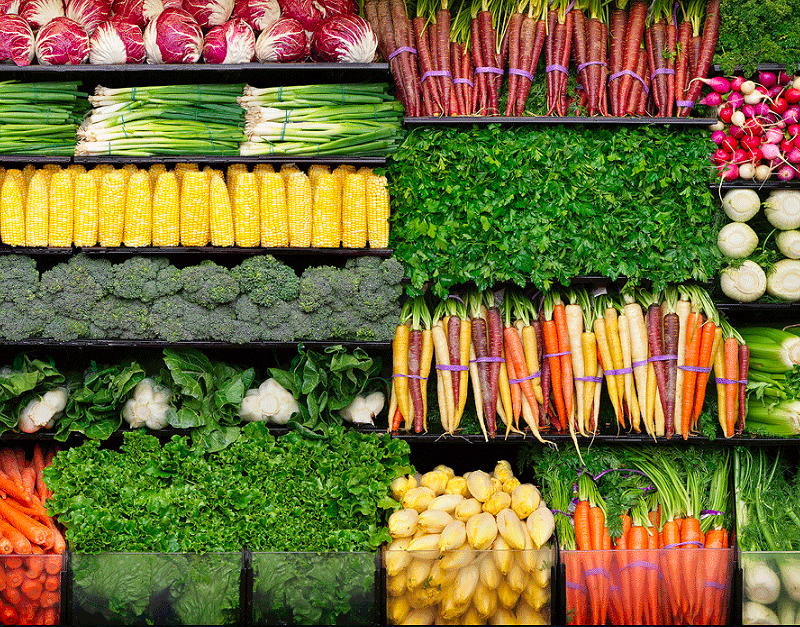 Whole Foods Market 788 S Grand Ave. Los Angeles, CA 90017
Located beneath the Eighth & Grand residences, this expansive 41,000 square foot Whole Food Market is designed to meet the needs of local residents, professionals and businesses. In addition to fresh produce, groceries, staples, and prepared foods, Whole Foods stocks over 1,000 hand-picked wines. On-site eateries include Downtown LA Juice Bar, Downtown LA Sandwich, Downtown Pizzeria, Downtown Smokehouse, Taqueria, and WFM Coffee Bar. Check online for takeout details. Grocery delivery is available on Amazon Prime.
Photo credits:
Photo #1: GROW The Produce Shop
Photo #2: GROW The Produce Shop
Photo #3: The Wall Farmers Market
Photo #4: 7th Street Produce Market
Photo #5: Torres Produce
Photo #6: Valeria's
Photo #7: Historic Core BID
Photo #8: Whole Foods Market