What do MIT, MoMA and Martin Scorsese all have in common? Top universities, cultural institutions, and world-renowned experts in their field are offering online classes that you can access from the comfort of home. Digital platforms like MasterClass, Coursera and edX offer a vast range of courses from business to law, science, arts & entertainment, technology, humanities, and more. Some institutions and apps offer degrees and certifications, and many are free. Whether you're working from home or just spending more time in, now's the perfect opportunity to expand your horizons and learn online with the masters.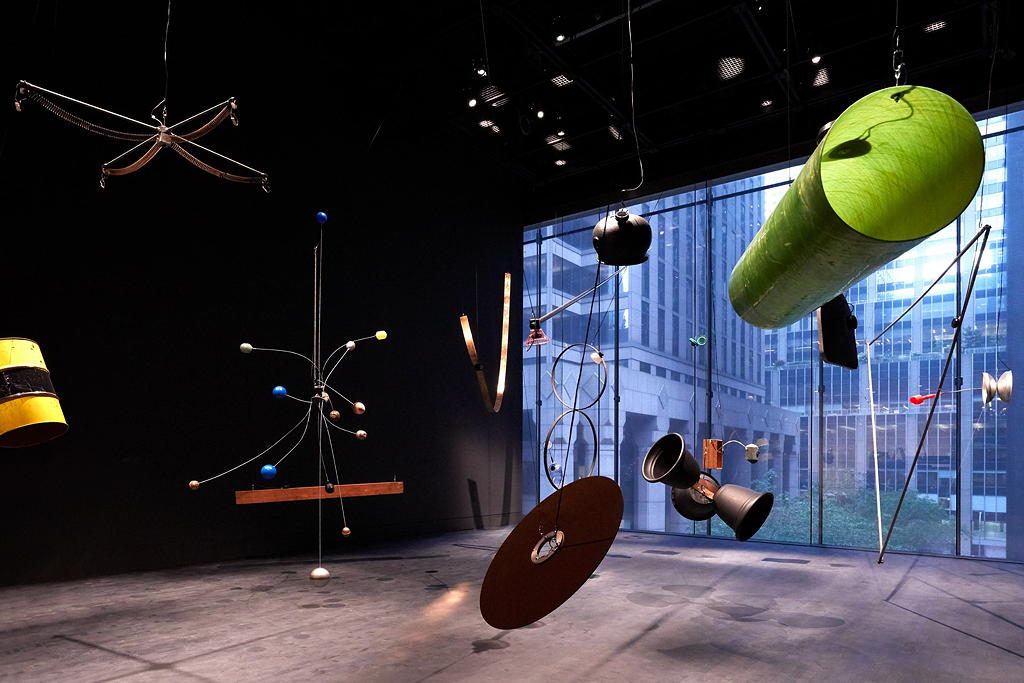 Immerse yourself in ideas and see your world in new ways through art. In MoMA's free Massive Open Online Courses (MOOCs) on Coursera, you will hear directly from artists and designers, look closely at works in our collection and exhibitions, and join a community of learners unlike any other. Enroll any time and complete the course at your own pace. Click the course below or visit coursera.org/moma to enroll. Online course learners can take the full online course and access all content for free, or they can choose to pay for a certificate of course completion, issued by Coursera.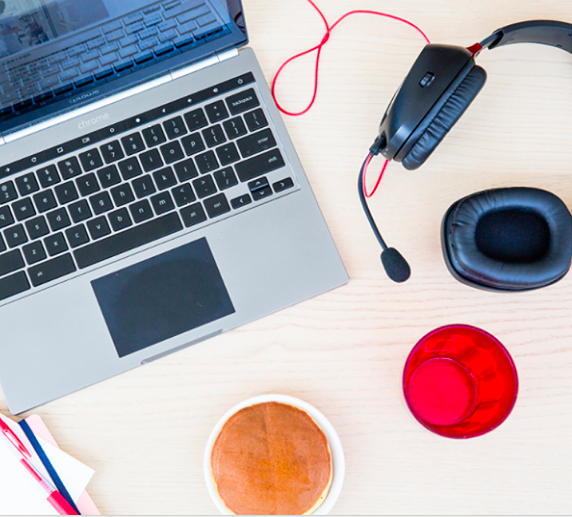 Coursera is an online learning platform founded in 2012 by Stanford professors Andrew Ng and Daphne Koller that offers massive open online courses (MOOC), specializations, and degrees. Every course on Coursera is taught by top instructors from world-class universities and companies, so you can learn something new anytime, anywhere. Hundreds of free courses give you access to on-demand video lectures, homework exercises, and community discussion forums. Paid courses provide additional quizzes and projects as well as a shareable Course Certificate upon completion. Coursera collaborates with 190 leading universities and companies including CalArts, Canegie Mellon University, Duke University, Georgia Tech, Stanford University, IBM, Amazon, Google, Johns Hopkins, and more.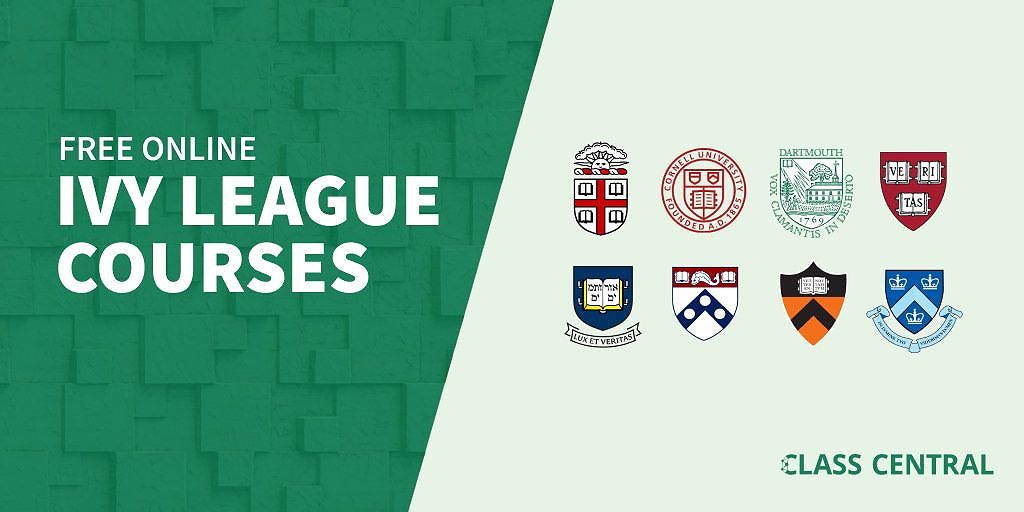 Class Central is a search engine and reviews site for free online courses popularly known as MOOCs or Massive Open Online Courses. Discover thousands of free online courses from top universities around the world, including the eight Ivy League schools – Brown, Harvard, Cornell, Princeton, Dartmouth, Yale, the Columbia universities, and the University of Pennsylvania. HERE are 450 Ivy League Courses you can take online right now for free.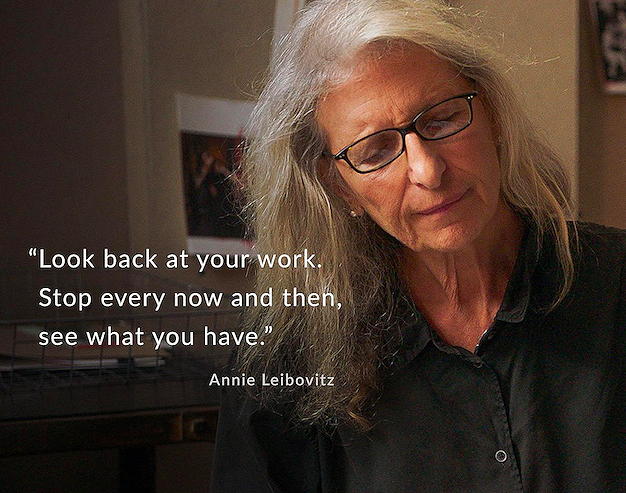 MasterClass is an online education platform where students can access tutorials and lectures pre-recorded by 80 + renowned experts in their respective fields. Categories include business, politics & society, science, design & photography, arts & entertainment, culinary arts, sports & games, and more. Instructors are a veritable who's who of some today's greatest luminaries such as Annie Leibovitz, Martin Scorsese, Neil DeGrasse Tyson, Malcolm Gladwell, Anna Wintour, Bill Gates, Gordon Ramsey, Kelly Wearstler, Frank Gehry, Carlos Santana, and Serena Williams, to name a few. MasterClass currently has a special offer – buy one annual MasterClass and share one free. Classes are available anywhere, anytime on all your devices.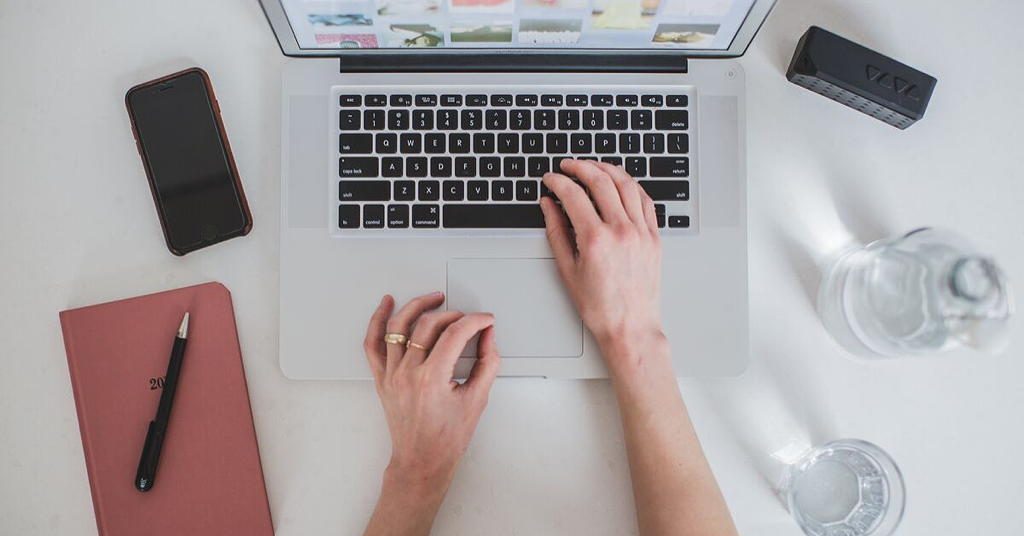 Free online courses from edX is a non-profit created by founding partners Harvard and MIT, bringing the best of higher education to students around the world. EdX offers MOOCs (Massive Open Online Courses) and interactive online classes in subjects including law, history, science, engineering, business, social sciences, computer science, public health, and artificial intelligence (AI).


Learn a new language for free with Duolingo. You can learn online or with their easy-to-use app. The bite-size lessons feel more like a game than a textbook, and that's by design: Learning is easier when you're having fun. But Duolingo isn't just a game. It's based on a methodology proven to foster long-term retention and a curriculum aligned to an international standard. Lessons focus on a real-life goal – for instance, ordering at a restaurant, going to the bank, home life, or travel. Learners develop the vocabulary and grammar needed to achieve that goal through varied practice in reading, writing, listening, and speaking.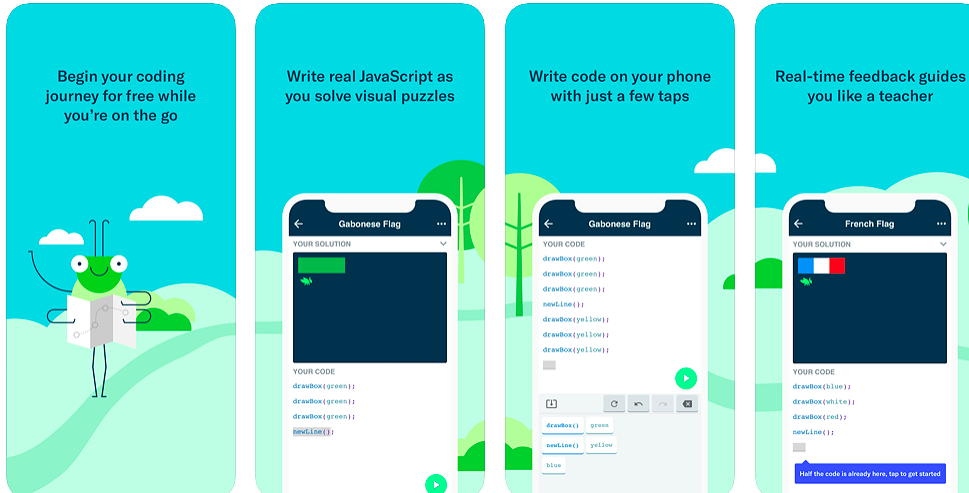 Grasshopper is a free iOS and Android app that teaches you how to code through JavaScript puzzles that you have to solve in order to progress. Move through progressively challenging levels as you develop your abilities and graduate with fundamental programming skills for your next step as a coder. Grasshopper was created by a team of passionate coders from Google's workshop for experimental products, Area 120. Coding is becoming an essential skill and Grasshopper makes it possible for everyone to learn, even when life gets busy.

Discover 3300+ talks to stir your curiosity. TED is a nonprofit devoted to spreading ideas, usually in the form of short, powerful talks (18 minutes or less). TED began in 1984 as a conference where Technology, Entertainment and Design converged, and today covers almost all topics – from science to business to global issues – in more than 100 languages. Meanwhile, independently run TEDx events help share ideas in communities around the world.
Photo credits:
Photo #1: edX
Photo #2: MoMA
Photo #3: Coursera
Photo #4: ClassCentral
Photo #5: MasterClass
Photo #6: edX
Photo #7: Duolingo
Photo #8: Grasshopper
Photo #9: TED Talks