On April 22, 1970, 20 million Americans made their voices heard for a healthy, sustainable world and the modern environmental movement was born. Celebrate by communing with nature online. Some of the most beautiful gardens and parks are offering virtual tours and live streaming, including Huntington Botanical Gardens, Antelope Valley California Poppy Reserve, and Theodore Payne Foundation. Google Earth has breathtaking virtual tours of 31 National Parks in the U.S. You can even watch live animal cams and get a glimpse of Aurora Borealis Northern Lights, all from the comfort of home.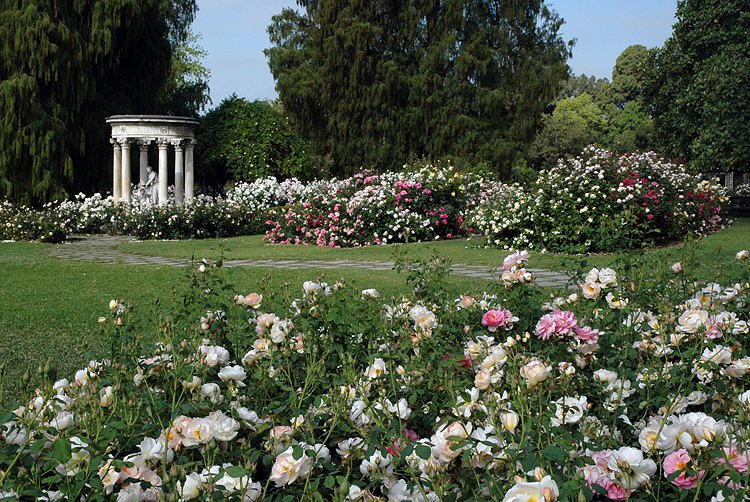 Huntington Botanical Gardens Virtual Tours
Locate and learn about thousands of flowers, plants, and trees in over 120 acres of stunning gardens with The Huntington Botanical Gardens virtual tours. Explore the Rose Garden, Chinese Garden, Camellia Collections, Japanese Garden, Conservatory, Dinosaur Plants, Mediterranean Plants, and Children's Tour. Each tour is chock full of gorgeous photos, detailed docent narratives, maps and site plans.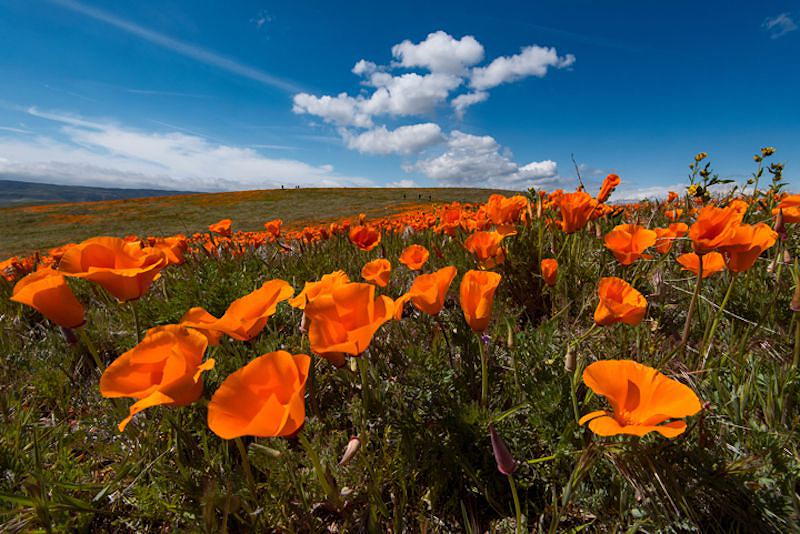 Antelope Valley California Poppy Reserve Live Stream
Each spring, the Antelope Valley California Poppy Reserve comes alive with the seasonal surprises of the Mojave Desert Grassland habitat. The wildflower season generally lasts from as early as mid-February through May, with a variety of wildflowers creating a mosaic of color that changes daily. Encompassing more than 1,700 acres, poppy blooms carpet the property's undulating hills, and the reserve has captured its peak via live camera so you can enjoy the flower show at home!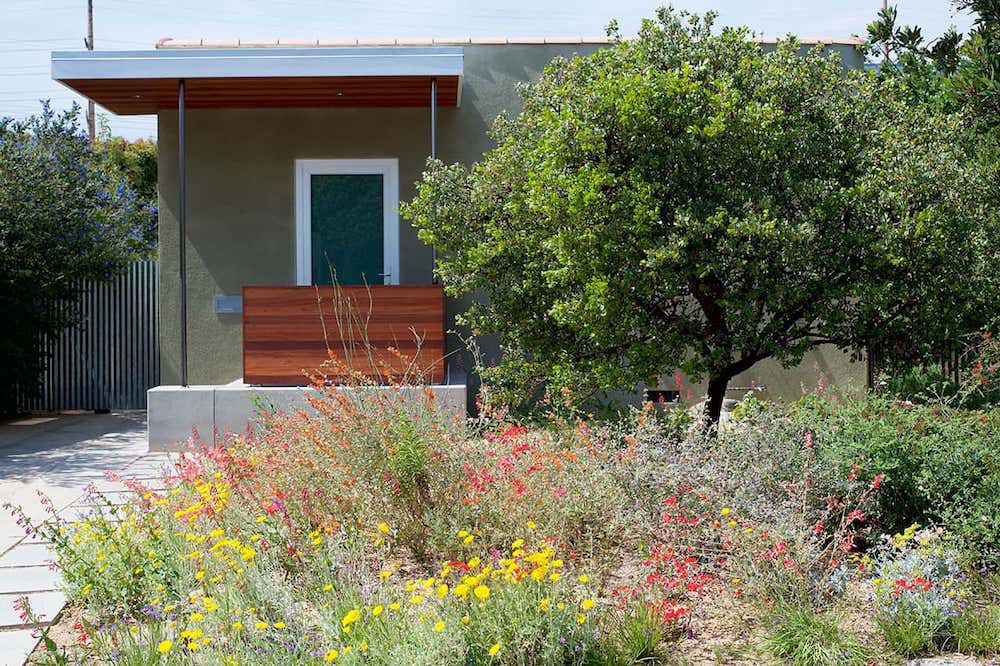 Theodore Payne Foundation Native Plant Online Garden Tour
Theodore Payne Foundation's Native Plant Garden Tour is a two-day festival featuring tours of some of the most beautiful gardens in the greater Los Angeles area. This year the festival has gone digital! Through videos and photography, the foundation has captured the season in all its glory and uploaded the content for everyone to enjoy. Virtually visit 42 gardens, including strolls through the landscapes of private homes in Santa Monica, Del Rey, Long Beach and more.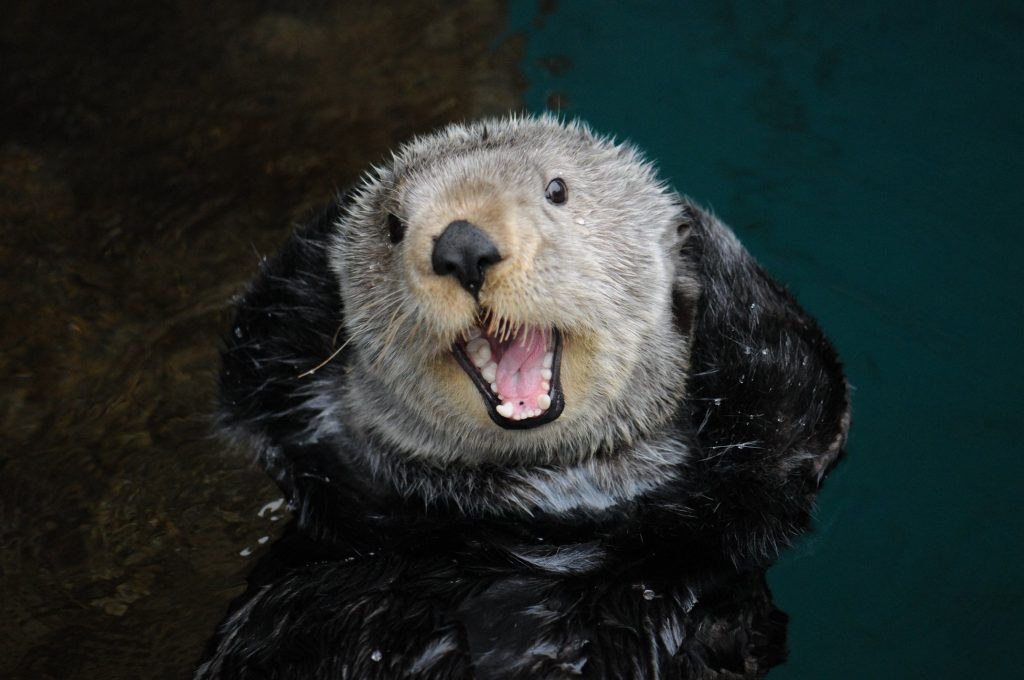 You don't have to travel very far to enjoy the benefits of some animal observation. Watch giant pandas, bears, puppies, otters, jellyfish, giraffes, and other critters frolicking on animal cams from major zoos and wildlife parks. Check out these 10 live cams.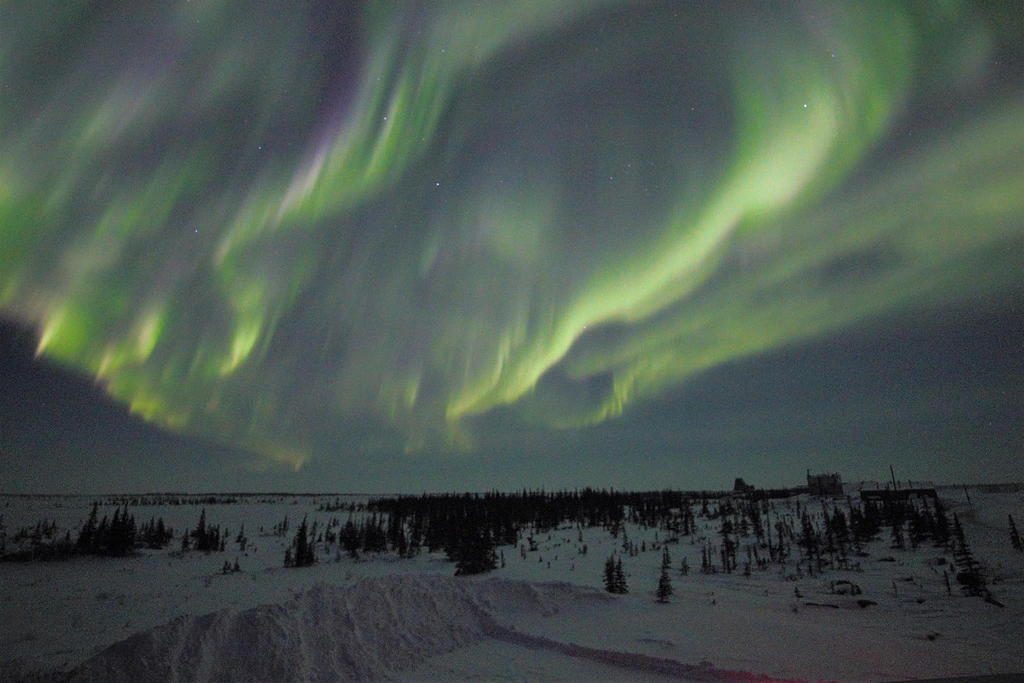 View the Aurora Borealis Northern Lights
Welcome to nature's most amazing light show. Located at the Churchill Northern Studies Center in Churchill, Manitoba, this live cam is located directly underneath the aurora oval – one of the best places on earth to watch the aurora borealis, the spectacular atmospheric phenomenon better known as the Northern Lights. Late winter and early spring are the best times for the aurora, so be sure to stop in now.
Photo credits:
Photo #1: National Zoo, Washington DC
Photo #2: Huntington Botanical Gardens
Photo #3: Antelope Valley California Poppy Reserve (Courtesy of California State Parks, 2019)
Photo #4: Theodore Payne Foundation
Photo #5: Seattle Aquarium
Photo #6: Churchill Northern Studies Center