LA's Chinatown explodes in a fantasy of sights, sounds and colors during Chinese New Year – also known as Lunar New Year. This festive occasion is celebrated by more than 20% of the world, making it the most important holiday in China and for Chinese people all over the world. Chinese New Year has no set date because it follows the lunar cycle – in 2020, Chinese New Year officially began on January 25th and ends February 4th. The Chinese zodiac has 12 animals used to represent years, and 2020 is the Year of the Rat. The zodiac cycle repeats every 12 years, making it easy to figure out whether it's your year – just check your age as a multiple of 12. Here are the 12 zodiac animals in order, with accompanying years. But no matter what your sign, you'll always have a great time when you celebrate the Year of the Rat in DTLA's Chinatown!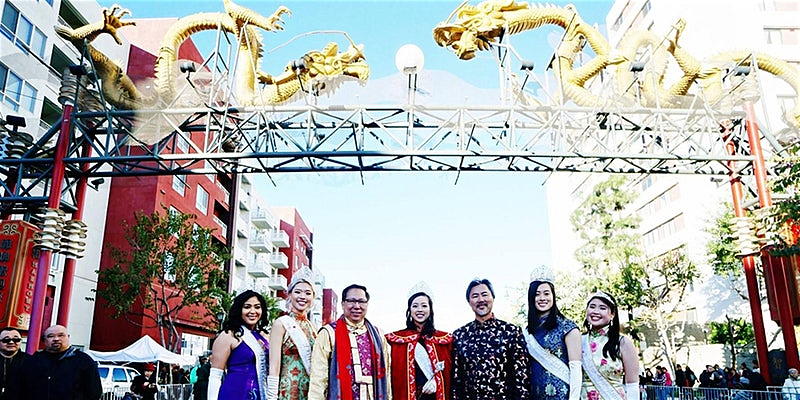 Chinese New Year Festival & Golden Dragon Parade Central Plaza 943-951 N Broadway Los Angeles CA 90012
Feb 1 Noon – 8pm The 121st Annual Golden Dragon Parade is the oldest celebration of its kind in America. The parade will begin at the intersection of Hill Street and Ord Street. The Central Plaza Main Stage will have entertainment, and the festival features a craft and vintage market, LA gourmet food trucks, and a culinary corner. Please note that there will be street closures. Parade information and to purchase grandstand seats HERE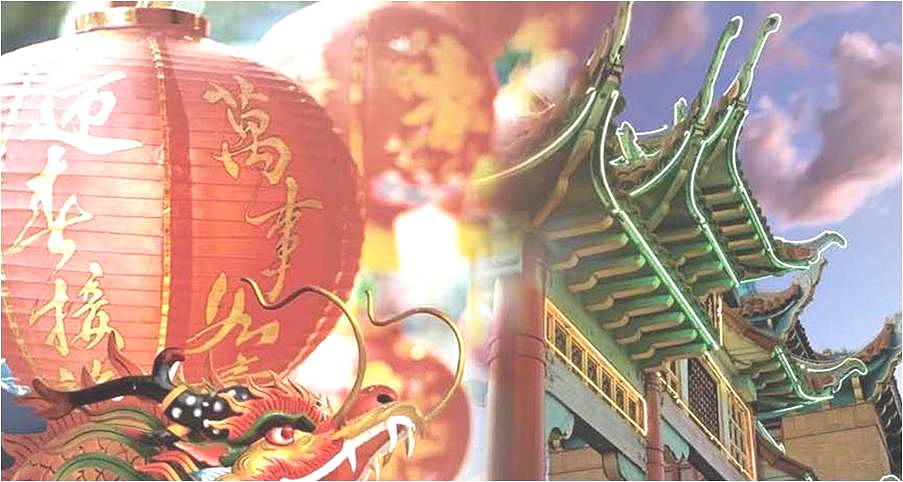 Undiscovered Chinatown Walking Tour
Feb 1 @10:30am. Visit a temple, an herbal shop, art galleries, antique stores, and more! The 1 1/2 hour walking tour will take you to a number of off-the-beaten-track points of interest and will guide those interested in shopping to some of Chinatown's best bargains and its trendiest shops. Wear comfortable walking shoes and be prepared to wind your way through a myriad of alleyways, plaza stalls, and classical courtyards to discover the charm of L.A's Chinatown.
Phoenix Bakery 969 N Broadway Los Angeles, CA 90012
A real Chinatown icon, Phoenix Bakery has been creating delectable cakes and pastries since 1938. Founded by, and still operated by the Chan Family, the bakery serves families and celebrities alike for all occasions. Famous for their fresh strawberry whipped cream cake, Phoenix Bakery cakes have become a tradition across generations as families and friends celebrate special occasions from kids birthday parties to quincineras, retirement parties and more. If you're just stopping by, try their yummy sugar butterflies and almond cookies – the perfect sweet bite for any day!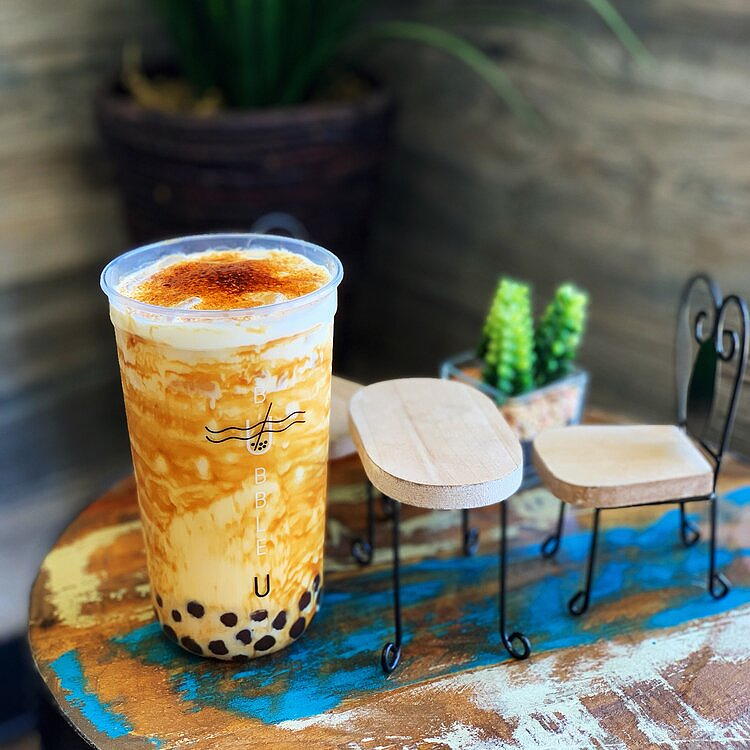 Bubble U LA 843 N Broadway Los Angeles, CA 90012
The original pearl milk tea – bubble tea is a Taiwanese tea-based drink invented in Taichung in the 1980s. Most bubble tea recipes contain a tea base, and flavors of milk and sugar. Toppings, known as "pearls," such as chewy tapioca balls, popping boba, fruit jelly, grass jelly, agar jelly, sago and puddings are often added. Bubble U offers a sweet menu of fresh teas, smoothies, and specialties such as Iced Sea Salt with organic cream, Rose Matcha, Honey Ginger Tea, Iced Cucumber Green Tea, and Tiger Milk Tea, along with scrumptious desserts laced with little bubble balls.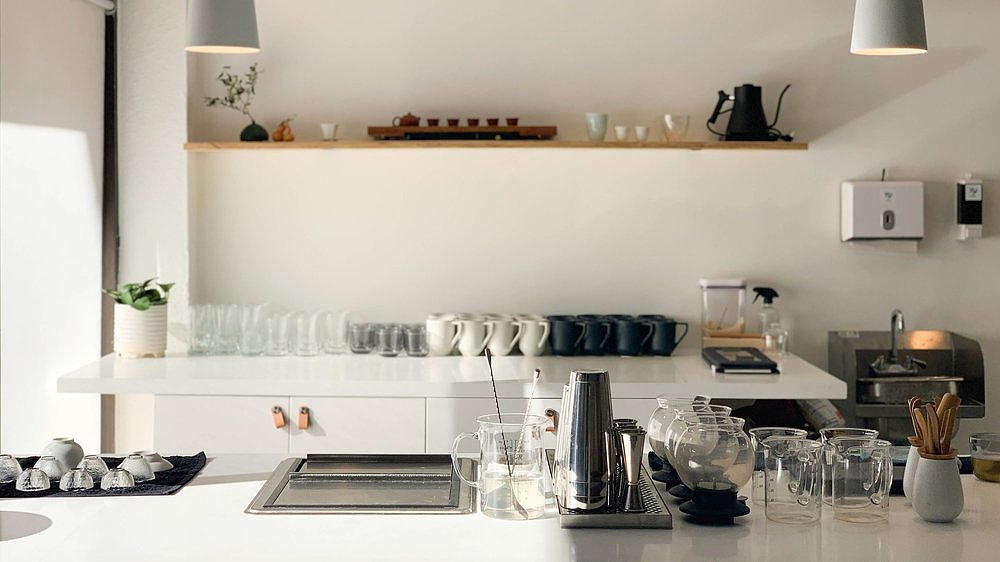 Steep LA 970 N. Broadway Ste. 112 Los Angeles, CA
Steep LA is a modern tea room located in the heart of DTLA's Chinatown! Founders Samuel Wang and Lydia Lin come from different backgrounds, but share the same gratification through similar tea drinking experience with their families. After they both took a long hiatus from traditional Chinese tea drinking, the passion for tea slowly returned as they started to mature, and found the serenity of the tea ceremony to be exceptionally balancing for the fast-paced life in Los Angeles. Steep LA offers a simple menu focusing on the premium teas the founders handpicked from China and Taiwan that covers four tea categories: Black, Green, Oolong, and Pu-er.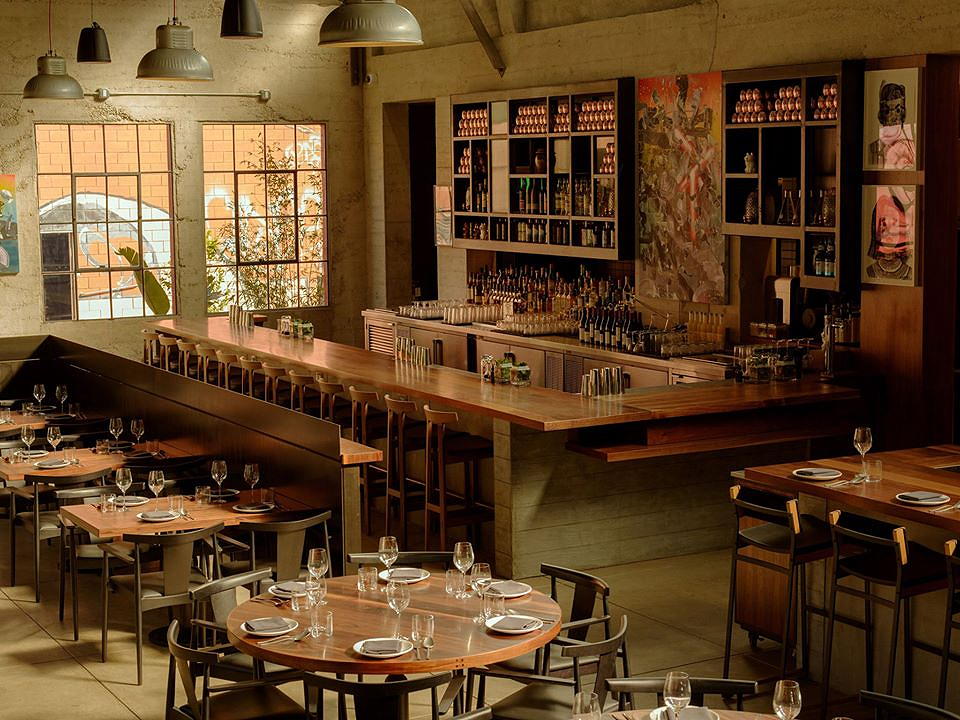 Majordomo 1725 Naud St. Los Angeles, CA 90012
A majordomo is a person who speaks, makes arrangements, or takes charge for another. In that spirit, the restaurant aims to go above and beyond for guests. Located on the northern outskirts of Chinatown, was founded by noted chef and restauranteur David Chang, with Jude Parra-Sickels serving as executive chef. With an ever-changing and evolving seasonal menu, Majordomo offers California cuisine inspired by the different food cultures present in Los Angeles and the bounty of Southern California products.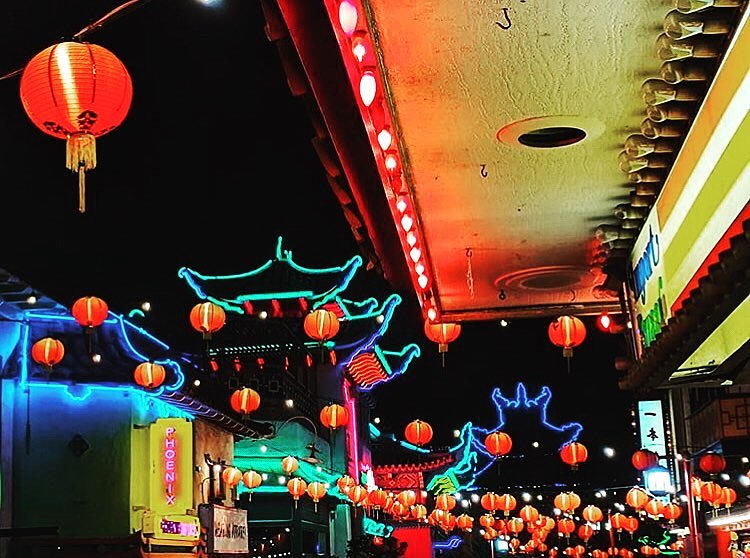 General Lee's Cocktail House 475 Gin Ling Way Los Angeles, CA 90012
General Lee's Cocktail Bar has served LA Chinatown since 1890. Hidden in a dark corner of Old Chinatown in Chinatown Central Plaza, this historic space once entertained the likes of Sammy Davis Jr., Liza Minelli, Frank Sinatra, and Gary Cooper. Now a two-story "Modern Tiki" mashup, General Lee's serves a creative menu of Asian-inflected cocktails with a twist, like wasabi-infused vermouth and black sesame syrup. The venue also features DJs and live entertainment.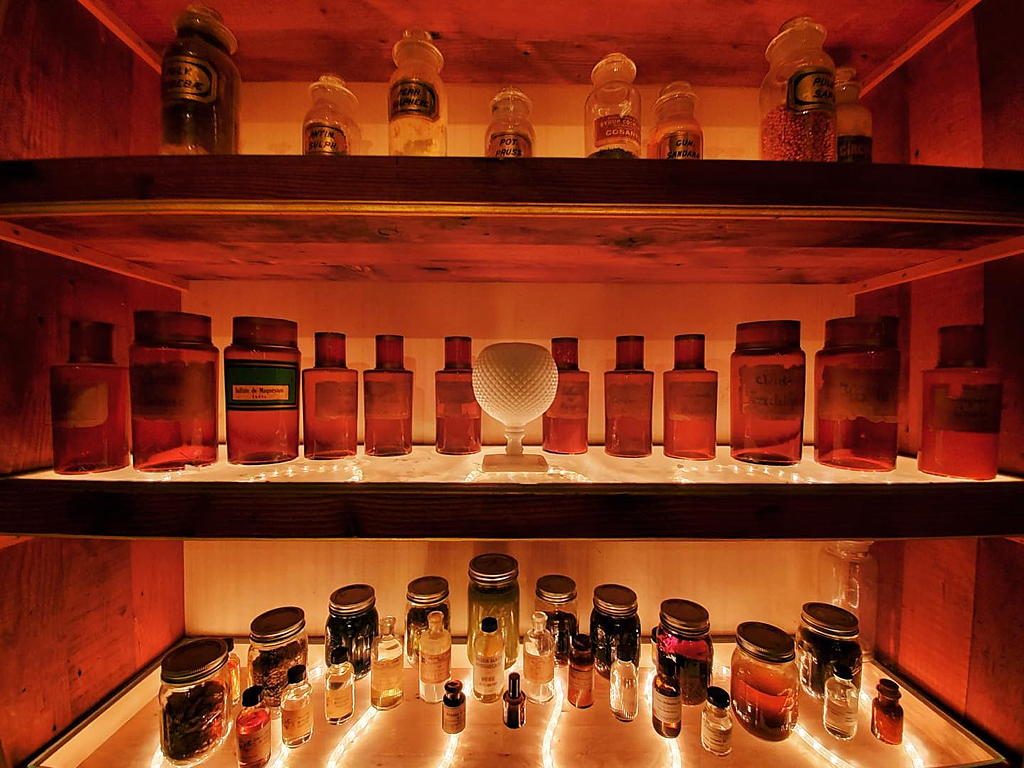 Apotheke 1746 North Spring St. Los Angeles, CA 90012
Backed up against the LA River and the underpass that leads into Lincoln Heights, Apotheke exudes an air of mystery where speakeasy meets Absinthe bar. Once you've found the unmarked entrance on Doyers Street, make your way to the back bar, which holds rows of tinted pharmacist's vials with hand-lettered Latin labels. In keeping with the apothecary theme, the cocktail menu is described as a "prescription list," and offers categories based on healing properties rather than alcohol selection.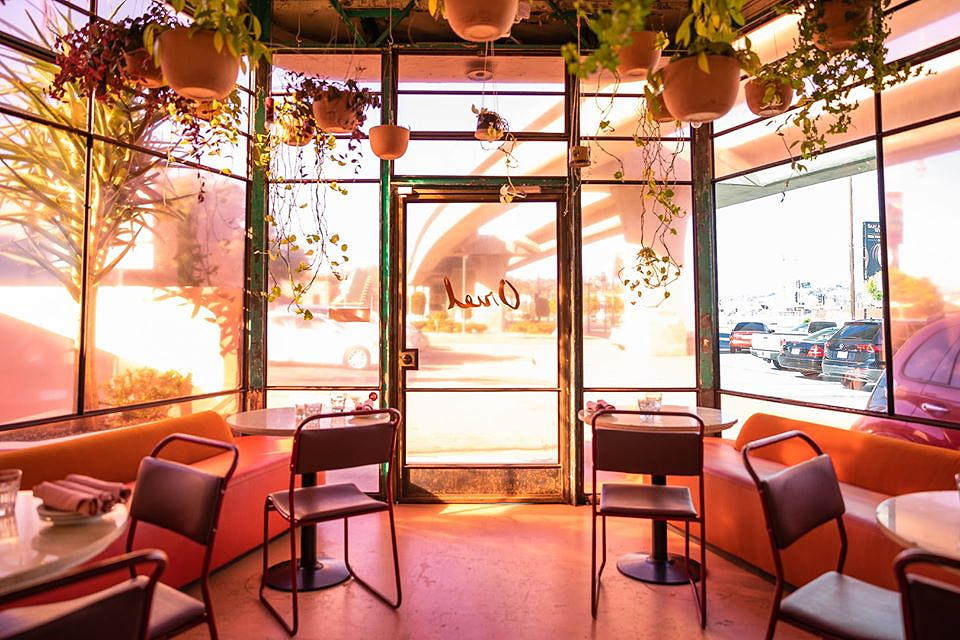 Oriel Chinatown 1135 N. Alameda St. Los Angeles, CA 90012
For lovers of authentic French wine and food, Oriel is a chic, comfortable wine bar styled to please even the most homesick Parisian. Located just far enough away from Chinatown's main drag, Oriel might be a little hard to spot hidden beneath the Chinatown Gold Line Metro stop. But once inside, you'll be charmed by the sleek black and rose interior, lush hanging plants, and soft pink neon lighting. Oriel offers a curated selection of French bottles and some 20 wines by the glass, along with a classic bistro menu featuring French onion soup, steak tartare, chicken liver mousse, steak frites. escargots, and gnocchi à la Parisienne. Bon appétit!