Art lovers rejoice. LA's favorite museums and cultural institutions are welcoming back visitors with new exhibitions and multi-media installations to explore, many just a short distance from Circa. The big news is the immersive Van Gogh exhibition, which opens in late May. We strongly advise you to get your tickets online now, as capacity is limited and demand is high. Please note that most venues require tickets to be purchased in advance. Check websites for health guidelines and other details.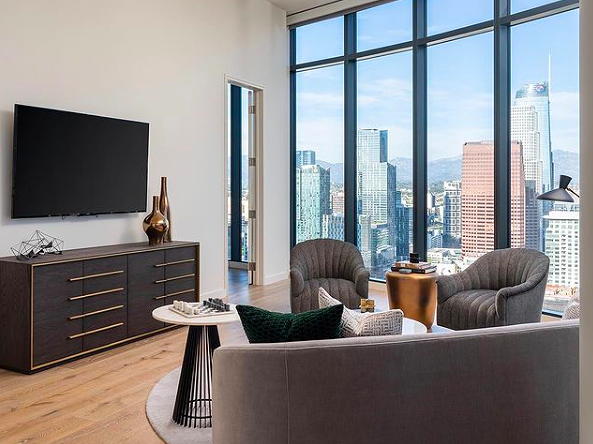 A vibrant, thought-provoking exhibition can inspire your own personal art collection. Circa's light-filled residences, with soaring ceilings and breathtaking views, will make you feel like you're living in your own private gallery.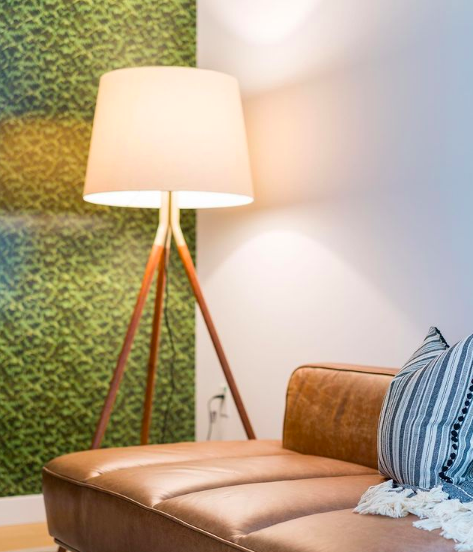 A cozy corner can be a great space to display your art, creating an element of drama and surprise.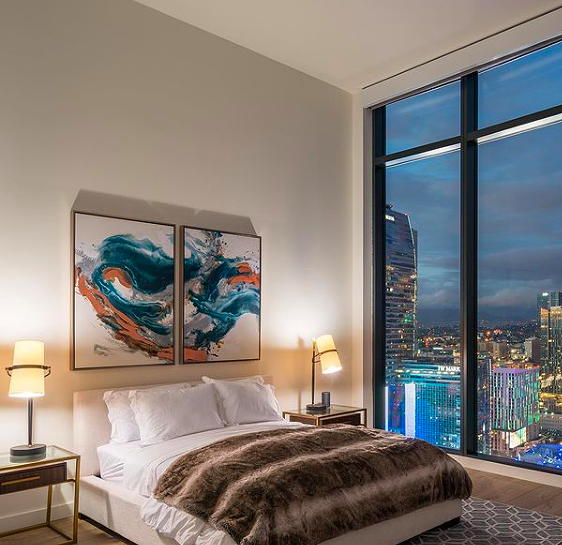 Don't overlook the bedroom when hanging your art. A colorful painting can enhance your space with a distinctive touch.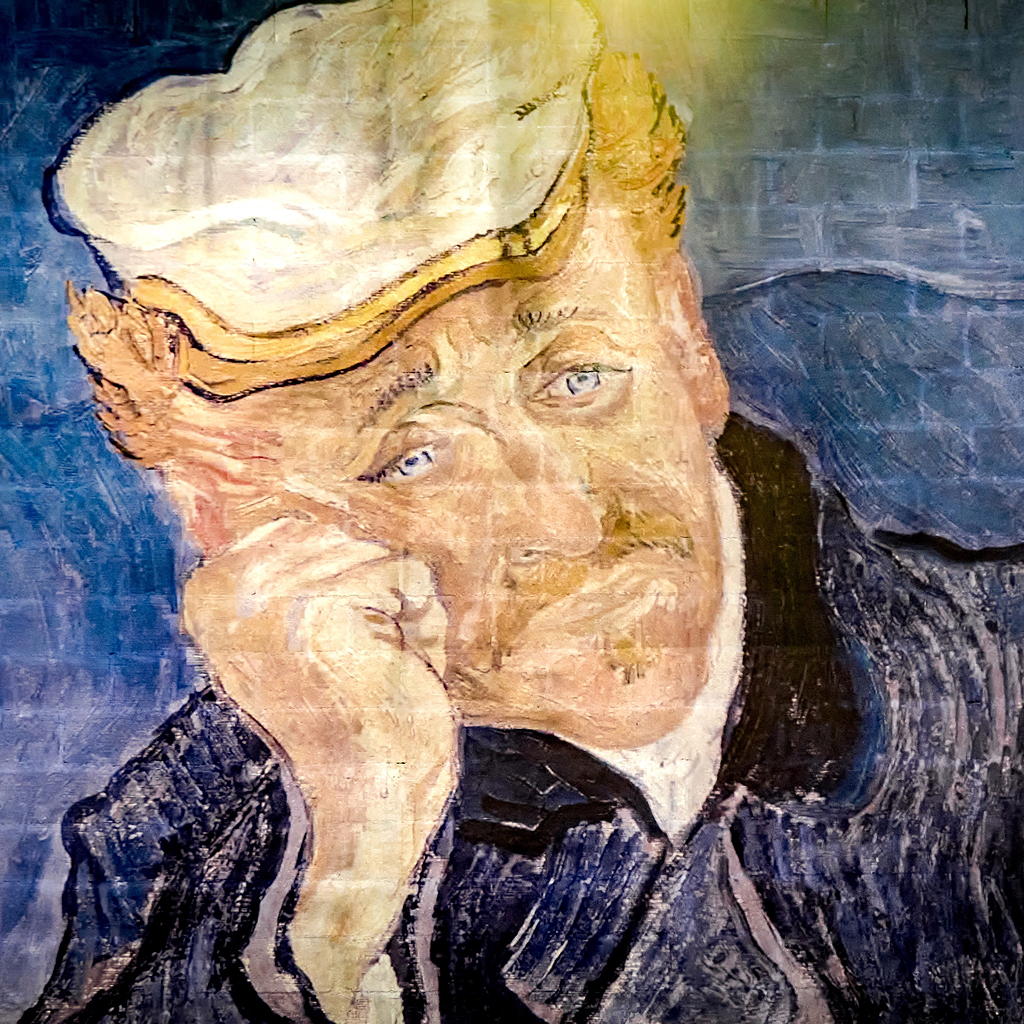 Immersive Van Gogh Exhibition Los Angeles
From the creators of the blockbuster exhibit seen by over 2 million visitors in Paris and after a sold-out run in Toronto, the Immersive Van Gogh Exhibit makes its mark at a super-secret location in the heart of LA. Lose yourself in 500,000 cubic feet of monumental projections animating Vincent van Gogh's oeuvre. Wander through entrancing, moving images that highlight brushstrokes, detail, and color – truly illuminating the mind of the genius. The exhibit is designed and conceived by Massimiliano Siccardi, with soundtrack by Luca Longobardi, who both pioneered immersive digital art experiences in France.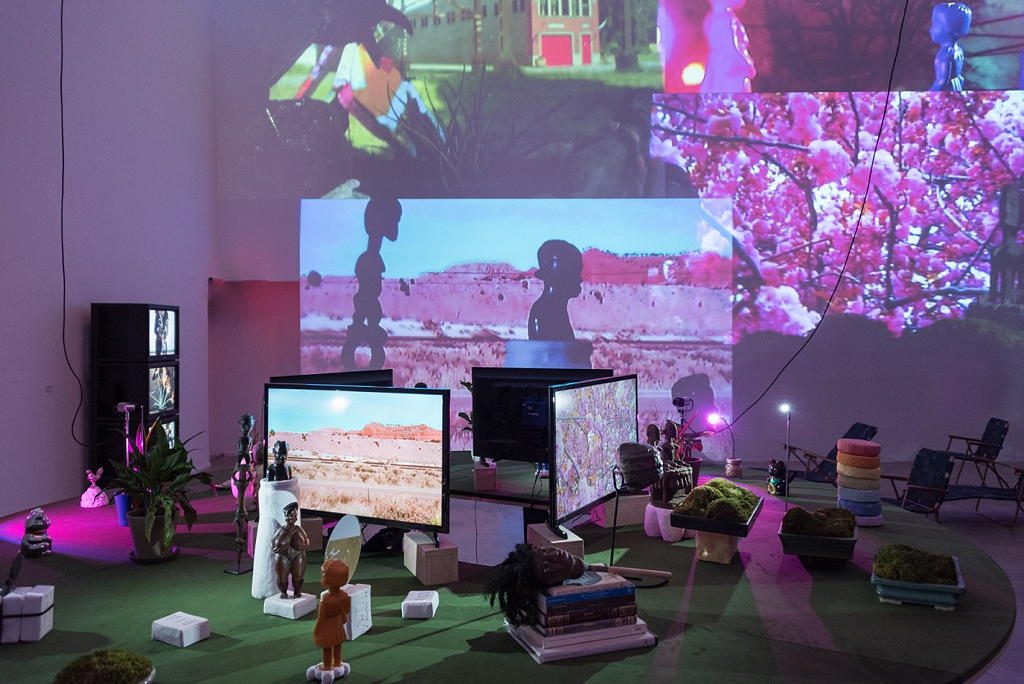 LACMA 5905 Wilshire Blvd. Los Angeles, CA 90036
LACMA is open with with six new exhibitions including a video installation by artist Bill Viola called Slowly Turning Narrative, works by Japanese portrait artist Yoshitomo Nara and an exhibition called Cauleen Smith: Give It Or Leave It, which is made up of film, video, and installations by the L.A. artist. Visitors are required to make a reservation for a timed entry online and undergo an online health screening.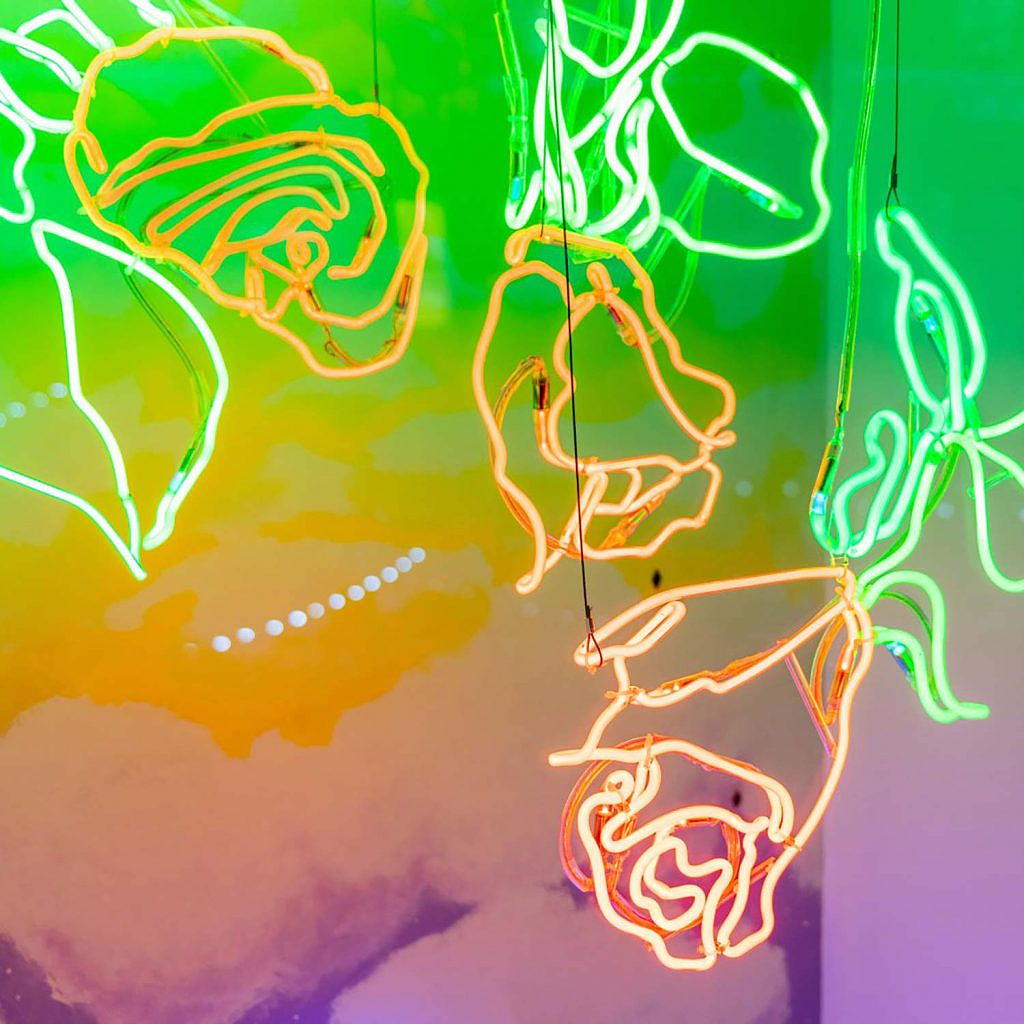 UNCONCEALED by Leticia Maldonado FIGat7th 735 S Figueroa St. Los Angeles, CA 90017
Bringing a positive ray of light to the city, UNCONCEALED by Leticia Maldonado illuminates FIGat7th through neon shooting stars, twinkling constellations, an etched moon, a hand painted skyline, and suspended neon roses to create daytime and nighttime window displays. Leticia Maldonado is a Los Angeles based multi-media sculptor who uses illuminated glass sculpture as a primary medium, working with the smallest diameter glass available to achieve exacting detail in her work. UNCONCEALED at FIGat7th is free and open to the public.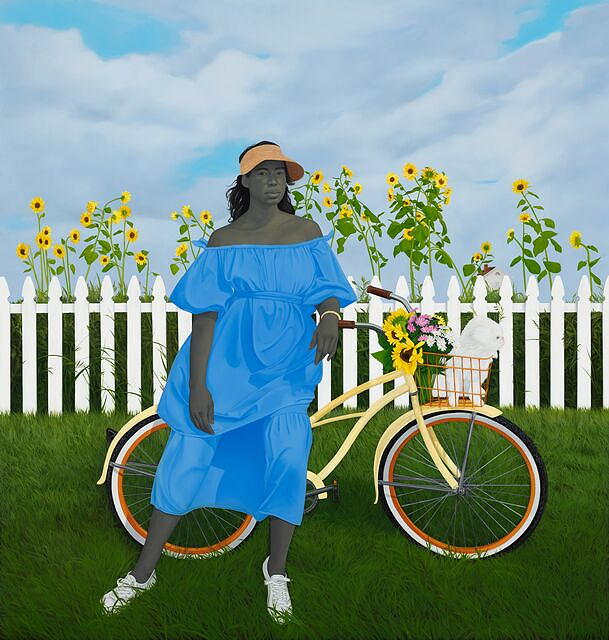 Hauser & Wirth LA 917 E 3rd St. Los Angeles, CA 90013
Hauser & Wirth LA is now open with a new exhibition The Great American Fact by Amy Sherald, one of America's defining contemporary portrait artists. The Great American Fact presents five works produced in 2020 that extend the artist's technical innovations and distinctive visual language. Sherald is acclaimed for paintings of Black Americans at leisure that achieve the authority of landmarks in the grand tradition of social portraiture. Hauser & Wirth is a leading international contemporary and modern art gallery with spaces in Los Angeles, Zurich, London, Somerset, New York, Hong Kong, Gstaad and St. Moritz.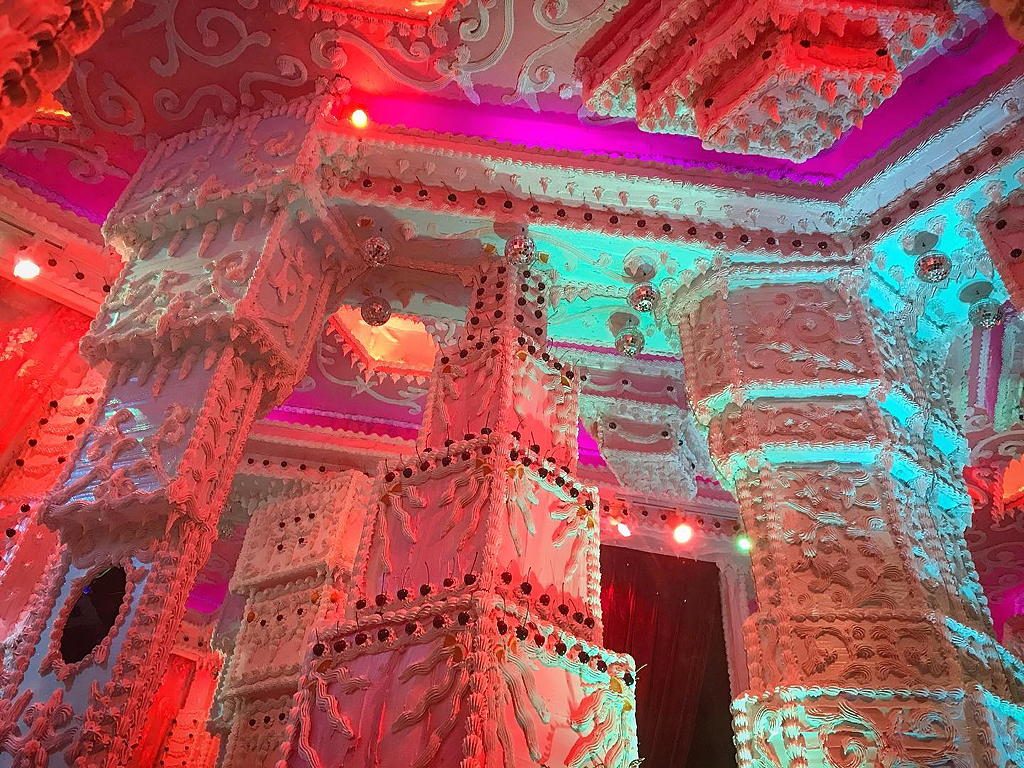 Cakeland The Beauty War 936 Mei Ling Way Los Angeles, CA 90012
Located in the heart of LA's Chinatown, Cakeland's The Beauty War is a lush, immersive fine art installation. It is also a mirror maze, and a transcendental, emotional, and mind-expanding beauty experience. The Beauty War is not another food pop-up gallery, but a meaningful personal challenge. The title of the show, The Beauty War, refers to an integration of light and dark natural forces. You will see repeated examples of this light-and-dark integration in the exhibition. There are no clear answers, only suggestions. Draw your own conclusions for the best experience.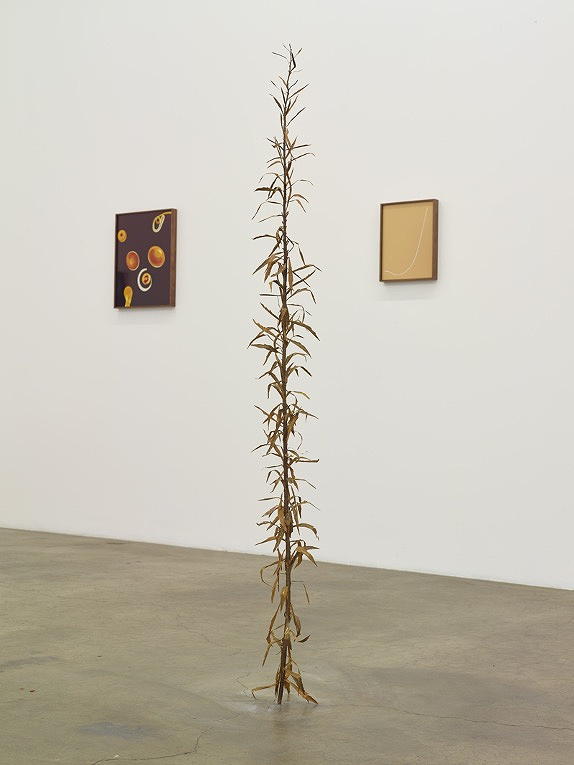 ICA LA 1717 E 7th St. Los Angeles, CA 90021
Institute of Institute of Contemporary Art, Los Angeles (ICA LA) is excited to welcome back visitors by appointment Wednesday through Sunday. On view now is The Inconstant World, featuring nine international artists whose work examines the relationship between perception and abstraction, focusing on visibility and illegibility as artistic strategies. With the body, language, and the experience of time as points of departure, the exhibition engages the limitations of representation and images as sites of interpretation. Opened in September 2017, ICA LA is an epicenter of artistic experimentation and incubator of new ideas in downtown Los Angeles.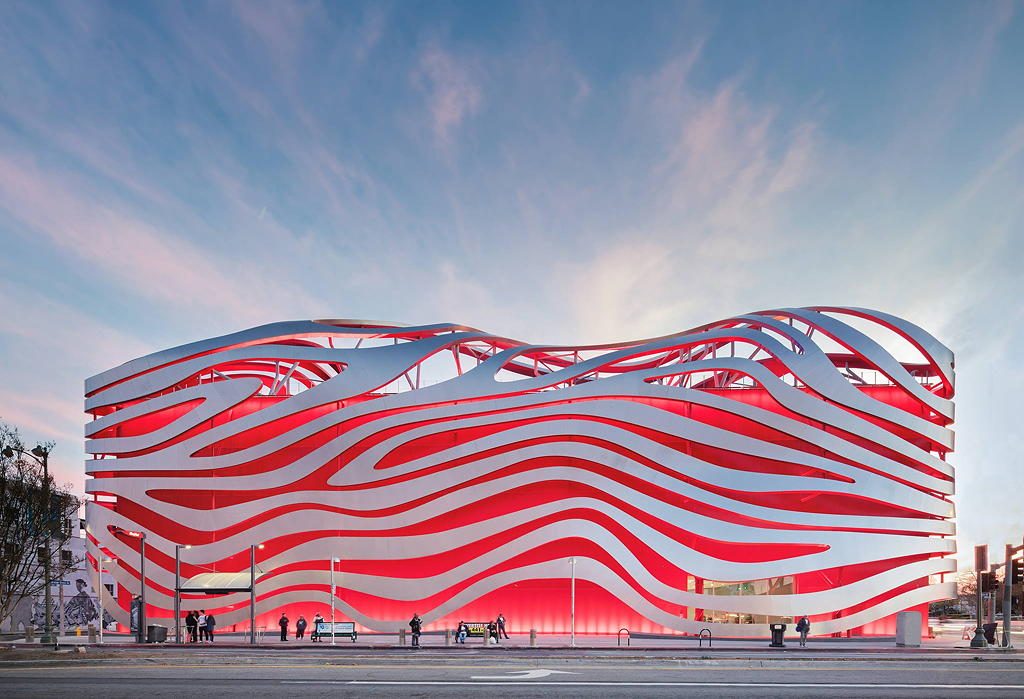 Petersen Automotive Museum 6060 Wilshire Blvd. Los Angeles, CA 90036
The museum is reopening with three new exhibitions. The main exhibit is Supercars: A Century of Spectacle and Speed made up of about 30 really fast cars, Extreme Conditions featuring vehicles modified with extreme off-road capabilities, and Redefining Performance, a look at Porsche technology in its race cars and production vehicles. Visitors will need to make an appointment and will have two hours to walk through the venue. The Vault will be open with a separate ticket required.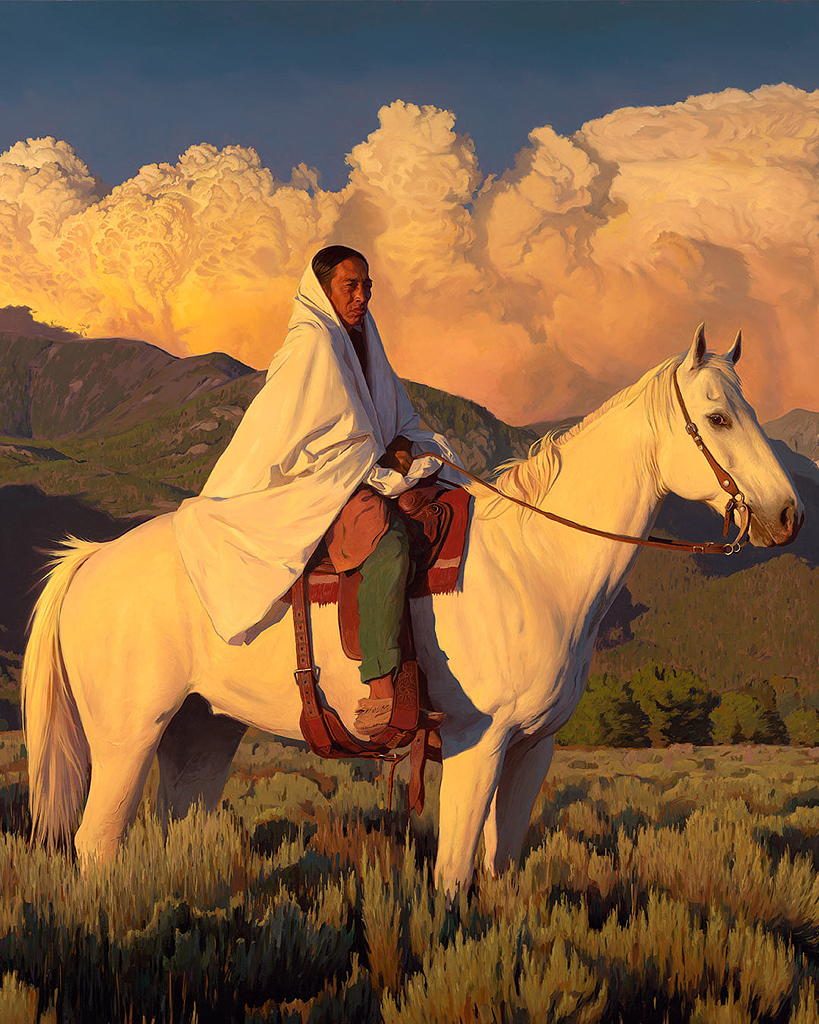 The Autry Museum of the American West 4700 Western Heritage Way Los Angeles, CA 90027
The Autry rides again with the annual exhibition Masters of the American West, which is made up of paintings and sculptures by more than 60 Western artists, and When I Remember I See Red, comprising pieces from 40 Native American artists. The Autry is a museum dedicated to bringing together the stories of all peoples of the American West, connecting the past with the present to inspire our shared future. Advance reservations required.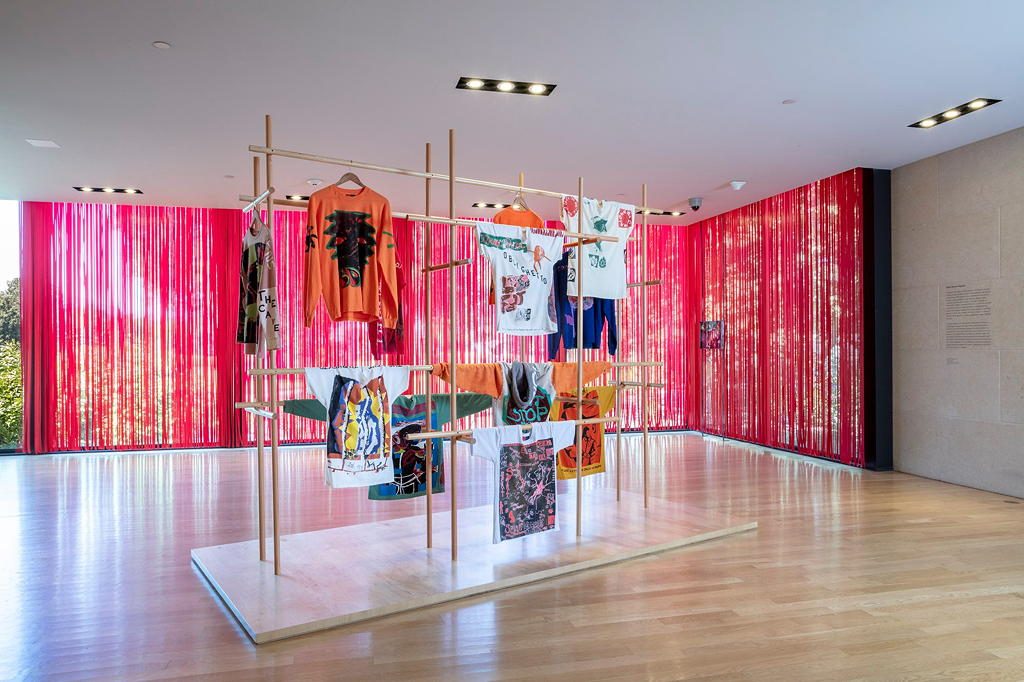 The Hammer Museum 10899 Wilshire Blvd. Los Angeles, CA 90024
The Hammer Museum is reopening on April 17 and welcoming visitors to their new exhibition Made in L.A. 2020: a version. The fifth iteration of the Hammer's acclaimed biennial bridges east and west with complementary presentations at the Hammer and The Huntington. The Hammer Museum at UCLA believes in the promise of art and ideas to illuminate our lives and build a more just world by championing the art and artists who challenge us to see the world in a new light. Free advance reservations are available on a first come, first served basis every other Tuesday.
Photo credits:
Photo #1: Atelier des Lumières
Photo #2: Circa LA
Photo #3: Circa LA
Photo #4: Circa LA
Photo #5: Atelier des Lumières
Photo #6: LACMA
Photo #7: FIGat7th
Photo #8: Hauser & Wirth LA
Photo #9: Cakeland LA
Photo #10: ICA LA
Photo #11: Petersen Automotive Museum
Photo #12: The Autry Museum of the American West
Photo #13: The Hammer Museum