Ready to level up your fitness game? Whatever your health and wellness goals, Circa's Fitness Center has a solution for you. From free weights to boxing, cardio equipment, yoga & spin studio, wellness spa, and more, we have everything you need to create the ideal workout routine. Circa also offers complimentary group classes including unlimited virtual and 3x per week onsite. Here are some highlights to get your motivation in motion.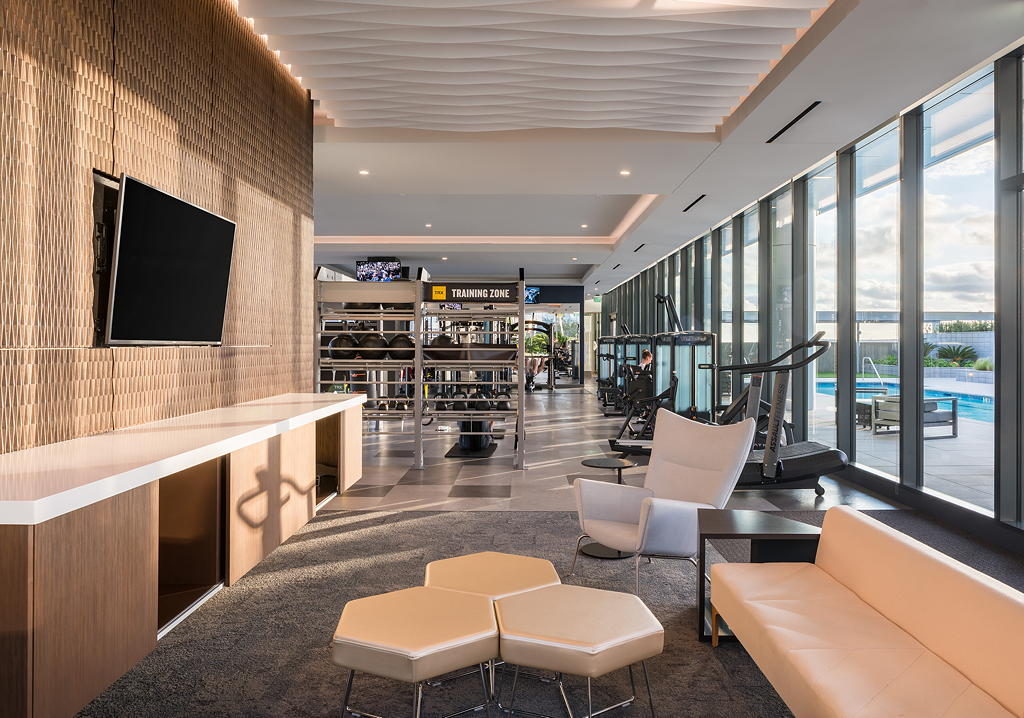 Our state-of-the-art fitness amenities offer everything you need for a healthy lifestyle – from outdoor training facilities to ultramodern equipment, challenging group classes, and comfortable lounge and relaxation areas.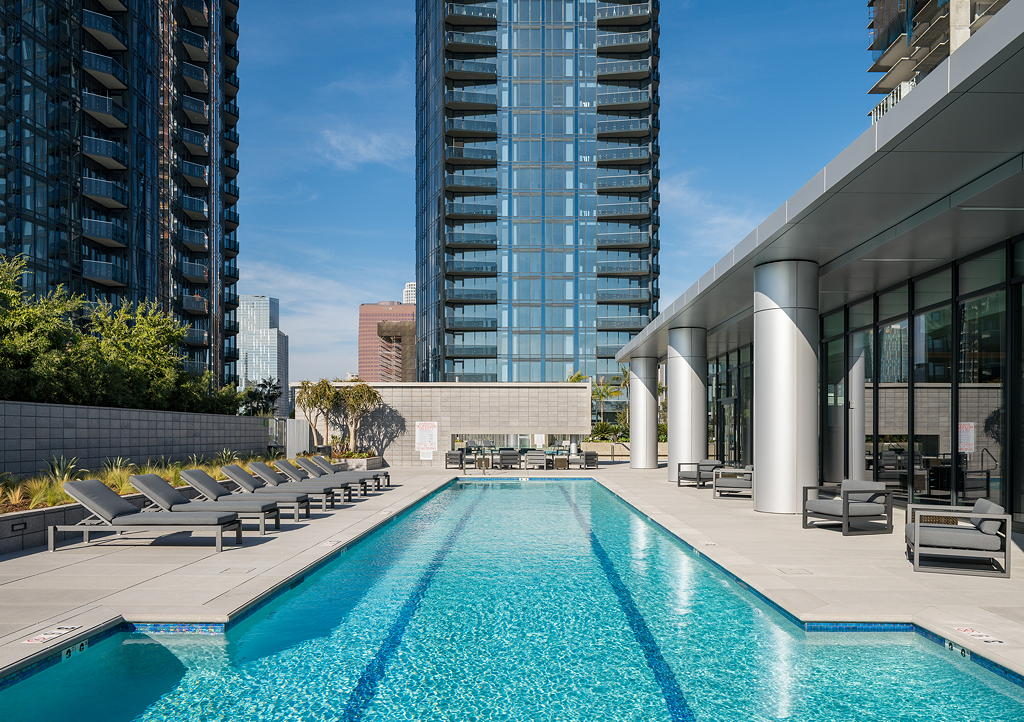 Treat yourself to a cool workout on a hot summer day. Our 75-foot lap pool is the ideal environment to ramp up your speed and endurance. Water workouts have many benefits including less stress on your joints and muscles, and the impact of gravity is less in the water, allowing a greater range of motion.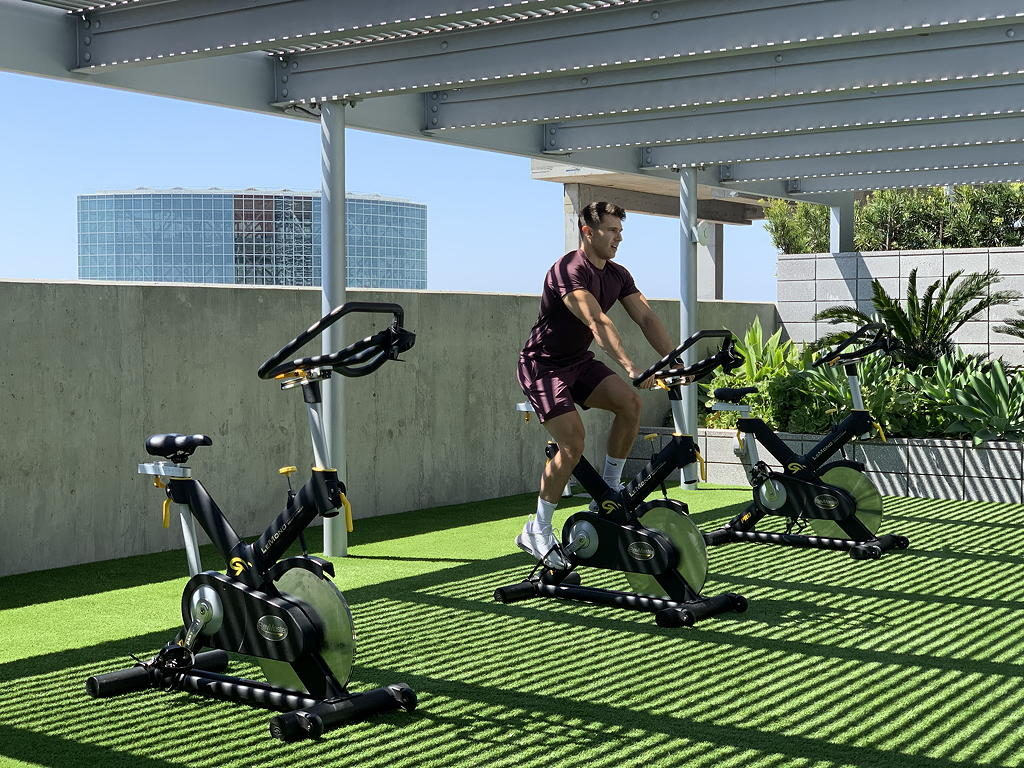 Take a breath of fresh air while exercising on the Outdoor Training Turf. Surrounded by greenery and a great view, your workout time will just fly by.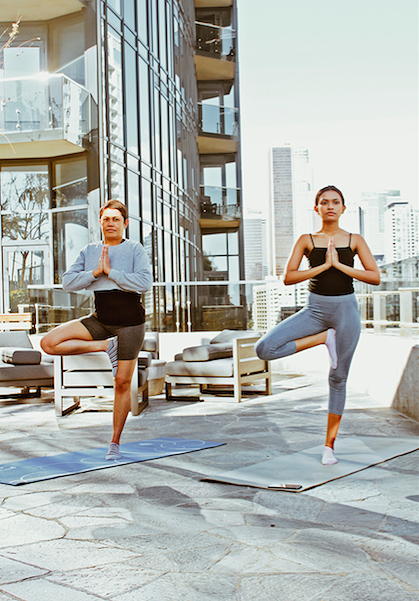 Motivation loves company and what could be more inspiring than a group class. Jump start your weekend at our Sweat & Flow Yoga Class on Saturdays at 9AM. Our amazing mother/daughter yoga instructors will restore your spirit and energize your day. Join us for Spin & Stretch on Thursdays at 6:30PM and Boot Camp/ HIIT on Mondays at 6:30PM.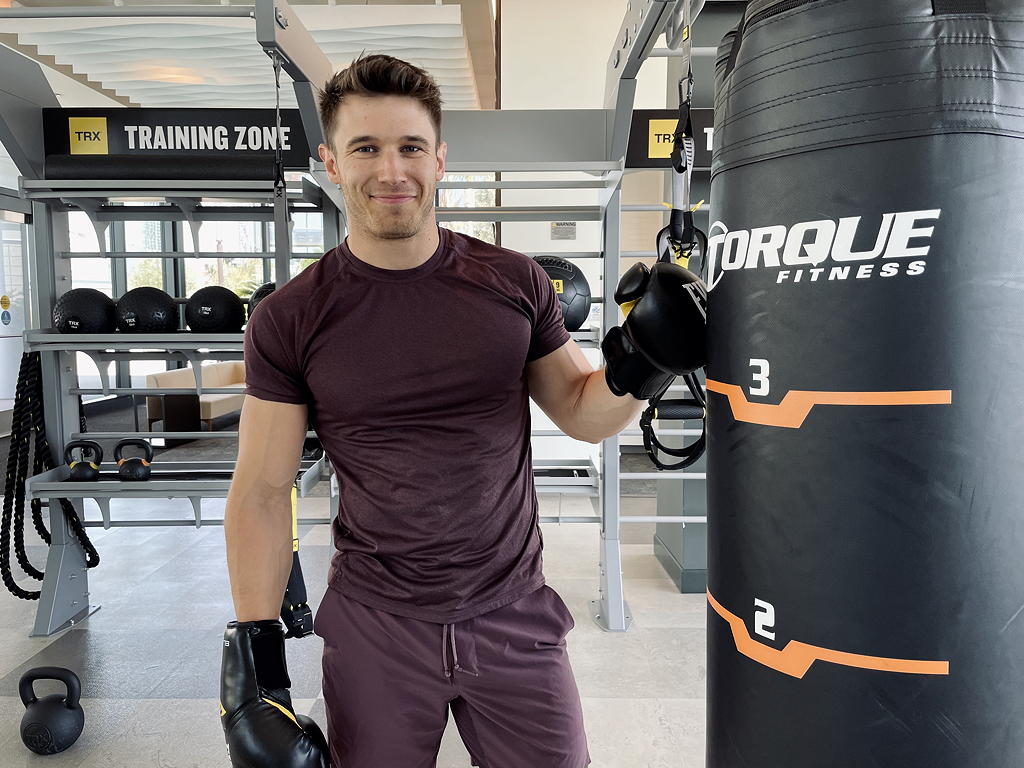 Our TRX Training Zone contains multiple options to keep you in shape, such as the popular Torque Fitness Boxing Bag, perfect for working out stress and building strength.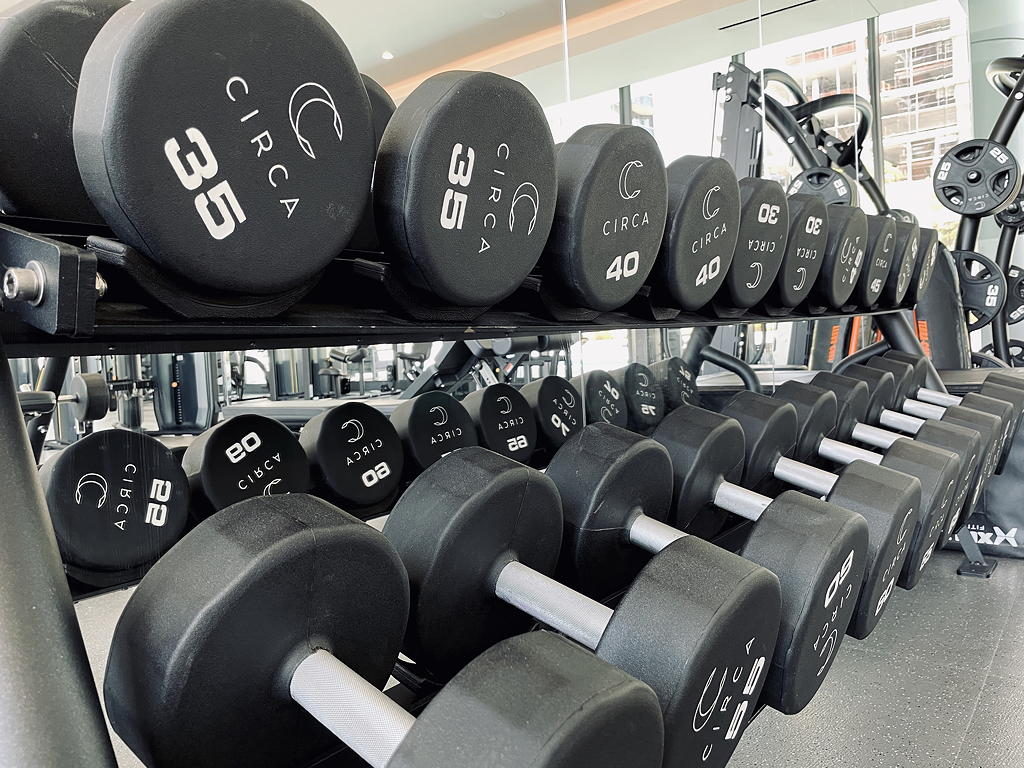 if you're ready to get pumped, you'll find free weights sized for every routine. Start with lower weights and slowly build to retain flexibility and range of motion.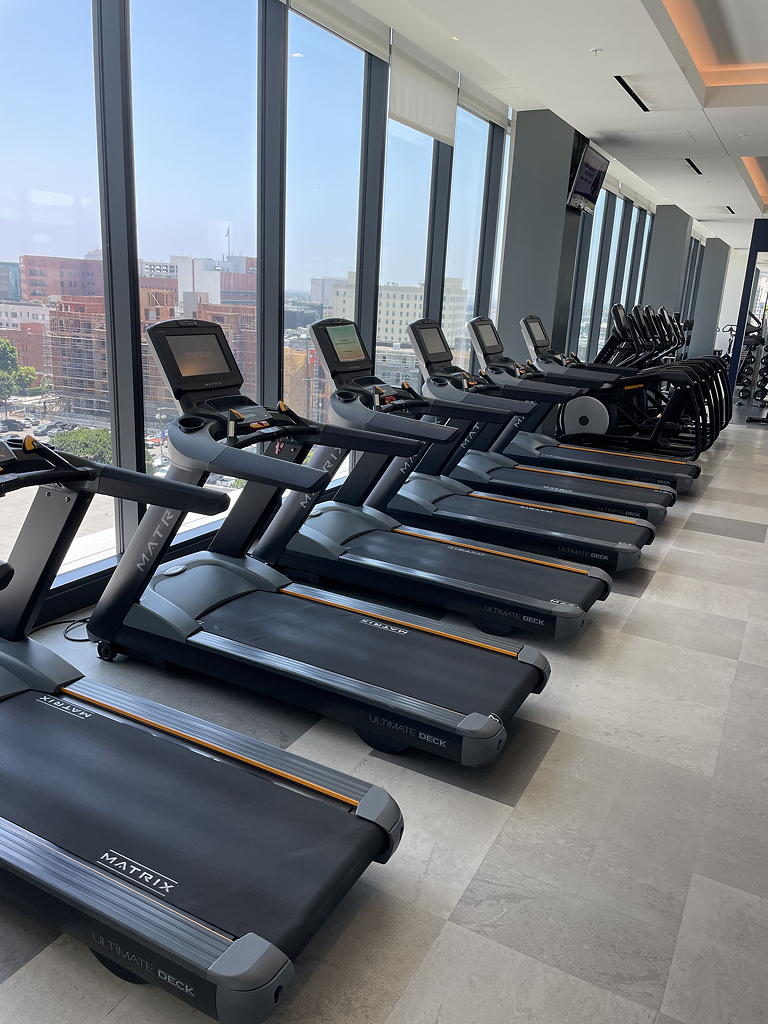 Take your pick or try all three. Our cardio equipment include the Matrix Treadmill, Matrix Elliptical and Matrix Climbmill Stairmaster.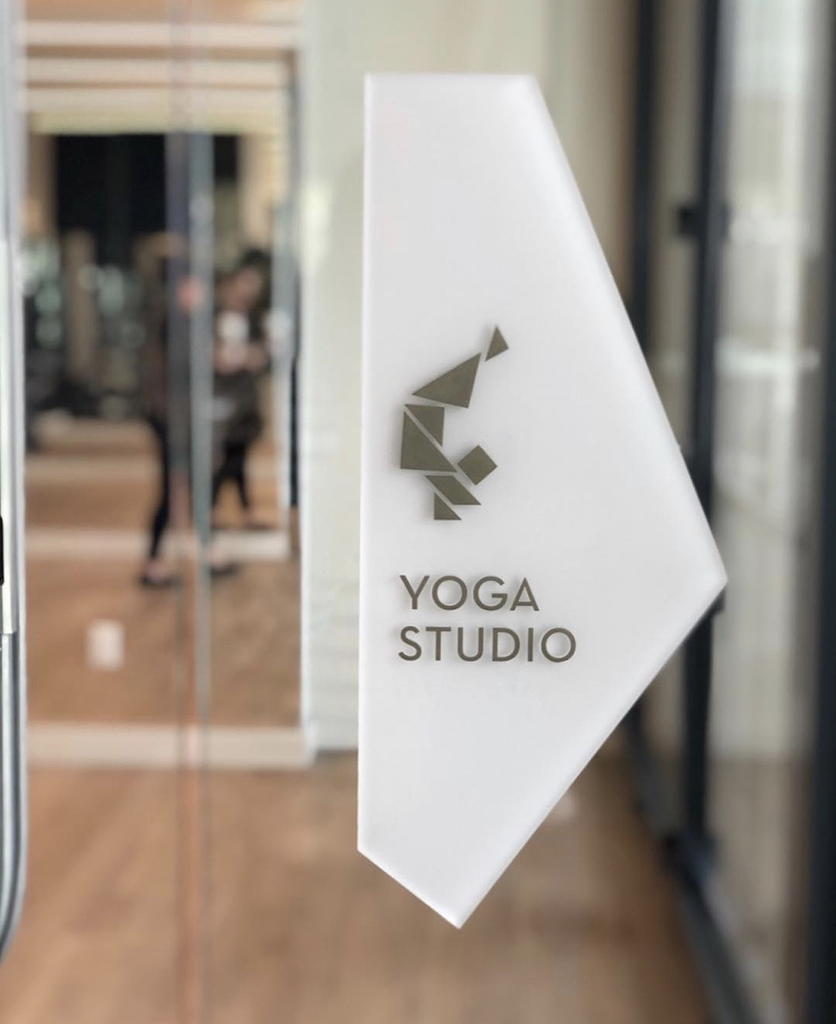 This way to the Spin & Yoga Studio. Namaste!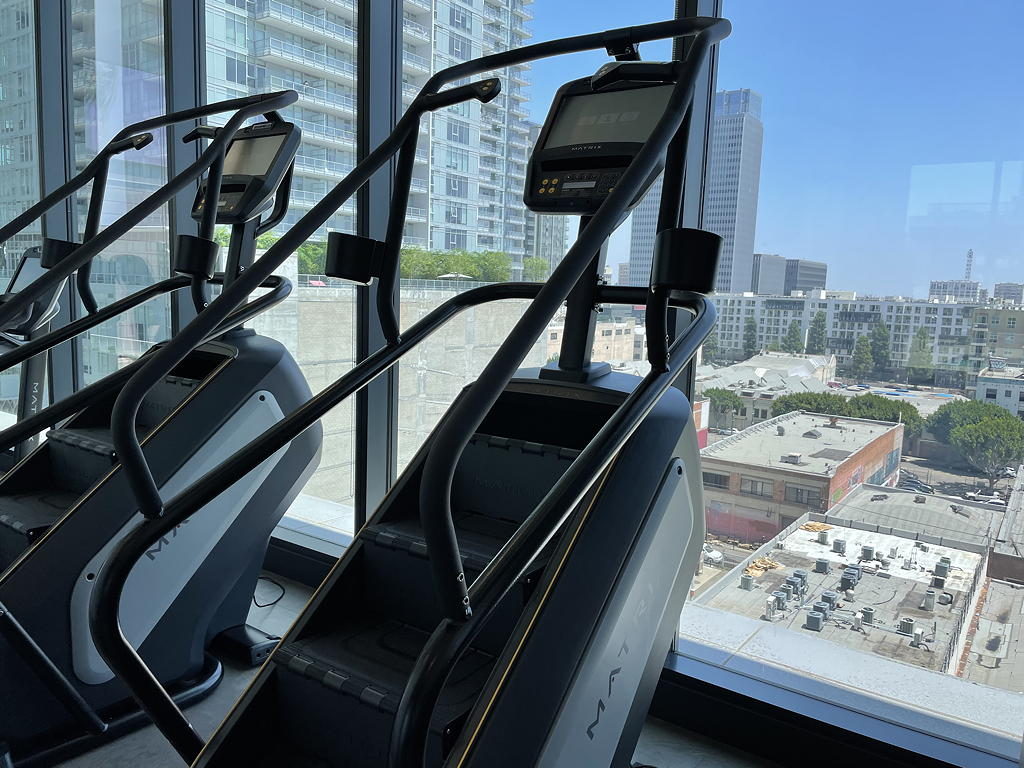 Whether you're riding the treadmill, enjoying an outdoor class, swimming laps, or relaxing after your workout, Circa's breathtaking views will take your workout to new heights.
Photo credits:
Photo #1: Group Class by Hector Juarez
Photo #2: Circa Fitness Center by Hunter Kerhart
Photo #3: Circa
Photo #4: Circa
Photo #5: Mother Daughter Yoga by Hector Juarez
Photo #6: Circa
Photo #7: Circa
Photo #8: Circa
Photo #9: Circa
Photo #10: Circa