Now that you've put away your holiday decor, swept up all the pine needles, and taken a deep breath, it's time to give your Circa home some love with a fresh new attitude. One of the top 2022 Home Decor Trends is color, as neutrals and all-white minimalism are relegated to the back seat. A cozy vibe is more important than ever, as we seek emotional comfort in our homes. Another big trend to watch for is home bars. And whether you're working from home or back on the job in-person, the home office is here to stay. Ready for a reset? We've rounded up some of the top home interior design trends to inspire your creativity.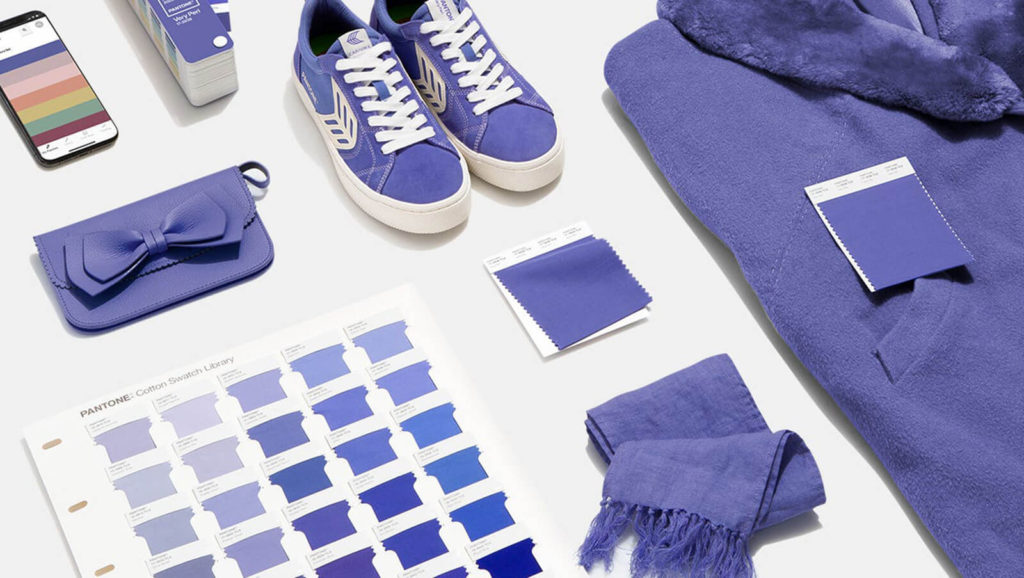 Very Peri: Pantone Color of the Year 2022
We are living in transformative times, and Pantone's Very Peri is a symbol of the global zeitgeist of the moment and the transition we are going through. Displaying a carefree confidence and a daring curiosity, Very Peri helps us to embrace this altered landscape of possibilities, opening us up to a new vision as we rewrite our lives. Rekindling gratitude for some of the qualities that blue represents, complemented by a new perspective that resonates today, Very Peri reveals the future in a new light. Read more HERE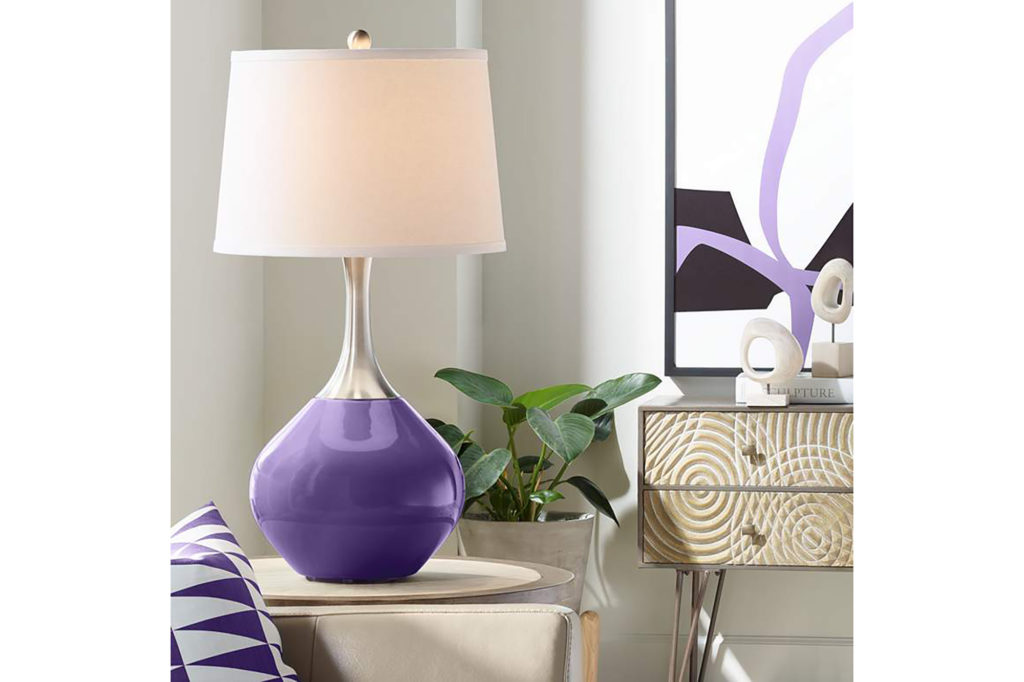 Looking for some ideas on how to incorporate Very Peri in your lifestyle? This versatile hue is popping up everywhere, from interior design to apparel and beauty products. In home decor, Very Peri is suited to an array of textures, materials, and finishes. We're partial to the accent approach – consider an end table, side chair or lamp in this dynamic shade, or look for it in playful textile patterns and accessories. Read more HERE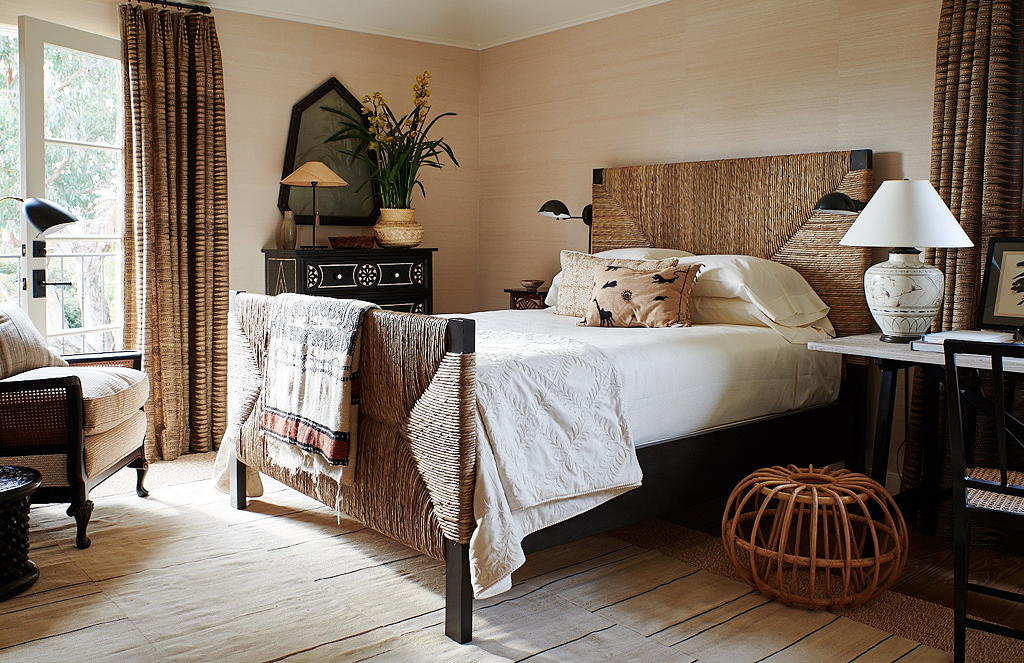 Interior Design Trends to Know in 2022
2022 offers more home decor options than ever before. Curved shapes, textures, and nature-inspired interiors are top trends named by leading interior designers this year. Cozy colors like chocolate brown, caramel, terracotta, sage, moss, and eucalyptus are having a resurgence. And with more people working from home, rooms are playing double duty, giving rise to useful domestic technology. Great news for vintage lovers – nostalgia will continue to be a favorite design mood in the coming year. To find out what's hot and what's not go HERE Pictured: A room designed by Mark D. Sikes. Photo: Amy Neunsinger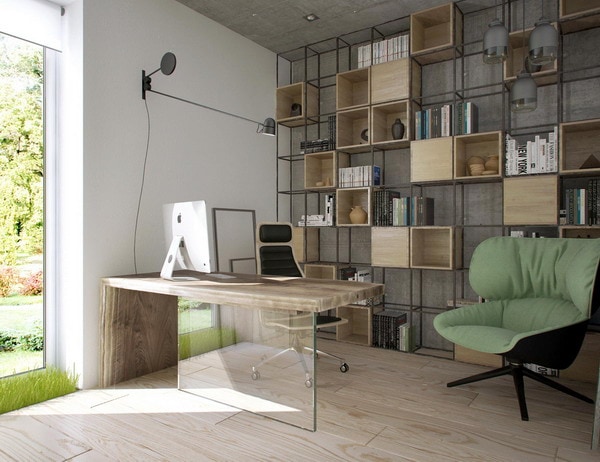 Modern Home Office Design Trends 2022
Working from home is one of the hottest trends today, so it's not surprising that designers recommend paying as much attention as possible to home office design. The atmosphere should be conducive to productive work and creativity without any inconvenience and distractions. If you are still thinking about arranging an office at home, here are some top home office design trends for 2022. More info HERE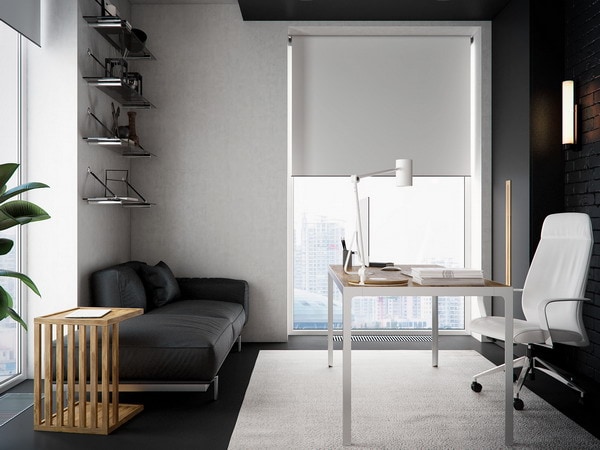 Home Office Eco Style
Eco-style home office topped the hit list for home office design trends 2022, and an abundance of air and light, naturalness and tranquility are almost indispensable conditions for fruitful and successful work. Some solutions include natural materials such as wooden furniture with an open texture; natural lighting near a window; and elements of nature, such as plants or an aquarium to create a fresh feeling.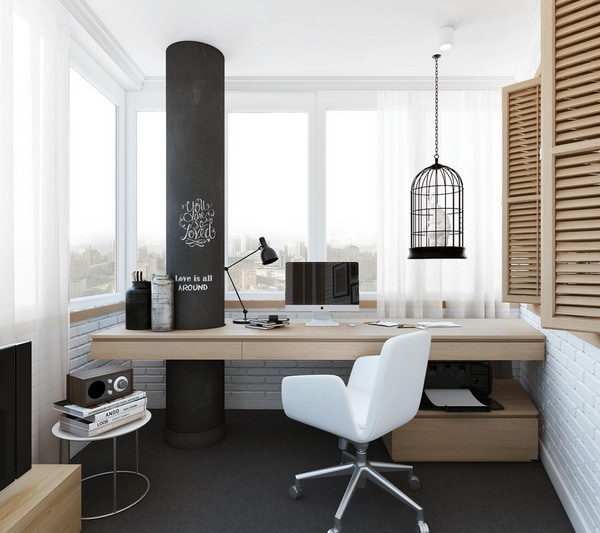 Home Office Desk Trends
A table as the main work surface in a home office should meet two key criteria – comfort and size sufficient to accommodate everything you need on its surface. Depending on what you do in your personal office, the following trendy desks can work well: wide long tabletops without legs mounted in a closet, wall or window sill; classic desks; console tables on thin metal bases; or traditional models with shelves and pull-out stands for a computer keyboard.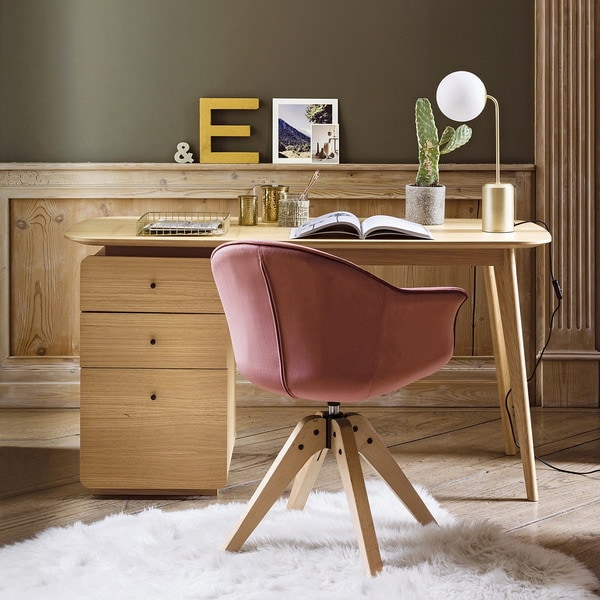 Home Office Chair Trends
Because you're going to spend so much time in your home office, it's important that your chair provides the necessary level of comfort. The dream chair for the home office is moderately deep and wide, comfortable and ergonomic, with a wide range of seat height, backrest and headrest tilt adjustments, as well as a foot rest. Some options include deep upholstered semi-chairs in retro style on wooden legs; minimalistic models on metal bases; wicker chairs for eco style lovers; or heavier chairs with a high back made of natural solid wood.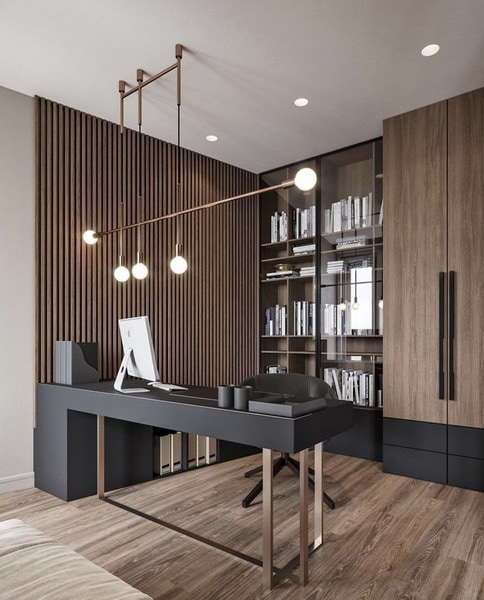 Home Office Lighting Trends
The lighting scenario in the office directly depends on its size. If space is allocated for your work area in the bedroom or living room, local lamps are enough. However, more spacious home offices require complete solutions that include several aspects such as full lighting directly to the working area using sconces, table lamps or spots. You can also light the room as a whole with chandeliers, ceiling suspensions, diode lighting or track lights; and illuminate the area using table lamps and floor lamps.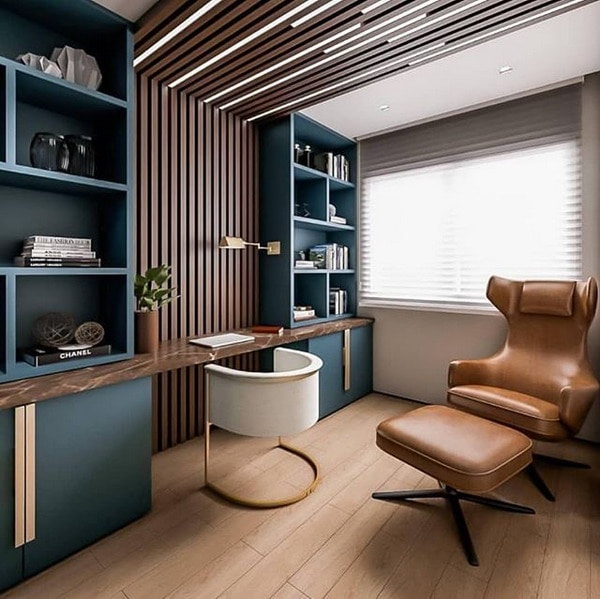 Home Office Color Trends
Home office colors play an almost key role in a room where it is necessary to create all conditions for maximum concentration of attention without sacrificing comfort. Designers do not recommend using bright and harsh shades even as accent details, since they may distract you from your work. Very dark colors, especially black, are also not suitable for small home offices. The optimal solution will be calm, cool tones that create a light and neutral mood such as desert brown, sage green, dusty rose, and gray-blue.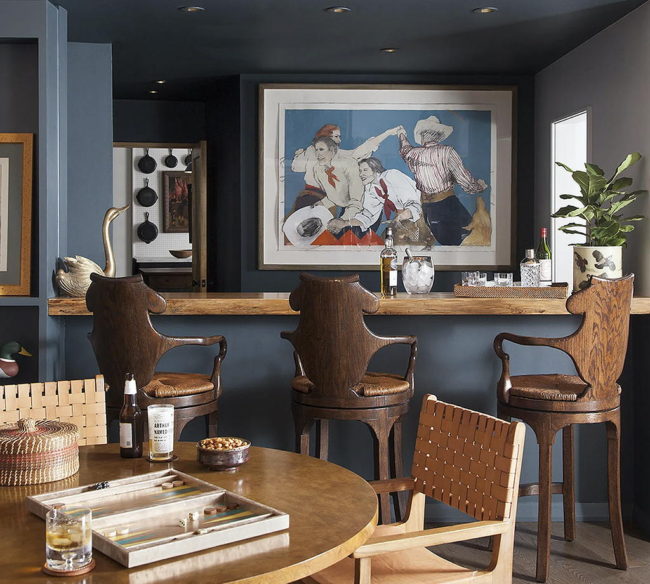 Time spent at home doesn't mean all fun is lost. In the past year (and continuing on into the coming year), our homes have learned to flex between WFH zones to fine dining restaurants and entertainment zones. One iteration we'll see much more of in 2022 is the home bar. We think this is a trend that's here to stay. Cheers!
Photo Credits:
Photo #1: Food 52/Photo: Kelly Scheer
Photo #2: Pantone
Photo #3: Lamps Plus
Photo #4: Vogue/Photo: Amy Neunsinger
Photo #5: New Decor Trends
Photo #6: New Decor Trends
Photo #7: New Decor Trends
Photo #8: New Decor Trends
Photo #9: New Decor Trends
Photo #10: New Decor Trends
Photo #11: Food 52/Photo: Kelly Scheer