Spring is in the air! Time to spruce up your space with a fresh new look! One of the top 2020 Home Decor Trends is eye-popping color– such as Pantone's Color of the Year – Classic Blue.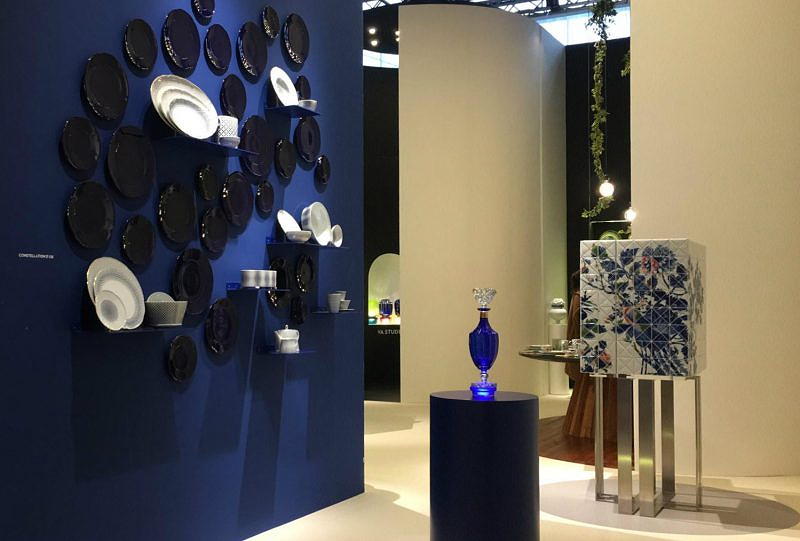 A solid dependable hue we can always rely on, Classic Blue provides an anchoring foundation, as well as boundless color evocative of the vast and infinite evening sky.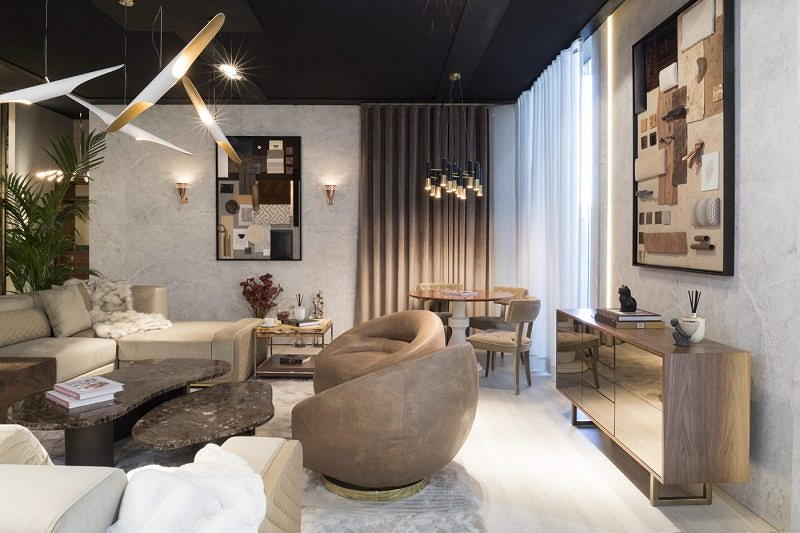 My Design Agenda showcases some of the hottest interior design trends from Maison et Objet Paris 2020. Sleek modern styles continue to prevail, articulated with gold and silver metallic accents, and sculptural lighting. Other major trends include minimalist Scandinavian influences, curved shapes, plush velvets, vintage pieces, raw materials such as rattan and reclaimed wood, and lots of texture. Watch for warm pastels; soft neutrals, earth and organic tones; rich saturated blues, greens, and grays; bold monochromatics; and black and white color stories.
Whatever your decoration goals, DTLA is the ultimate destination for the best Interior Design Trends of 2020!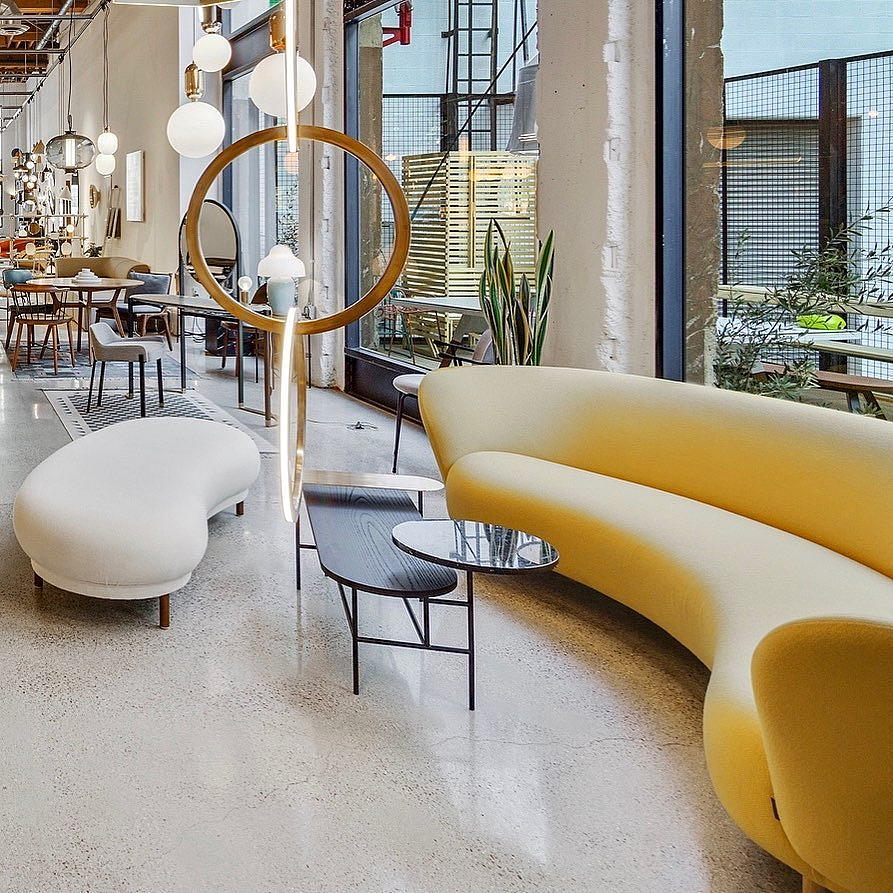 A + R Row DTLA 777 S Alameda St #100 Los Angeles, CA 90021
A+R stands for Andy and Rose: British ex-pat Andy Griffith, a former film editor and self-avowed design junkie, and Rose Apodaca, a pop culture and style journalist and author. From sofas to stools, clocks to carafes, tables to lightning, A + R's oeuvre is design that charms, functions and inspires. Need some style advice? A + R has a knowledgable team in-store and behind the scenes who will share their enthusiasm for design, bound by the pursuit of aesthetics and innovative ideas.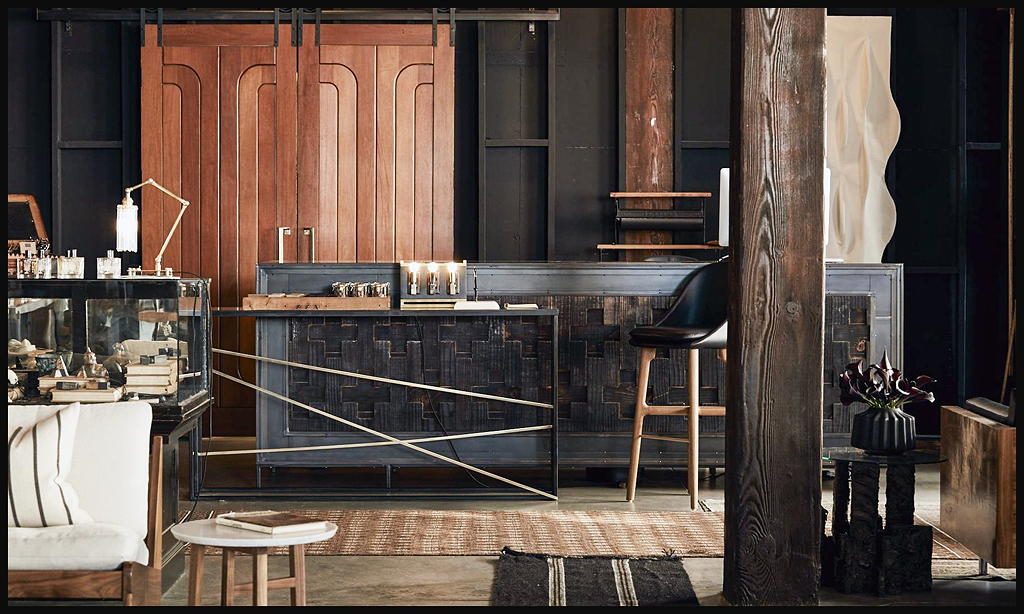 Hammer and Spear 765 N. La Cienega Blvd. Los Angeles, Ca 90069
Launched in 2013, Hammer and Spear is a showroom and full service multidisciplinary interior design studio, with a team of interior designers, architects, and product designers. Located in a historic brick building in the heart of the Arts District, this dual-functioning environment lends itself to a creative atmosphere, which permeates both the retail and design settings. Founded by husband and wife Scott Jarrell and Kristan Cunningham, Hammer and Spear presents a sophisticated array of home furnishings, accessories, art objects, and lifestyle products.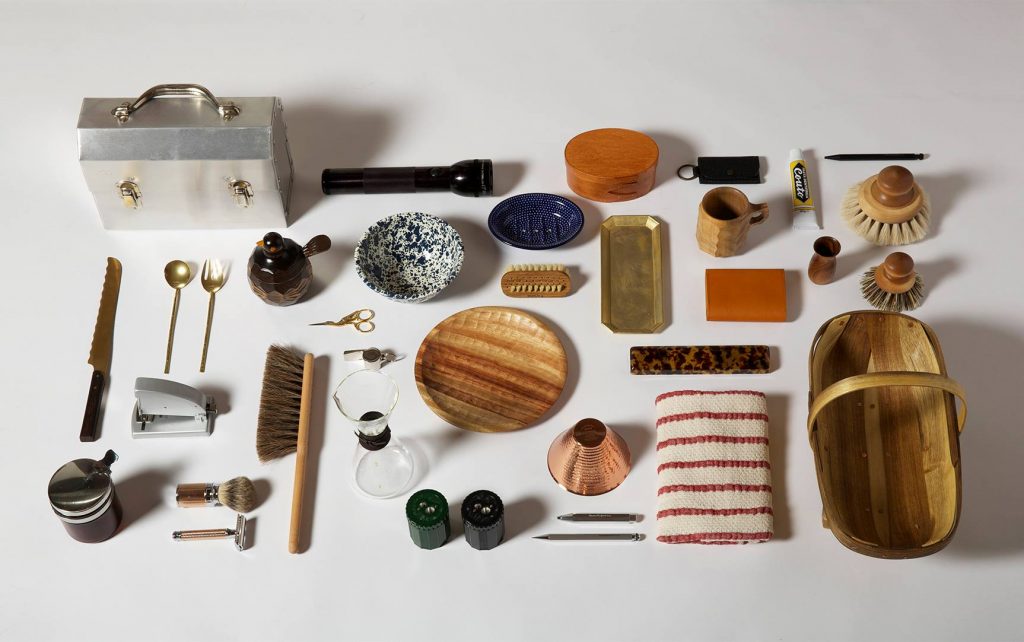 The Good Liver 705 Mateo St Los Angeles, CA 90021
The Good Liver is a modern day version of a general store that sets out to inform, inspire and ultimately suggest a better way of living through a conscientious collection of enduring, quality goods from around the world. Motivated by the simple things in life, The Good Liver strives to provide high quality, functional products with aesthetic appeal – the unification of design and quality! The store offers a carefully selected range of objects from international brands and makers, showcasing the history, philosophy and craftsmanship behind each of our items. Helpful staff share stories of the how and why behind each product's creation, illustrating the thoughtful curation of The Good Liver and their dedication to the good life.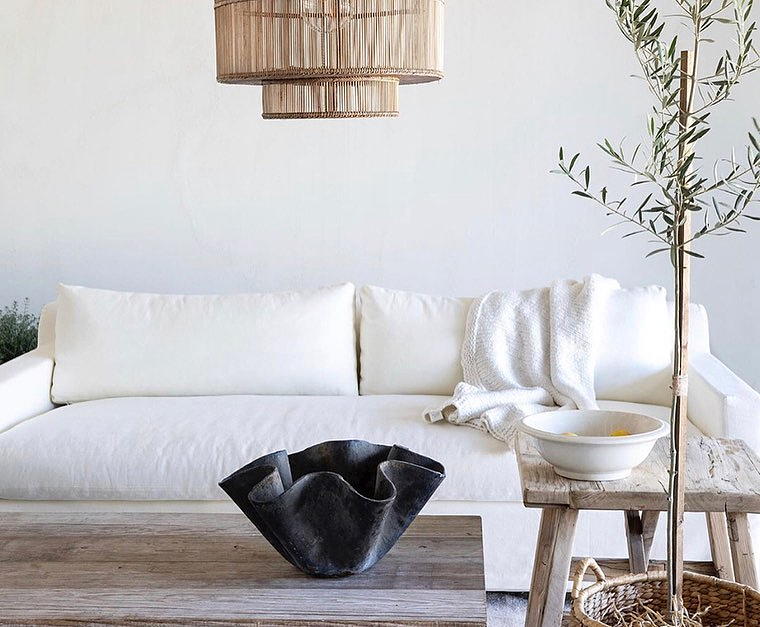 Since opening their doors in 2005, HD Buttercup has become a favorite resource for home furnishings and décor. Defined by bold and imaginative pieces from around the world, HD Buttercup has become the destination for distinctive collections, from sleek mid-century designs to vintage accent pieces. Eliminating the middleman, they work directly with factories and iconic designers to provide a wide variety of high quality, well-priced pieces. HD Buttercup By Appointment offers a bespoke personal shopping service in a friendly and intimate in-store environment. Whether you are refreshing your house or fitting out a new abode, their team has the styling skills and in-depth brand knowledge to help you find what you need, adapted to your individual style.
Photo credits:
Photo #1: HD Buttercup
Photo #2: My Design Agenda
Photo #3: My Design Agenda
Photo #4: A + R
Photo #5: Hammer and Spear
Photo #6: The Good Liver
Photo #7: HD Buttercup